Browsing all articles tagged with white
Posted in Toys by ToyMaster
Geomag Black And White 68Pcs. Set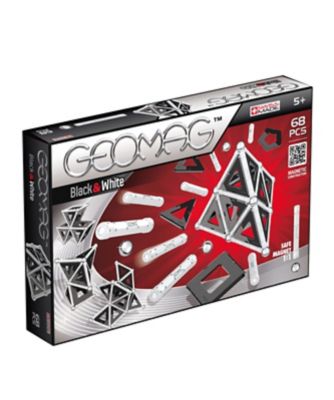 "Get ready for magnetic playtime fun with this Geomag Black and White 68pcs. Set. With 68 pieces including spheres, rods and panels in stylish black and white, watch your little ones enjoy unlimited building and rebuilding with this stylish construction set. From rockets to spheres and angular shapes, create a variety of different constructions — then when you're done, just take apart and start again as many times as you feel like. Suitable for children aged 5 years and over. "
EAN: 871772000129
Posted in Toys by ToyMaster
Ty Beanie Boo 15cm Soft Toy – Starr Pony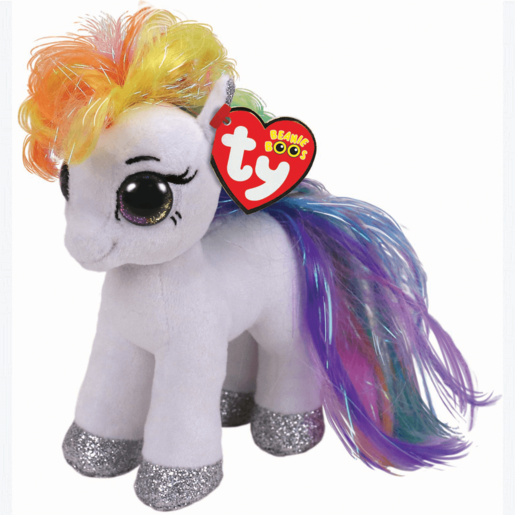 "Pick an adorable TY Beanie Boo to be your best Soft Toy friend! Starr is a Pony with a soft white body, sparkling silver hooves, iconic Beanie Boo eyes and a long shimmering, rainbow mane. At 15cm, Starr is the perfect size for little ones to carry with them or for Beanie Babies fans to add to their collection. With her soft, high-quality material body, Starr the Pony is a delight to cuddle and love. A best friend for animal lovers of any age."
EAN: 8421366644
Posted in Toys by ToyMaster
Funko Pop! Rock: Elton John – Red, White and Blue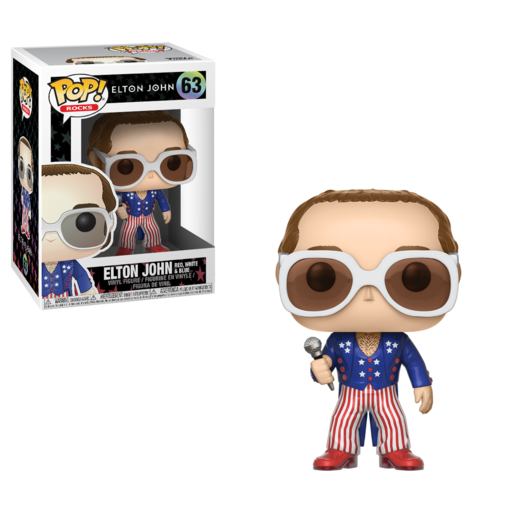 "Add to your Funko Pop! collection with this Funko Pop! Rocks: Elton John – Red White Blue figure. This high-quality vinyl figure features charming character details and comes inside its own illustrated, windowed box, so you can see all the detail up-close before you break into the packaging. With his oversized sunglasses, red, white and blue outfit, and microphone in-hand, this figure is great for Elton fans. This eye-catching figure is the perfect addition to any Funko Pop! collection. Suitable for ages 3 and over."
EAN: 889698262958
Posted in Toys by ToyMaster
Papo Large White Tigress
With its piercing blue eyes and its superb white striped coat, the white tigress is an impressive sight. The white tigress is actually a Bengal tiger. It belongs to the same species as the red tiger but is much rarer as this difference in colour is the result of a genetic mutation (leucismus). There are only around 100 white tigers in the world.
EAN: 3465000502126
Posted in Toys by ToyMaster
TY Fantasia Unicorn Backpack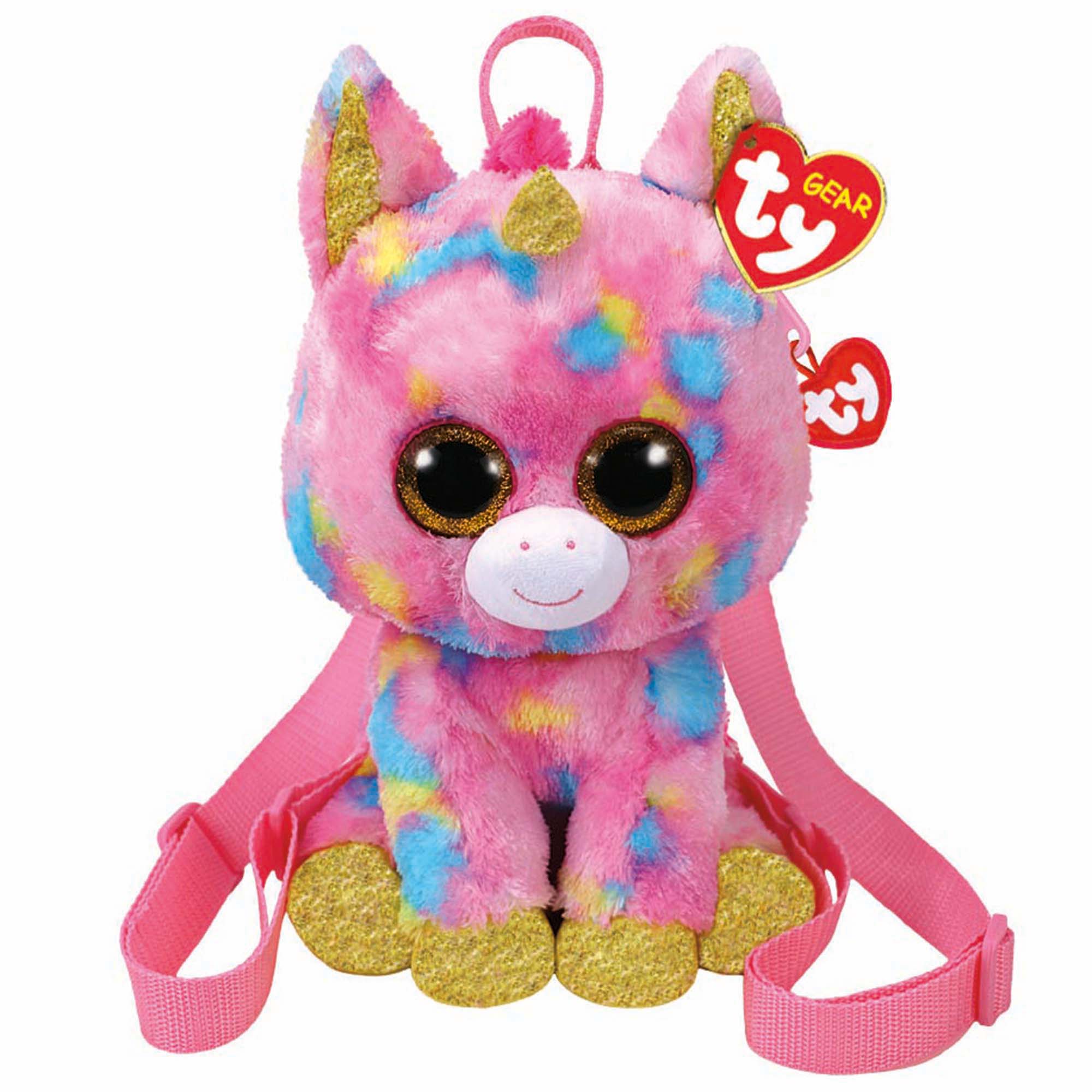 Part of TY's instantly recognisable Fashion range, this collectable soft toy is made from brightly coloured, highly tactile plush fabric ? it?s the perfect addition to any TY Soft Toy collection!The TY Fantasia Unicorn Backpack is suitable from birth.
EAN: 8421950010
Posted in Lego by ToyMaster
LEGO Storage Brick 1 – White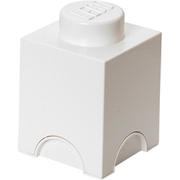 Keep it contained! Keep your Lego pieces tidy and organised in this storage case that's designed as an oversized Lego brick. The storage brick is stackable, so if you have more than one, you can have even more fun stacking the oversized bricks up. It's not just Lego pieces that can be stored, but anything that needs tidying up and put out of sight! Add a touch of retro to the office or tidy up miscellaneous bits around the house. Storage bricks come in classic Lego colours, they will appeal to all; everyone loves Lego! Features: The boxes stack with the others in the set Available in 4 colours: Red, Blue, Green and Yellow See our range of different sized Lego Brick Containers! Size: Dimensions: 13.6 X 38.6 X 34.7cm Weight: 1.7kg approx
EAN: 5711938000066
Search
Recent Posts
Get Social With Us!
Categories
Pages
Toy Retailers
Popular Tags
Toy Archive