Browsing all articles tagged with little
Posted in Toys by ToyMaster
Posted in Toys by ToyMaster
My Little Pony Pretty Parlour
"Celebrate 35 years of My Little Pony magic with the adorable Pretty Parlor Playset. Help the exclusive Peachy Pony to look her best in the yellow straw hat or white sunhat. She can also model her bridle and saddle in the mirror or use the special basket saddle to take her friend Twinkles the cat for a ride. The Pretty Parlor is designed like a stable and easily opens or latches shut to become a convenient carry case with space for all of Peachy's accessories inside. A perfect My Little Pony toy for fans 3 and over."
EAN: 885561352351
Posted in Toys by ToyMaster
Posted in Toys by ToyMaster
Posted in Toys by ToyMaster
Posted in Toys by ToyMaster
Posted in Toys by ToyMaster
Posted in Toys by ToyMaster
This toy no longer exists.
Try visiting www.xmas-toys.co.uk you may find it there.
EAN: 5010994915469
Posted in Toys by ToyMaster
Fisher-Price Thomas & Friends TrackMaster – Rebecca and Carriages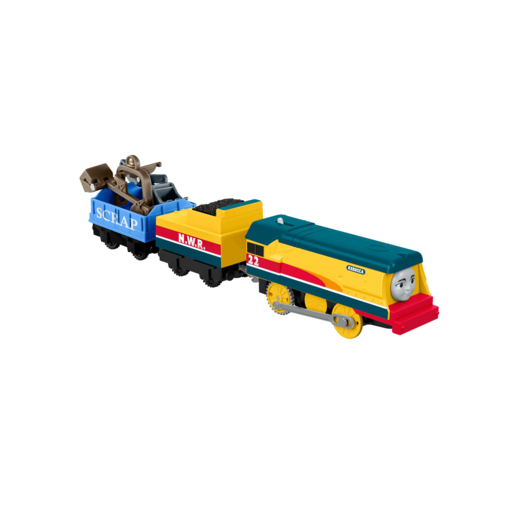 "Create adventures for Thomas & Friends with the Fisher-Price TrackMaster engines. Rebecca is a shy but kind and enthusiastic tender engine from the mainland. The battery powered TrackMaster Rebecca and Carriages are decorated with bright, show authentic details, including clip-on digging gear that can be stored in her cargo cart. Just flip the switch to see Rebecca race around your Fisher-Price TrackMaster playsets. Recreate all your favourite moments from the Thomas & Friends show with TrackMaster Train sets and engines. Awesome Thomas & Friends fun for fans 3 and over."
EAN: 887961702897
Posted in Toys by ToyMaster
Vtech Little Love Puppy Pal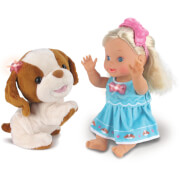 Little Love will take special care of her puppy friend as they interact and sing and learn together. Includes 4 modes of play encouraging nurturing role play and a basic understanding of pet care concepts. Also includes lots of adorable phrases and real-life sound effects. Includes 12 sing-along songs and lots of melodies.
EAN: 3417761975039
Search
Recent Posts
Get Social With Us!
Categories
Pages
Toy Retailers
Popular Tags
Toy Archive