Browsing all articles tagged with harry
Posted in Toys by ToyMaster
Posted in Toys by ToyMaster
Harry Potter PowerSquad (Hermione)
| Retailer | Price | Discount Code? | P&P | |
| --- | --- | --- | --- | --- |
| | £11.99 | Yes | £2.25 | |
| | £12.99 | No | | |
We can't promise that your call of Wingardium Leviosa will make you levitate, but this 2500 mAh Hermione Granger Powerbank will certainly help you believe.Check out the other Harry Potter Powerbanks in the PowerSquad collection and collect them all!
EAN: 5060613313213
Posted in Toys by ToyMaster
Posted in Toys by ToyMaster
Harry Potter Slytherin Square Cushion – 50x50cm – Soft Touch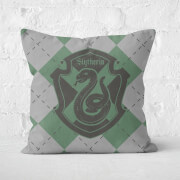 The legendary wizarding world of Harry Potter is loved by millions worldwide, focused around the high-school hijinks of titular Wizard-in-training Harry Potter, as he unfurls the mystery and darkness of the world around him.Our super soft, luxuriously plump cushions add an instant update to your home décor. Brighten up any room swiftly and easily with our on-trend and unique, one-of-a-kind cushion ranges.. Choose from two fabric feels: Soft-Touch for that cosy, relaxing, snuggly feeling or Eco-Friendly, a durable, resilient material made from 45% recycled materials. Available in three sizes, Small (40 x 40cms) , Medium (50 x 50cms) and Large (60 x 60cms)Composition: Super soft 100% polyester cover, hollow fibre filling (made from recycled PET bottles)Made in the UKDouble-sided printConcealed zip opening for a clean look and easy careIncludes high quality, environmentally-friendly plump cushion insert
EAN: 5059479405156
Posted in Toys by ToyMaster
Harry Potter Gryffindor Cauldron Mug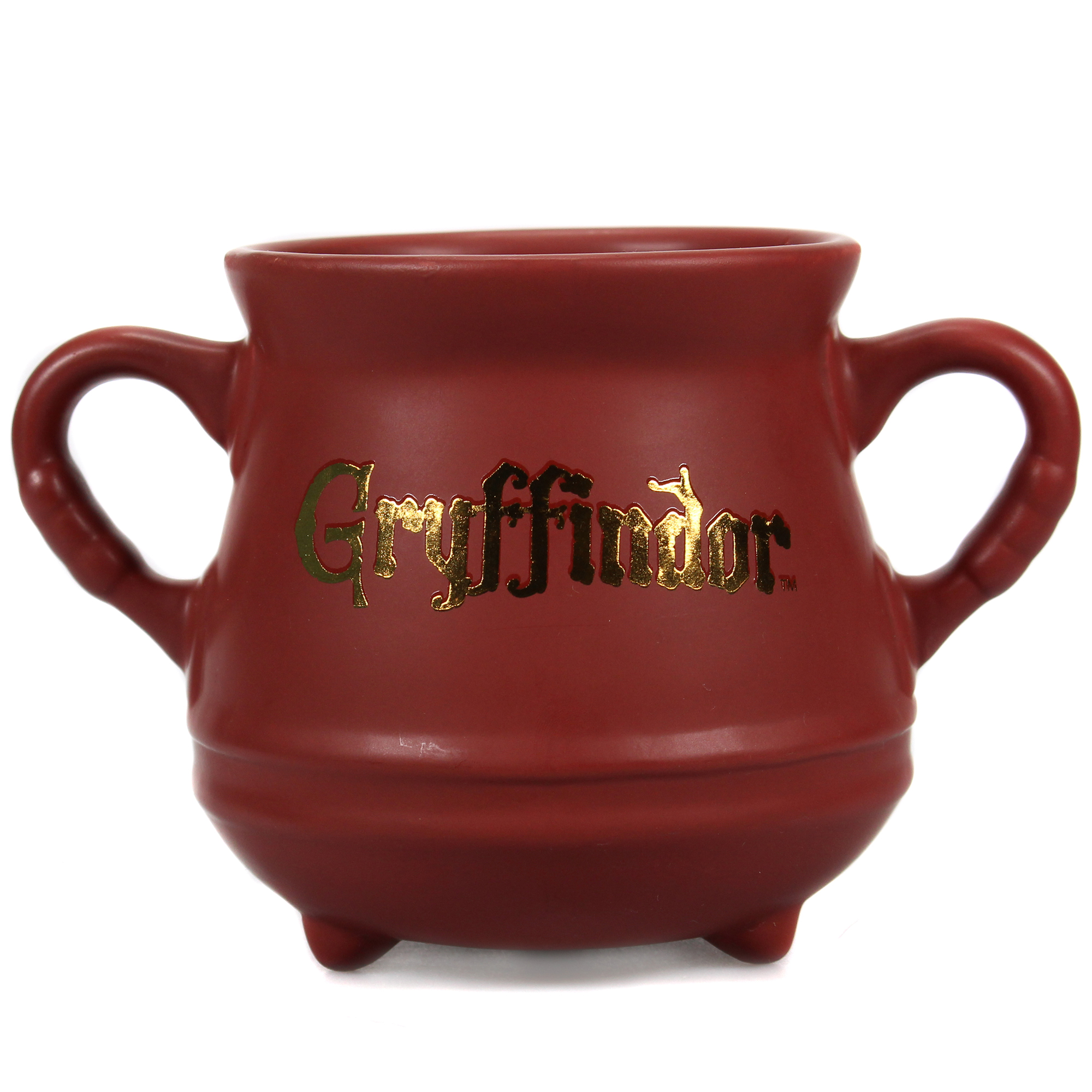 Modelled to look like it has been swooped right out of the Hogwarts kitchen, this Harry Potter Gryffindor Cauldron Mug takes the shape of the most famous cooking pot in the magical world. Witch, you ask? Why, the cauldron, of course… It is made of ceramic, painted with a matte black finish, and adorned with the Hogwarts crest in gold. This magical mug can stand up to waters hotter than dragon fire and even the dishwasher. But, be warned, prolonged washing in the dishwasher might result in the mug becoming about as dull as a Professor Snape potions lecture.
EAN: 5055453459924
Posted in Toys by ToyMaster
Harry Potter Yule Ball Cho Chang Pop! Vinyl Figure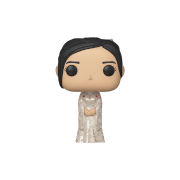 Call up the Weird Sisters and put on your best dress robes, the Yule Ball is here! Recreate the magical night with this Cho Chang Pop! Vinyl figure in her Yule Ball dress This figure measures about 3 3/4-inches tall and comes packaged in a window display box. Perfect for any Funko fan or fan of Harry Potter
EAN: 889698428446
Posted in Toys by ToyMaster
Harry Potter Transfiguration A5 Notebook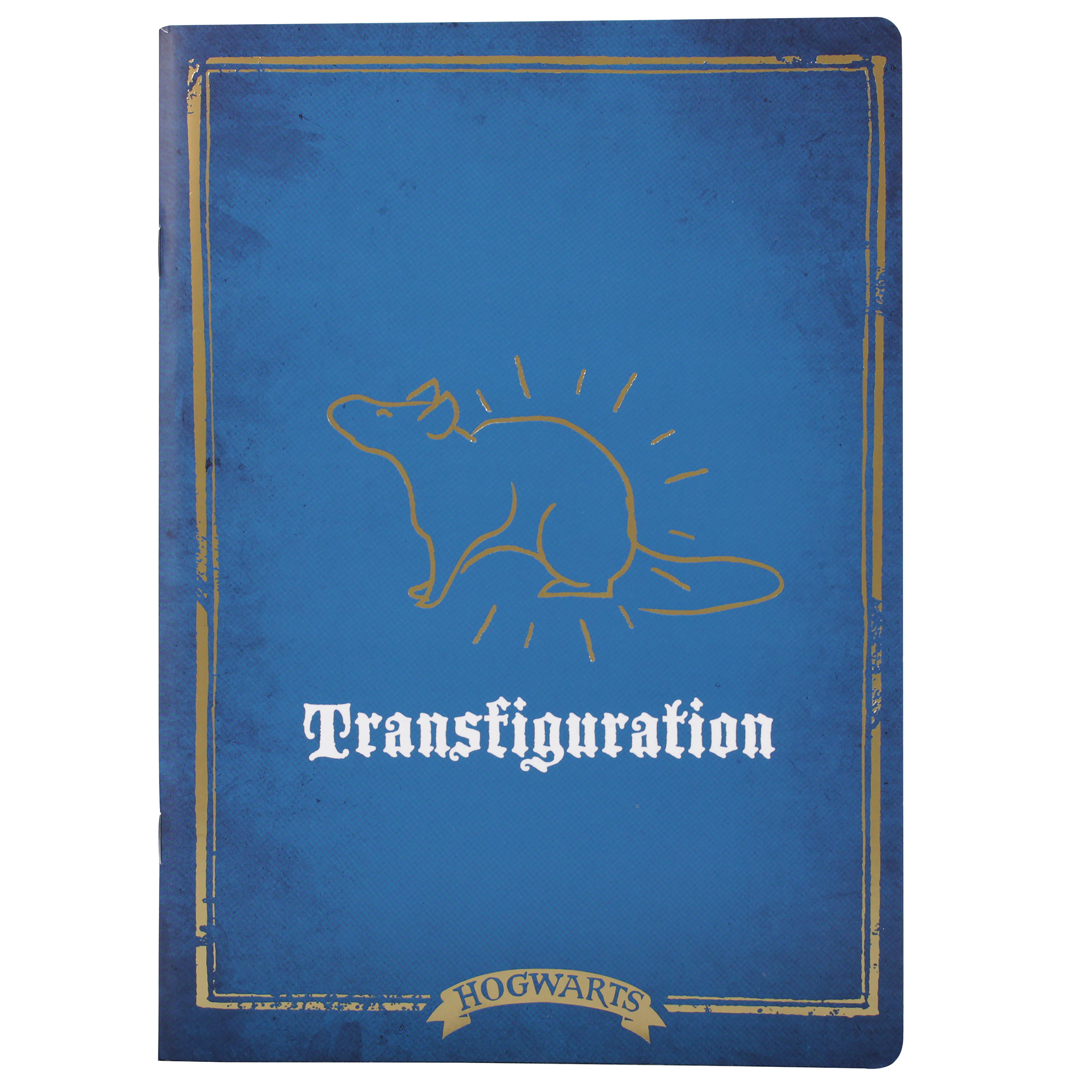 Why oh why oh why, is real school not like Hogwarts?! Pledge your allegiance to the school that we mere muggles can only dream of, with this Harry Potter Transfiguration A5 Notebook featuring the the boy wizard himself Harry design – we love it and, if you are a Harry Potter fan, you will too!
EAN: 5055453464829
Posted in Lego by ToyMaster
Includes 3 minifigures – Harry Potter, Hermione Granger and Dolores Umbridge – plus 2 centaurs a
Open the enchanted tree to find hidden inside a lantern, bone, turkey leg and bicycle handlebar with a bell for Grawp to hold Umbridge stands out in her signature pink outfit, making her an easy target for Grawp to pick up The minifigures carry their wands while the centaurs are equipped with bow and arrow to defence themselves The buildable tree in the Forbidden Forest is complete with toadstools and spider hanging from a web; perfect for recreating movie scenes
EAN: 5702016616675
Posted in Lego by ToyMaster
This detailed replica of the Dursleys 2-storey house has so many features inside and outside to bri
Includes 6 minifigures: Harry Potter, Ron Weasley, Dudley, Petunia and Vernon Dursley and Dobby, plus Hedwig and numerous accessories A secret mechanism allows Hogwarts acceptance letters to fly in through the fireplace, disturbing the family's afternoon cake Complete with Privet Drive sign, Harry's cupboard under the stairs, and Ron flying the Ford Anglia car with opening roof, doors and boot A chain attaches from the car boot to the bedroom window to whisk it and Harry away from the Dursleys and onto further adventures
EAN: 5702016616682
Posted in Lego by ToyMaster
This toy no longer exists.
Try visiting www.xmas-toys.co.uk you may find it there.
EAN: 5702016616668
Search
Recent Posts
Get Social With Us!
Categories
Pages
Toy Retailers
Popular Tags
Toy Archive