Browsing all articles tagged with game
Posted in Board Games by ToyMaster
Charterstone Board Game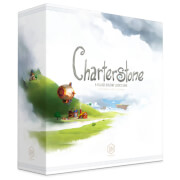 The prosperous Kingdom of Green gully, ruled for centuries by the Forever King, has issued a decree to its citizens to colonize the vast lands beyond its borders. In an effort to start a new village, the Forever King has selected 6 citizens for the task, each of whom has a unique set of skills they use to build their charter. In Charter stone, a competitive legacy game scaled for 1-6 players, you construct buildings and inhabit a shared village. Building stickers are removed from cards and permanently added to your charter on the board, becoming action spaces for any player to use (kind of like Lords of Water deep, Callus and Oar et Labara). Thus, a few available buildings soon grow into a bustling village with dozens of actions.
EAN: 653341027603
Posted in Toys by ToyMaster
Posted in Toys by ToyMaster
Love Island The Game
Love Island The Game – Battle it out with your mates (or just a load of people you fancy tbh) with this hot and heavy board game. Spin the ā??bottleā? to let the cruel hand of fate decide your challenge. Sexiest pub quiz ever, or physical challenge?
EAN: 5060132079973
Posted in Toys by ToyMaster
Lets Play Bell Towers Game
Lay four cards on the table and try to stack your bells with your team according to the rules on at the two of the cards. In this game you must think fast and keep your wits about you. A mistake will benefit your opponents.
EAN: 6416739548319
Posted in Toys by ToyMaster
Word Rush Game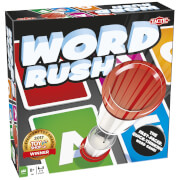 Place nine letter cards on the game board, turn a category card and set the timer in motion. You have to come up with words using one of the letters, but the longer you take, the more time the next player will have.
EAN: 6416739544656
Posted in Toys by ToyMaster
Ridleys Avocado Smash Game
Avo' go at this fast paced and fabulously funny card game! A fresh twist on the game of Snap, you'll need to think and act quickly if you want to win! 2 or more players, ages 6+ and 10 mintues of gameplay.
EAN: 5055923751886
Posted in Toys by ToyMaster
Name It! The Pop Culture Audio Trivia Game
Name It! The Pop Culture Audio Trivia Game! One clue, one clip will you be the first to Name It? With over 400 audio questions across 25 exciting categories – you know it… you just need to prove it! The interactive games master asks the questions and tracks the scores players simply press the buzzer as fast as they can if they know the correct answer! First to 20 wins the game! Tailor your Name It game to the players with 2 game play modes – Friends (age 15+) or Family (age 8+). Play as a team or play on your own! Specification: Age: 8+ Batteries: 3 x AA inc Weight: 0.5300 Kg Dimensions (cm): 22 x 22 x 27 WARNING: CHOKING HAZARD
EAN: 3760145061393
Posted in Toys by ToyMaster
Battleship Grab & Go Game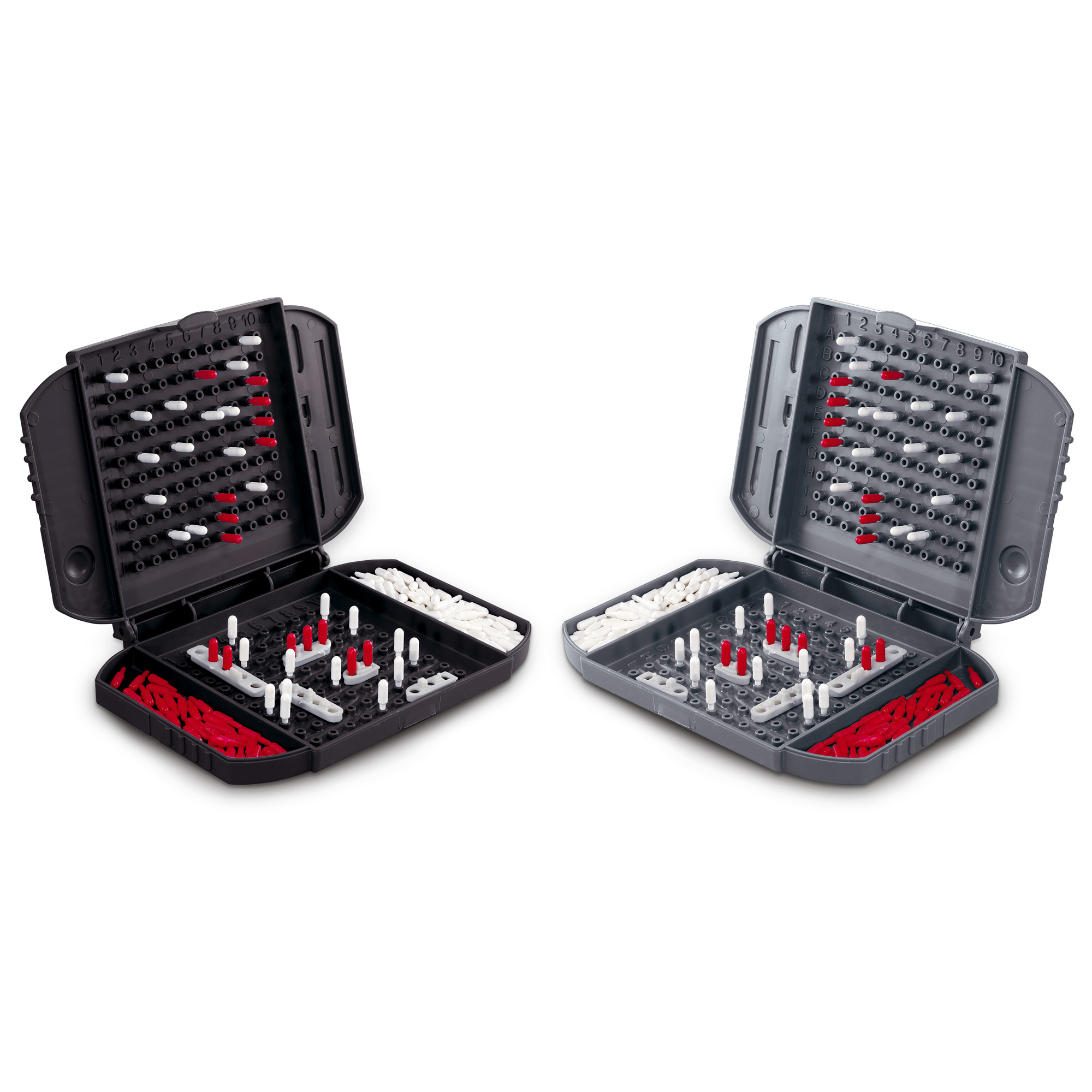 Lead your fleet to victory on the move with this compact Battleship Grab & Go Game! Can you sink the ships of your opponent before all of yours go down? Command your battle from the flip-open game unit and deploy your carrier, battleship, submarine, destroyer and cruiser on the ocean grid. When the battle is over, you can store the pegs in the units and slide them together for easy storage. You will rule the oceans when you play Battleship Grab & Go! This game includes: Includes 2 carriers, 2 destroyers, 2 cruisers, 2 submarines and 2 battleships. This game is for 2 players.
EAN: 5010994869915
Posted in Toys by ToyMaster
Posted in Toys by ToyMaster
Cluedo Grab & Go Game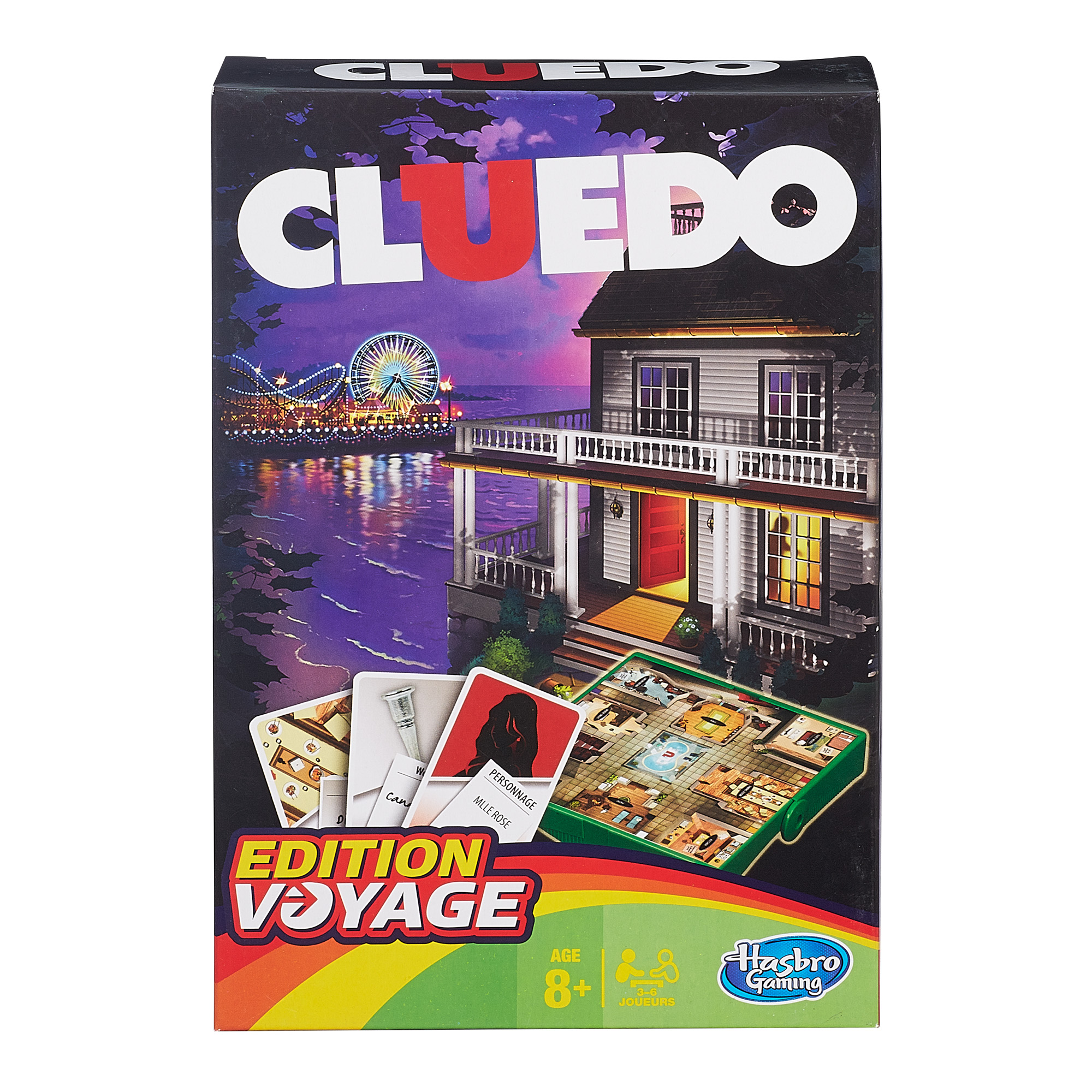 There is a mystery that needs solving and you are just the detective to do it on the go with this Cluedo Grab & Go Game. Who killed the host of the fancy party? Where were they, and what weapon did they use? The gameboard has rooms to move in and secret passages to navigate faster. If you are a super sleuth you can keep track of the clues in your Detective Notebook and solve the case! When the case is solved, you can store all the cards and parts in the all-in-one game unit – until the next murder! This Cluedo Grab & Go Games the travel verison of the Cluedo game and contains a all in one game unit, a detective notebook and guest, room & weapon cards. This game is for 3-6 players.
EAN: 5010994861940
Search
Recent Posts
Get Social With Us!
Categories
Pages
Toy Retailers
Popular Tags
Toy Archive