Browsing all articles tagged with figure
Posted in Toys by ToyMaster
Posted in Toys by ToyMaster
Posted in Toys by ToyMaster
Posted in Toys by ToyMaster
Disney Pixar Toy Story 4 – Talking Forky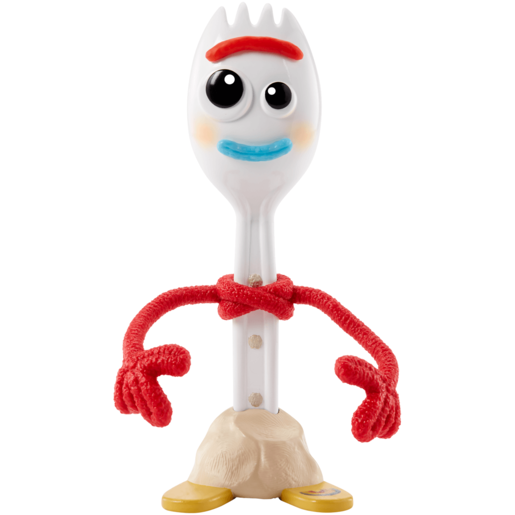 "Bring all the fun of Toy Story 4 to life, with this Disney Pixar Toy Story 4 – Talking Forky figure. This detailed Forky figure can make over 15 cool sounds and phrases form the film – just press the button and see what comes out! The design of this Toy Story 4 figure is perfect – set up the iconic character with the rest of your collection for a fun Toy Story themed display. Suitable for ages three and over."
EAN: 887961773873
Posted in Toys by ToyMaster
Posted in Toys by ToyMaster
DC Super Hero Girls Action Figure – Harley Quinn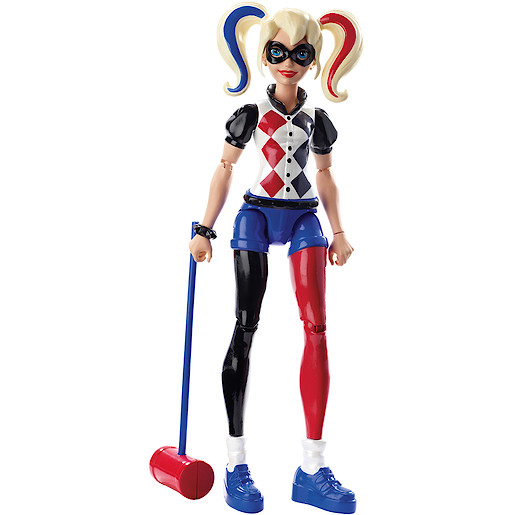 The DC Super Hero Girls are ready for powerful fun! Harley Quinn's a real livewire and dressed in her signature outfit! She also comes with her iconic mallet for dishing out justice. This 15cm Harley Quinn action figure is highly poseable for creative storytelling. Find out your super powers at Super Hero High! A great gift for ages six and up. What's in the box? Harley Quinn doll Mallet
EAN: 887961282757
Posted in Toys by ToyMaster
This toy no longer exists.
Try visiting www.xmas-toys.co.uk you may find it there.
EAN: 884920210271
Posted in Toys by ToyMaster
Posted in Toys by ToyMaster
Marvel Avengers Endgame Deluxe Figure – Warrior Thanos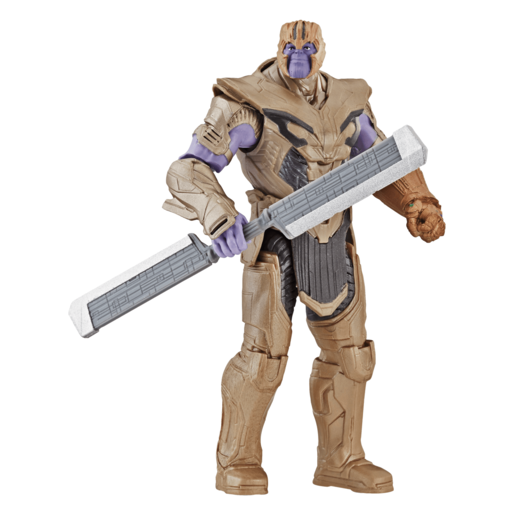 "Look out for the awesome power wielded by the Marvel Avengers Endgame Deluxe Figure Thanos. When Thanos finds out that The Avengers plan to reverse his galaxy changing snap, he will do anything to make sure they don't succeed. This 15cm action figure, with a movie inspired face sculpt and highly detailed armour that includes the infinity gauntlet, is perfect for recreating all your favourite Marvel Avengers Endgame battles. Use Thanos' multiple points of articulation to pose him and arm him with the character inspired accessory weapon to create a challenge for your Avengers action figures. An awesome Avengers action figure for 4 and over."
EAN: 5010993545612
Posted in Toys by ToyMaster
Funko Mistery Minis – Marvel Spider-Man Far From Home (One Figure Supplied)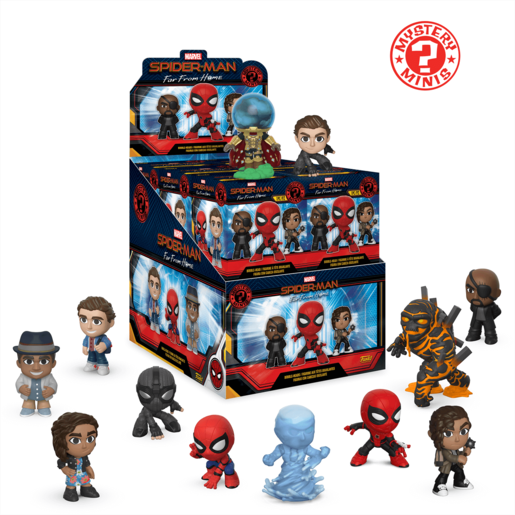 "There's no cuter way to celebrate your favourite movies than with Funko Mystery Minis. Collect all your favourite characters from Marvel's Spider-Man: Far From Home as 7cm, stylised Funko Mini figures to celebrate the action and adventure of the newest phase of the epic Marvel Cinematic Universe. Will you find Peter Parker in his Spider-Man Stealth Suit, Mary Jane with a mace or the secretive new hero Mysterio? With the Mystery Mini boxes, it's always a surprise who you'll get to add to your Funko collection. Super Funko fun for heroes 3 and over."
EAN: 889698393515
Search
Recent Posts
Get Social With Us!
Categories
Pages
Toy Retailers
Popular Tags
Toy Archive