Browsing all articles tagged with disney
Posted in Lego by ToyMaster
Posted in Lego by ToyMaster
Posted in Lego by ToyMaster
Posted in Lego by ToyMaster
LEGO Disney Princess: Ariel, Aurora, and Tiana's Royal Celebra 41162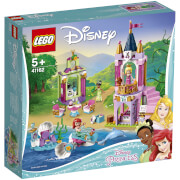 | Retailer | Price | Discount Code? | P&P | |
| --- | --- | --- | --- | --- |
| | £39.97 | No | £3.50 | |
| | £39.99 | Yes | | |
| | £39.99 | No | £3.95 | |
EAN: 5702016368598
Posted in Lego by ToyMaster
Posted in Lego by ToyMaster
Posted in Toys by ToyMaster
Disney Play That Tune
How well do you know your Disney film songs- Put your musical knowledge and ability to the ultimate test with this amazing Play That Tune party game! In the box you'll find 60 Disney songs of varying difficulty and four kazoos. Players split into teams and take it in turns to draw a card and pick a song from the selection. They must then play that song on the kazoo and have their team mates try and guess the song. As we're sure you can imagine, this gets hilarious pretty quickly as this incredible film scores are reduced to some seriously funny humming. The first team to guess five songs correctly wins!
EAN: 5055964708917
Posted in Toys by ToyMaster
This toy no longer exists.
Try visiting www.xmas-toys.co.uk you may find it there.
EAN: 630996710012
Posted in Toys by ToyMaster
Disney Pixar Incredibles 2 Elasti-Arm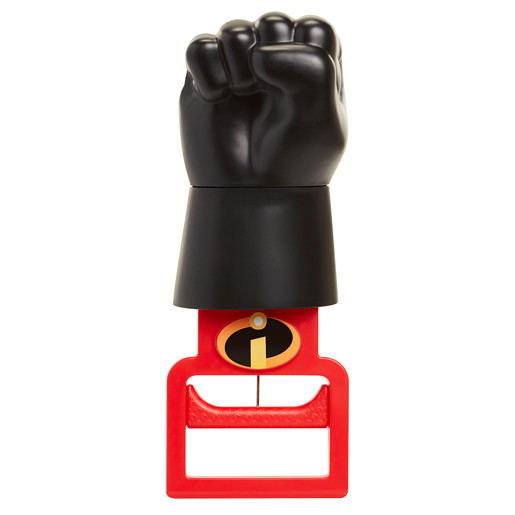 "The world needs saving, and you can help! Use the Disney Pixar Incredibles 2 Elasti-Arm to fight evil just like Elastigirl. Pull the handle on the Elasti-Arm and shock the bad guys with a super powered punch from nearly 50cm away. Elastigirl fights evil, protects her family and saves the world, and now you can too. Suitable for sensible superheroes 4 years and older."
EAN: 39897749440
Posted in Toys by ToyMaster
Funko Pop! Disney The Incredibles 2 – Dash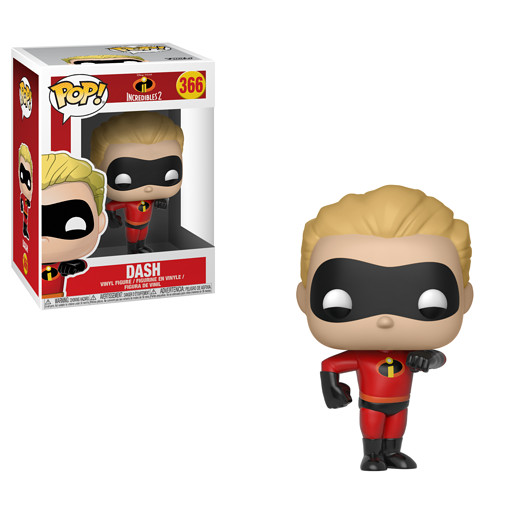 "Celebrate the coolest superhero family returning to our screens with this Funko Pop! Disney The Incredibles 2 – Dash Figurine! With huge, adorable eyes and tons of authentic movie inspired detail, this Funko Pop! Figure is a high-quality, fully licenced collectible. Dash wants to use his incredible super-speed powers to fight crime like his parents, but is it more dangerous than he realises? Collect all of your favourite movie, tv and cartoon characters with the adorable Funko Pop! figures. Funko fun for superheroes 3 and over."
EAN: 889698292023
Search
Recent Posts
Get Social With Us!
Categories
Pages
Toy Retailers
Popular Tags
Toy Archive