Browsing all articles tagged with car
Posted in Toys by ToyMaster
BRIO Race Car Assortment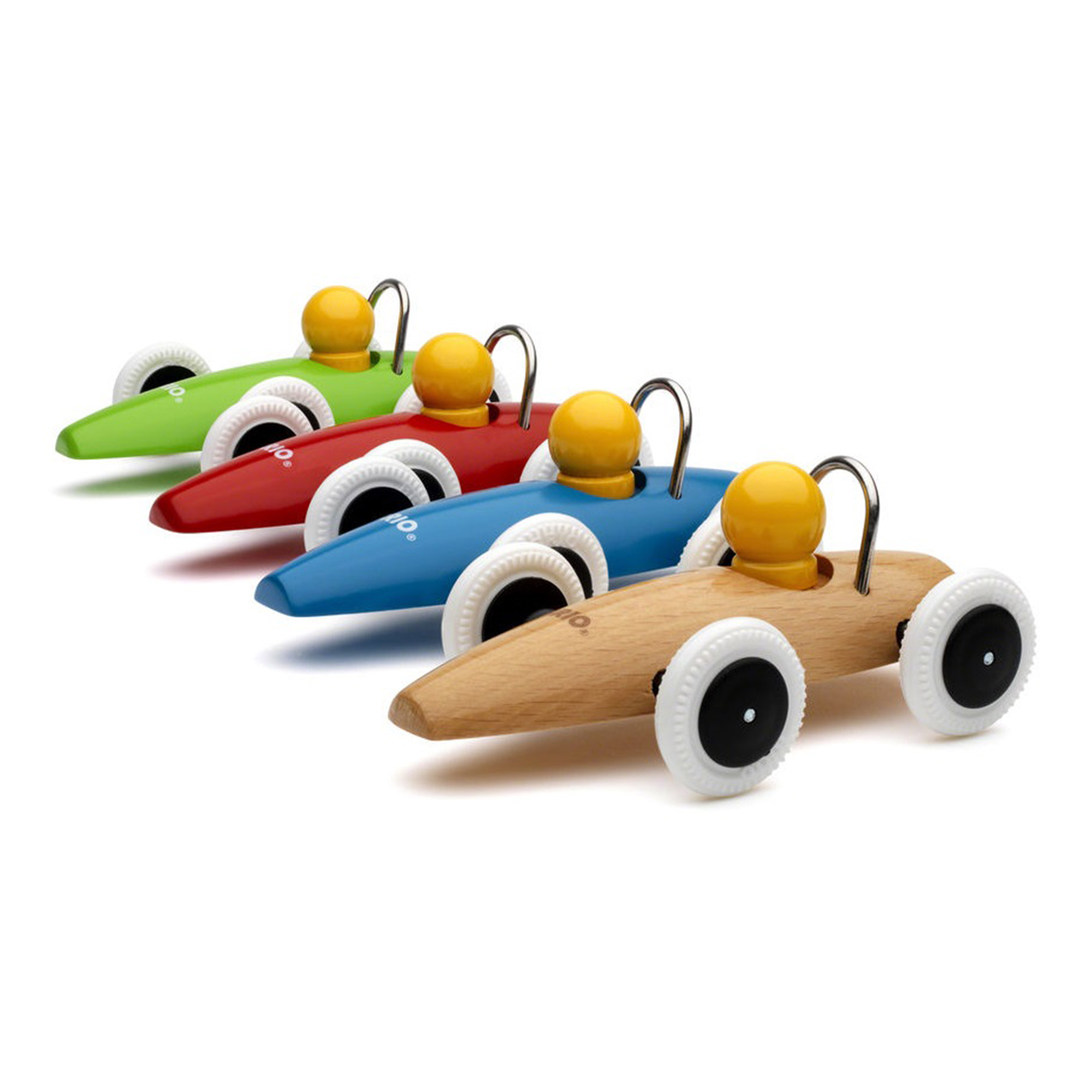 These superb classic push along speedsters set the pace. Young children love pretend play, and these race cars are ideal to push along the floor, through the air and down bannisters, as they let their imagination take the wheel. The wheels roll along as the car is pushed and it is shaped perfectly for little hands. There are 4 different colour cars to choose from; red, blue, green and wood. The item measures 13.3 x 8.5 x 5.6cm. Suitable for ages 12 months and up. Manufactured to BRIO's high standards and from FSC Certified wood
EAN: 7312350300772
Posted in Toys by ToyMaster
Sylvanian Families Family Cruising Car Set
"Your little ones will love playing with this Sylvanian Families Family Cruising Car. This five-seater family car, which is a cool red convertible with a removable roof, comes with a baby buggy with removable seat which can also be used as a baby car seat. Collect more charming Sylvanian Families sets (each set sold separately) and enjoy endless playtime fun with your children as they build out the tiny village of Sylvania. Suitable for children aged 3 years and over. "
EAN: 5054131054482
Posted in Lego by ToyMaster
LEGO Creator 31100 3 in 1 Sports Car – Hot Rod – Old Time Plane
"Kids with a need for speed will love this LEGO Creator Sports Car playset. Containing 134 pieces, this 3-in-1 playset has everything required for creating a hot rod with motor and intake pipe, an old-time plane or anything your children are able to dream up. Kids will love racing around during fun-filled playtimes, as they pretend to be the character of their choice. The sports car and hot rod both have room for a minifigure inside the cab. Suitable for children aged 7 years and over."
EAN: 5702016616064
Posted in Toys by ToyMaster
Ridleys Motorists Car Quiz Game
Rev your engines and let the quiz begin! Put your knowledge of all things car to the test with this Car Buff Quiz from Ridley's Games. Featuring questions about the make of the Ford Gran Torino from the film Gran Torino and what Cadillac was named after, prepare yourself for a wild ride!
EAN: 5055923766262
Posted in Lego by ToyMaster
LEGO Ninjago: Coles Speeder Car (71706)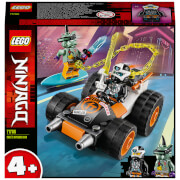 "Little ninjas will love going on high-speed adventures with this LEGO Ninjago Cole's Speeder Car playset. Containing 52 pieces, this easy-to-build playset is ideal for fans of racing cars and Ninjago action figures. Children can recreate their favourite scenes from LEGO NINJAGO TV series 12 as they enter a dangerous digital world ruled by villain Unagami. Ideal for introducing preschoolers to LEGO, this playset gives them a chance to learn and build with confidence. Suitable for children aged 4 years and over."
EAN: 5702016616927
Posted in Remote Control Toys by ToyMaster
BRIO Infant & Toddler – R/C Race Car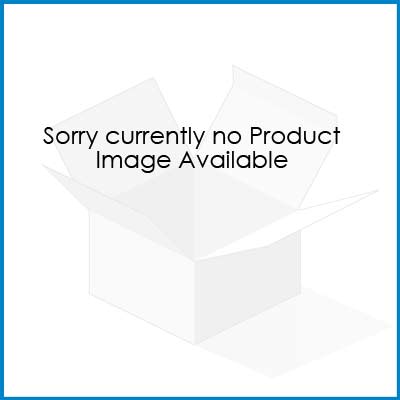 Vroom, vroom! The BRIO Remote Control Race Car with its bright red chassis and streamlined looks will give children hours of high-speed racing fun. A perfect toy for 2-year-olds this remote control race car with its intuitive remote control allows them to expertly steer after a couple of practice laps around the room. The aim is to build up their dexterity and control in a fun and memorable way. Includes 1x R/C Race Car, 1x Remote Control. The item measures 26 x 14.5 x 10.5cm. Suitable for ages 24 months and up. Manufactured to BRIO's high standards
EAN: 7312350303889
Posted in Toys by ToyMaster
Posted in Lego by ToyMaster
LEGO Ninjago: Ninja Tuner Car (71710)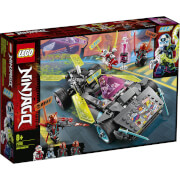 | Retailer | Price | Discount Code? | P&P | |
| --- | --- | --- | --- | --- |
| | £34.97 | No | £3.50 | |
| | £34.99 | No | | |
| | £34.99 | No | | |
| | £34.99 | No | £3.95 | |
| | £34.99 | No | £2.99 | |
"Little ones will love this LEGO NINJAGO Ninja Tuner Car Prime Empire Building Set. This 419-piece set, which is ideal for children who love the NINJAGO TV series, contains four minifigures, plus a combined ninja car and flying car, which is perfect for role-play filled playtimes as they enter the mystical world of adventure and take on the forces of evil alongside their heroes. Using the free LEGO Life app for smartphone and tablet, kids can zoom, rotate and watch this awesome awesome toy come to life. Suitable for children aged 5 years and over."
EAN: 5702016616965
Posted in Toys by ToyMaster
Posted in Toys by ToyMaster
BRIO World Sports Car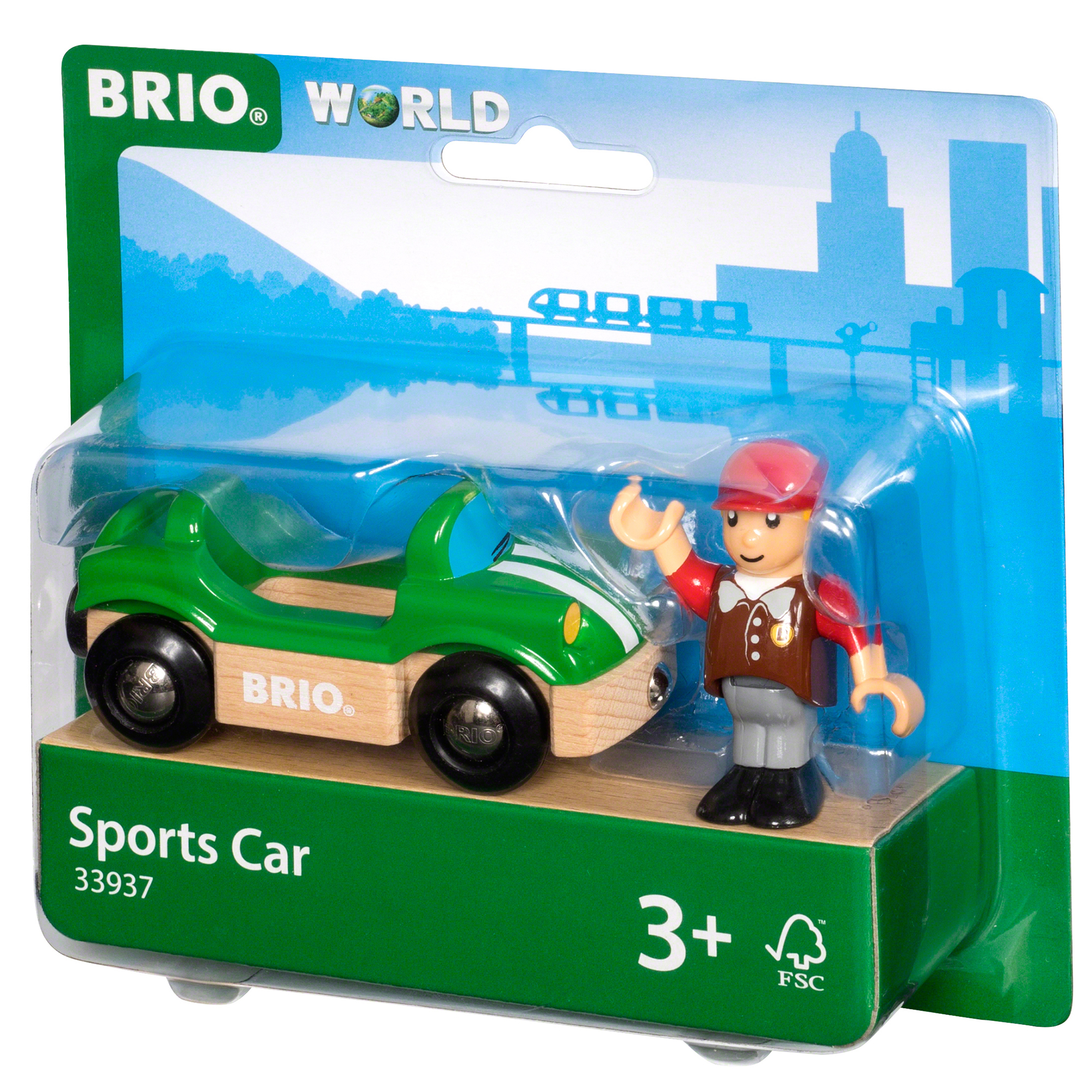 Hit the road in the BRIO World Sports Car! The open top toy car with its wooden chassis, sporting graphics and interior layout is ready to handle the tightest bends at speed. The Sports Car comes with a Brio World driver toy figure dressed for the road – place him inside the car and put the pedal to the metal. This nifty little set includes 1x Sports Car, 1x Figure.
EAN: 7312350339376
Search
Recent Posts
Get Social With Us!
Categories
Pages
Toy Retailers
Popular Tags
Toy Archive