Browsing all articles tagged with box
Posted in Toys by ToyMaster
Posted in Toys by ToyMaster
Are You Dumber Than A Box of Rocks Game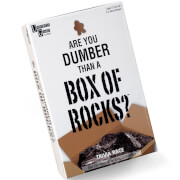 Are you or your friends dumber than a box of rocks- Find out today with this fantastic home testing kit! Inside the box are 300 multiple choice questions where the answer is either 0, 1 or 2. You'll also find a set of three rocks with the corresponding numbers. Have someone read a question aloud, make your guess, and then shake the box of rocks. Once you know the answer, open the box and see if the rocks got it right. Each round is best of three, you vs the box of rocks. It can't be that hard, can it- This is a hilarious game that offers one of the greatest humiliations we've ever come across in a family-friendly board game!
EAN: 794764014099
Posted in Lego by ToyMaster
Posted in Toys by ToyMaster
Kinetic Sand Box Set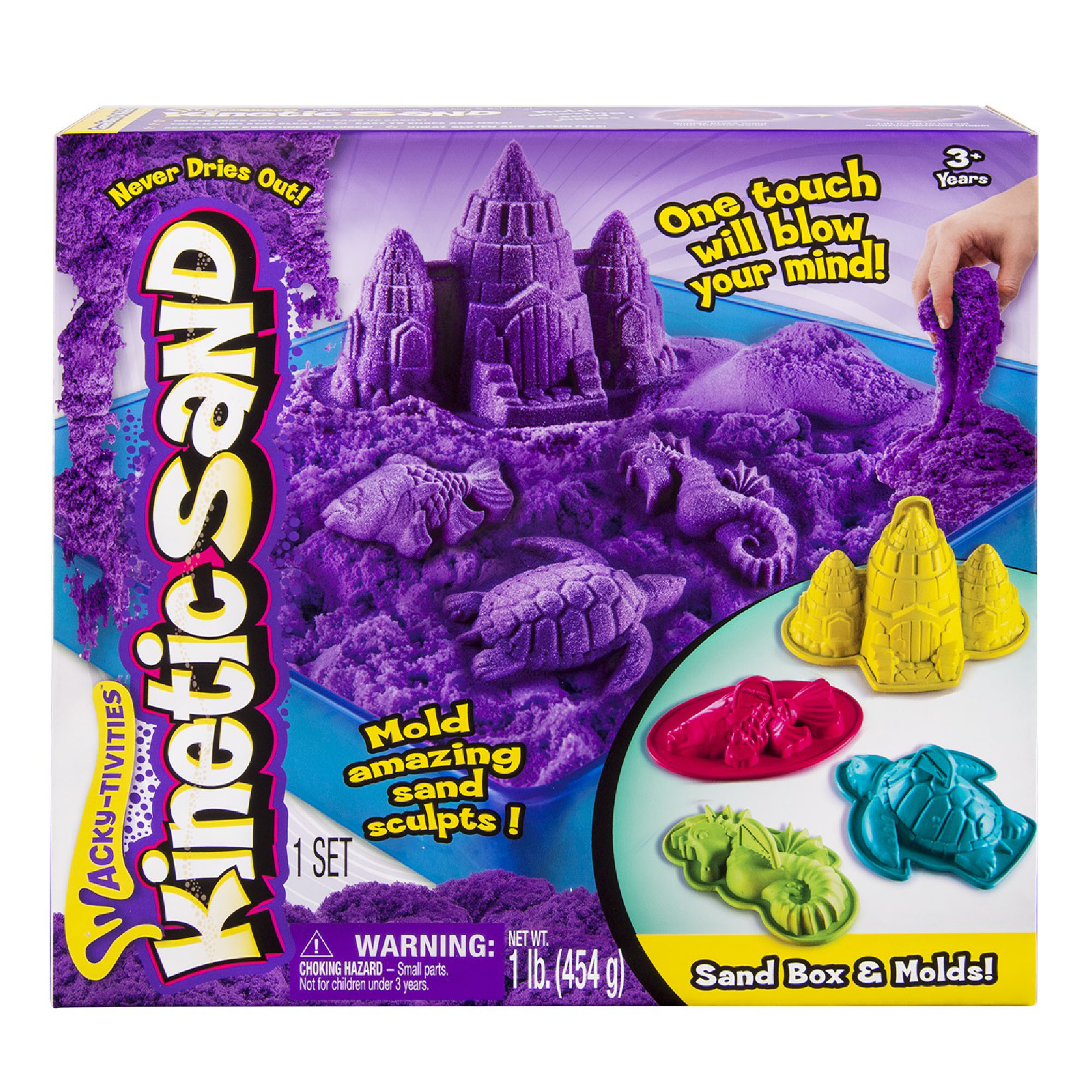 Kinetic Sand is the squeezable sand where you can FEEL the fun!Pack it, pull it, shape it and love it, Kinetic Sand is so incredible you can't put it down. It's easy to shape and mould and flows through your fingers like a slow-moving liquid, but leaves them completely dry. Now with the Kinetic Sand Box Set, kids can play on a large play surface while containing the mess! Mould amazing sand sculpts and have endless hours of fun with the Kinetic Sand Sand Box!Contents include 1lb purple sand, 4 underwater themed moulds and 1 plastic sand box tray.The Kinetic Sand Box Set is suitable for ages 3 years and over.
EAN: 5015353950211
Posted in Kids Tablets by ToyMaster
KNEX 34042 Tabletop Thrills Amusement Park in a Box
"Create a real working roller coaster, ferris wheel and scrambler which all work simultaneously. The set contains 425 micro parts which connect with a satisfying 'click' sound, plus a coaster car and track, while there are plenty of graphics to make your mini theme park extra realistic. K'NEX supports child developmental growth, such as fine motor skills, manual dexterity, and spatial awareness, which is why the set is easy to construct while offering a stimulating challenge. Suitable for children aged 7 and over."
EAN: 744476340429
Posted in Toys by ToyMaster
Posted in Toys by ToyMaster
Posted in Toys by ToyMaster
VTech Tool Box Friends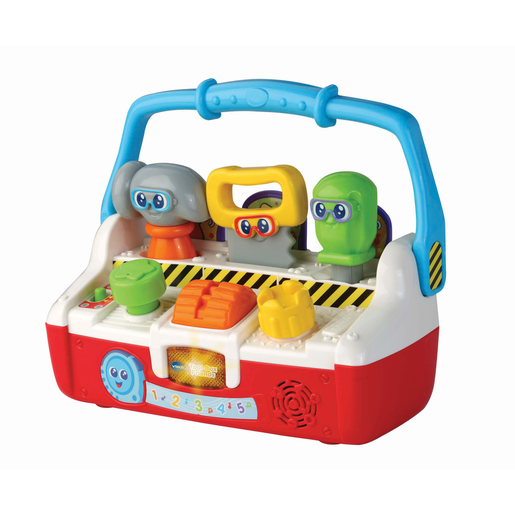 "Build, fix and play with the VTech Toolbox Friends! Prepare yourself for lots of role playing fun with this fun and funky toolbox. Get to work with this playset that includes an electronic fix-it tray, working toy drill, hammer, wrench, nails, and screws. Press the light up buttons on the tray to play funky songs and awesome sound effects. This fun playset encourages learning through interactive play and is perfect for any budding builder. Suitable for 12 months and over."
EAN: 3417765225031
Posted in Toys by ToyMaster
Ravensburger 4 in a Box Jigsaw Puzzle – Paw Patrol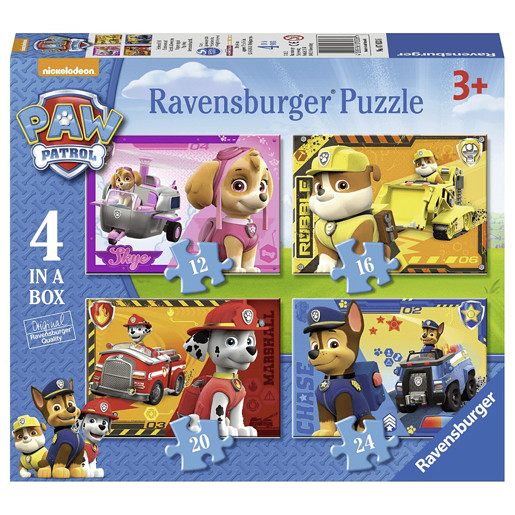 "Join the Paw Patrol pups on their adventures with this Ravensburger 4 in a Box Jigsaw Puzzle – Paw Patrol! Fans of the heroic pups with be delighted by the four different, high quality cardboard puzzles contained in this set. Four different puzzles means four different Paw Patrol adventures to piece together! Choose from 12, 16, 20 or 24 piece puzzles, or mix the pieces up for an extra challenge. Each separate puzzle measures 19 x 14cm when completed. Suitable for puzzlers 3 years and over."
EAN: 4005556070336
Posted in Lego by ToyMaster
LEGO Mini Box 4 – Bright Red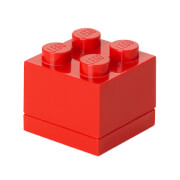 The LEGO mini box 4 is a useful and fun tiny storage box, ideal for the safekeeping of very small items that are easily lost around the home. Perfect for holding favours, charms, cufflinks and any mini bits and bobs you want to keep in one place and available in a range of classic and contemporary colours, the LEGO mini boxes are also stackable and will look fun on any bedroom or office desk. Features: LEGO Mini Box 4 Bright red Fully removable lid Ideal for favours, charms, cufflinks and any mini bits and bobs Stackable with any Mini Box 4 Size: Dimensions: H: 4cm x W: 4.5cm x D: 4.5cm
EAN: 5706773401109
Search
Recent Posts
Get Social With Us!
Categories
Pages
Toy Retailers
Popular Tags
Toy Archive