Browsing all articles tagged with blue
Posted in Toys by ToyMaster
Tamagotchi Original – Transparent Blue (UK Exclusive)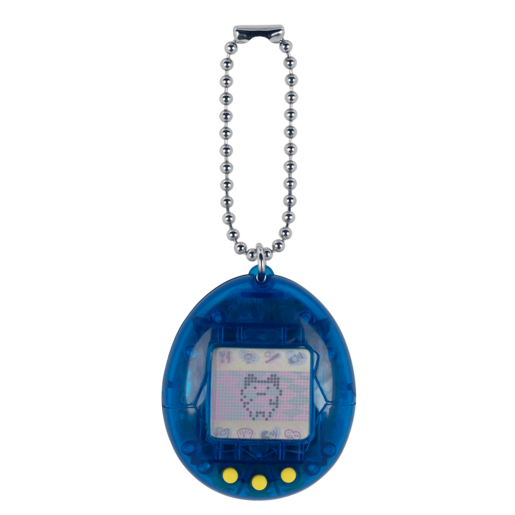 "The Original Tamagotchi is back! This one's almost see-through in translucent blue! Experience the 90s craze that took the world over, it's time to care for your next cyber-pet! Raise, care and nurture your Tamagotchi wherever you are.Watch them grow, play and have fun! Choose from a variety of colours including black, white, purple, tiger print and more.Perfect for cyber-pet lovers aged 8 and over.Requires one 3V battery (one extra included)."
EAN: 3296580428021
Posted in Toys by ToyMaster
This toy no longer exists.
Try visiting www.xmas-toys.co.uk you may find it there.
EAN: 7290016390216
Posted in Toys by ToyMaster
Slush Puppie Syrup – Blue Raspberry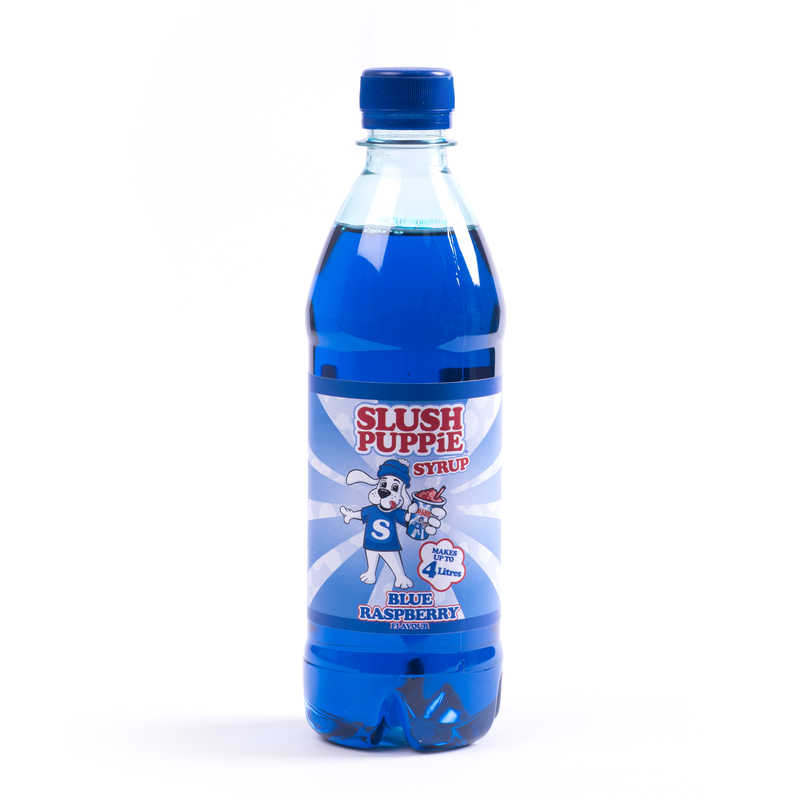 Mix up your favourite flavoured Slush Puppie with this official Blue Raspberry syrup. Designed to use with the Slush Puppie home mixer, this syrup adds a delicious flavour to your slushy ice drinks, not to mention a vibrant colour! It's perfect on a hot summer's day and can make up to four litres of tasty refreshing slush drink.
EAN: 5060493231959
Posted in Dolls by ToyMaster
BABY Born 43cm Soft Touch – Girl with Blue Eyes Doll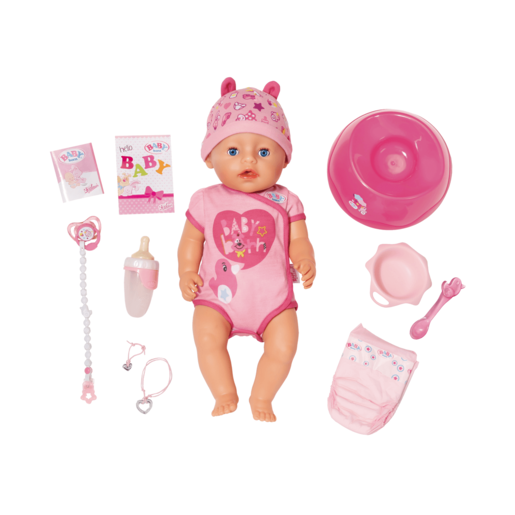 "Introducing the Baby Born Soft Touch – Girl with Blue Eyes Doll. She's so realistic, you'll feel like you're holding a real baby in your arms! With nine lifelike features, Baby Born can eat and drink, and if you press on her belly she'll wet herself, making potty training easier. Baby Born even has a sleeping eyes feature, so she sleeps when you lay her down. Includes 11 accessories for realistic parental play. Suitable for little ones aged three and over. "
EAN: 4001167824368
Posted in Lego by ToyMaster
This toy no longer exists.
Try visiting www.xmas-toys.co.uk you may find it there.
EAN: 5060286805077
Posted in Soft Toys by ToyMaster
Fingerlings HUGS – Boris (Blue) – Advanced Interactive Plush Baby Monkey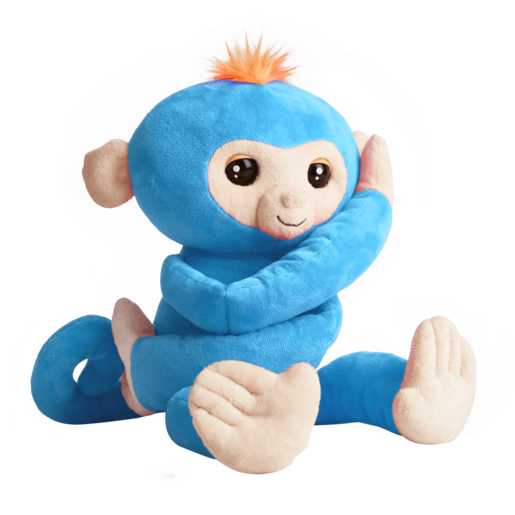 "Hug it out with the Fingerlings HUGS Cuddle Monkey. A softie when it comes to affection, these monkeys are super responsive to your actions. Throw them up in the air, tickle them and swing them – and you'll hear them burp, toot and laugh. There's never a dull moment with the Fingerlings HUGS Cuddle Monkey in blue! The fun doesn't stop there. Press and hold your monkey's left ear and record yourself talking, and when you let go, your monkey will repeat what you say in the funniest ways! There's no end to the fun. Want some affection? Your monkey will give you some TLC when you need it – press their mouth to your skin to get a kiss! Suitable for all ages. "
EAN: 771171135319
Posted in Toys by ToyMaster
Disney – Frozen Light Blue Pedal Car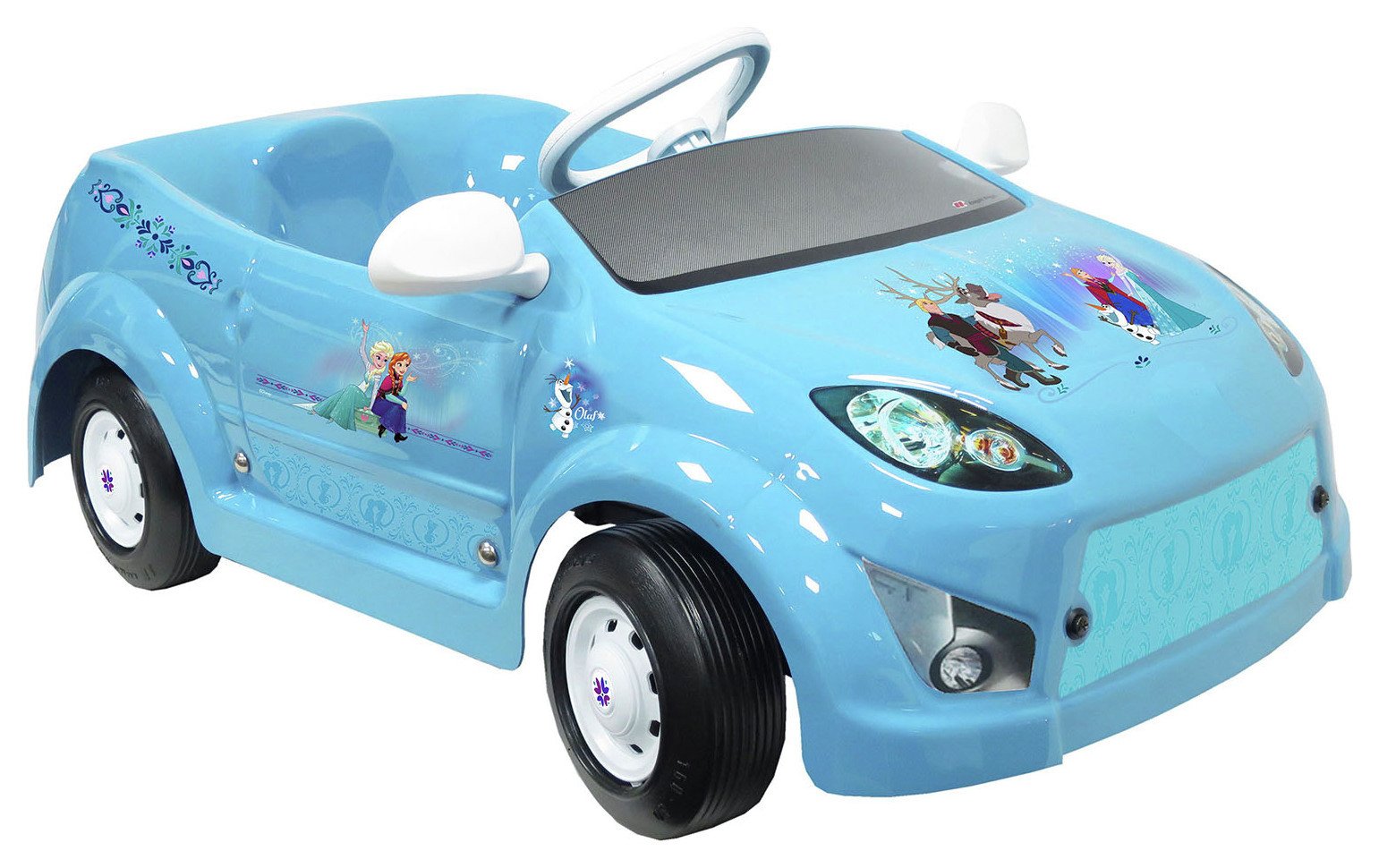 This great little car will allow your child to enter the fantasy world of Disneys Frozen Ice Princesses. This fantastically designed replica pedal car will make them the envy of their friends. This great pedal car is great for use indoors and out . Enter the world of your favourite disney character while whizzing round the park or garden. Make believe disney frozen character with matching blue seat and contrasting white steering wheel. Pedal car for 3 to 5 year olds. Ideal for indoor and outside use. Made in italy. Size H34, W54, D102cm. Weight 8.6kg. Maximum user weight 30kg. Minimal assembly. For ages 3 years and over. Manufacturers 2 year guarantee. WARNING(S): Not suitable for children under 3 years old. Only for domestic use.
EAN: 8015244001036
Posted in Lego by ToyMaster
LEGO Children's Drinks Bottle, Blue
This fun LEGO bottle will keep your kids hydrated all day! The bottle features the iconic round LEGO brick lid and has a handy removable silicon strap to make it easier to carry around on family days out!
EAN: 5711938026981
Posted in Toys by ToyMaster
VTech Snooze & Soothe Elephant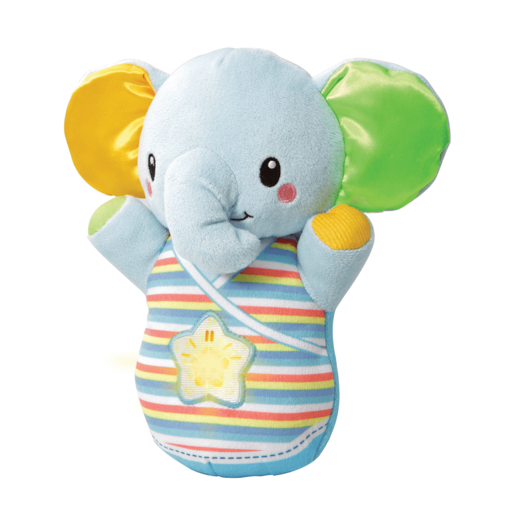 "The VTech Giggle and Go Snail is a very cheerful little creature! Little ones will love the light-up shell and the caterpillar on top. Press the caterpillar button triggers responses, including adorable phrases, 3 sing-along songs, 15 melodies and more which encourage sensory and auditory development. Pulling the ring handle also plays responses and causes the snail's shell to spin and light up with different colours. The Giggle and Go Snail can easily be attached to car seats, prams and baby carriers for on the go play. Spinning the beads on the handle supports your little one?s motor skill development. A great gift for new arrivals."
EAN: 3417765086038
Posted in Toys by ToyMaster
Tamagotchi – Blue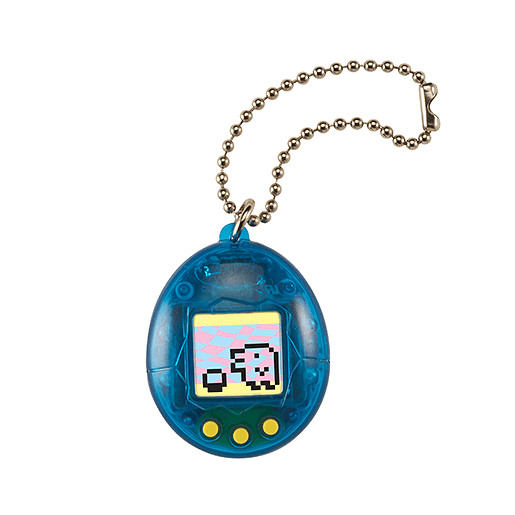 "Calling all nineties kids! Tamagotchi's back and better than ever! The original virtual reality pet can't wait to make friends with you. It's just how you remember but is even smaller for more pocket-sized fun. Turn on your Tamagotchi then watch as it hatches from its egg. Tamagotchi acts just like a real creature and will beep to get your attention. Feed it, clean up after it and show it love when your Tamagotchi is unhappy. The more you love and care for it, the healthier and happier it will be. Back after 20 years, this loveable electronic pet is ready to capture your heart all over again. A great gift for ages eight and up."
EAN: 3296580418015
Search
Recent Posts
Get Social With Us!
Categories
Pages
Toy Retailers
Popular Tags
Toy Archive