Browsing all articles in Toys
Posted in Toys by ToyMaster
Posted in Toys by ToyMaster
Harry Potter Set Of 2 Muggles Glasses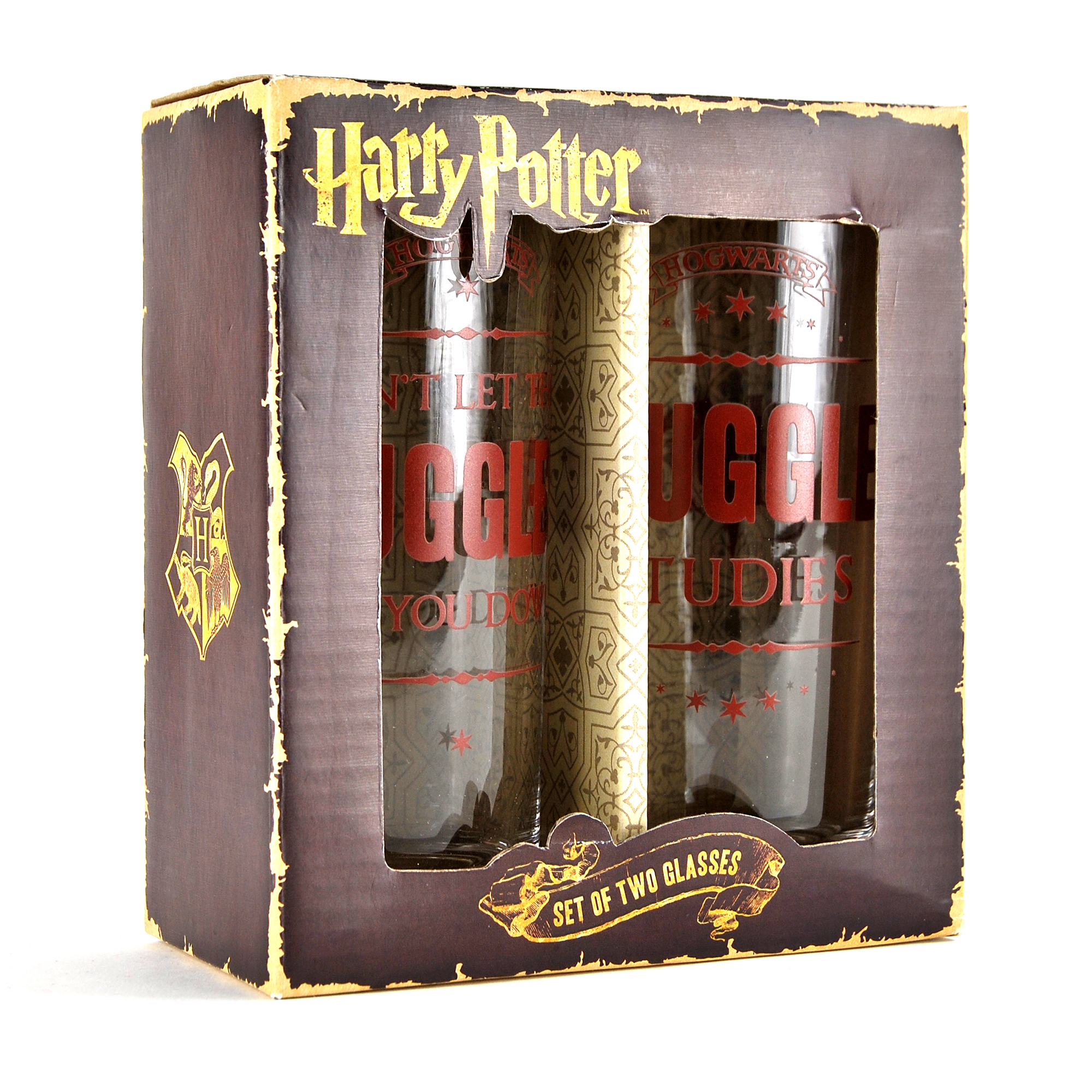 This Harry Potter Set Of 2 Muggles Glasses is perfect for a nice cold drink after a hard day of casting spells. Featuring two muggles themed quotes; 'Muggle Studies' and Ron Weasley's famous 'Don't let the muggles get you down', on the front and the Harry Potter logo on the back, it's a perfect addition to any Harry Potter display.
EAN: 5055453448065
Posted in Toys by ToyMaster
Personalised Fulham Football Team History Book
In 1908, with a cup tie win over Man. Utd, a long history of Fulham FC began in British newspaper articles, and this book charts a glorious history of great league, cup and European games and names through the years since that day. Top stories include the promotions and FA Cup win, the signings of Bobby Moore and George Best. Kevin Kegan and Al Fayed take over the reins and the death of Fulham legend Johnny Haynes. Newspaper coverage continues right up to the end of last season. This is a unique and wonderful gift and a must have for all Fulham fans. Reproduced to near full tabloid newspaper size it is bound in a premium tan leatherette, gold embossed, hardback cover. On the opening page of your book, you will find a special redemption code and web address which will allow you to order a free label to personalise your book. This label is designed to form part of a personalised page. It can include the recipientís name along with your message to them and will be sent to you free of charge within 3 working days of you redeeming it online. When the personalised element of your gift is received through the post, simply remove the original label and replace it with your new personalised version to create the ideal gift.
EAN: 9781782716198
Posted in Toys by ToyMaster
Bing Soft Toy Assortment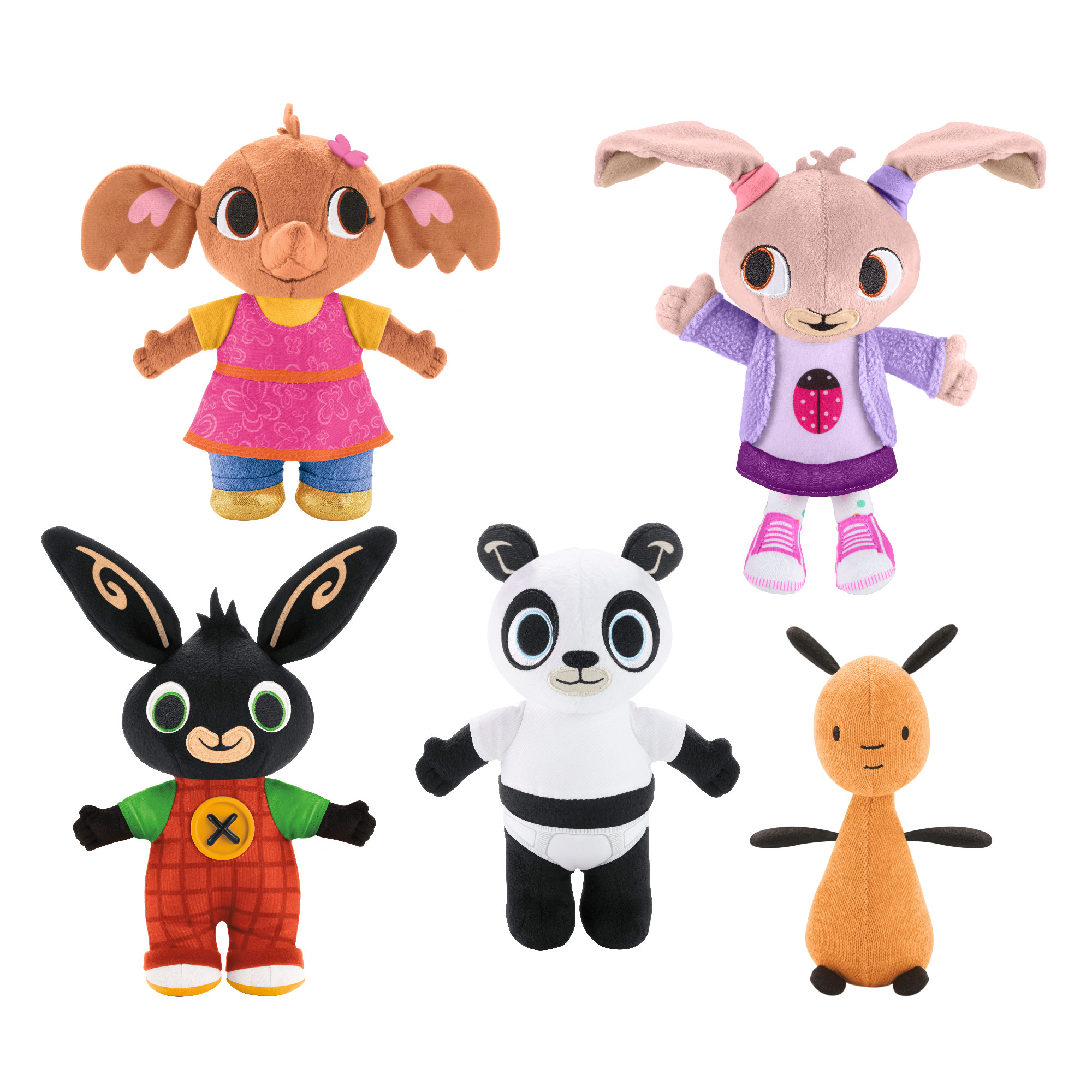 Meet Bing, Bing Bunny is a lovable, energetic and curious pre-schooler who is learning that life is full of little adventures. Based on the books by Ted Dewan, this animated series celebrates the joyful, messy reality of pre-school life. From everyday adventures at the playground to messy mishaps and micro-dramas, this series explores what life is really like for both pre-schoolers and their grown-ups. This soft and cuddly Bing is sure to be one of your Bingster's favourites. Bing is approximately 17.8 cm. Add to the adventure. Looking for more Bing things? Fisher-Price Bing toys are designed with your little Bingster in mind. With fun features and lovely little details, each playset and figure is apt for playing out favourite television moments and inspiring adventures. Playtime with friends it's definitely a Bing thing.
EAN: 887961052718
Posted in Toys by ToyMaster
Pop! Vinyl: Gears of War – Kait (Armoured)
Gears of War Armored Kait Diaz Pop! Vinyl Figure: Fight off the deadly Swarm with this Gears of War Kait Pop! Vinyl Figure. There is no sleep for the wicked as Kait Diaz makes her appearance in Gears of War 4 to fight off another deadly threat, the Swarm. This Gears of War Kait Diaz Pop! Vinyl Figure stands 3 3/4-inches tall and features Kait in full battle armor with her trusty Gnasher shotgun.
EAN: 889698106351
Posted in Toys by ToyMaster
Harry Potter Gryffindor 700ml Water Bottle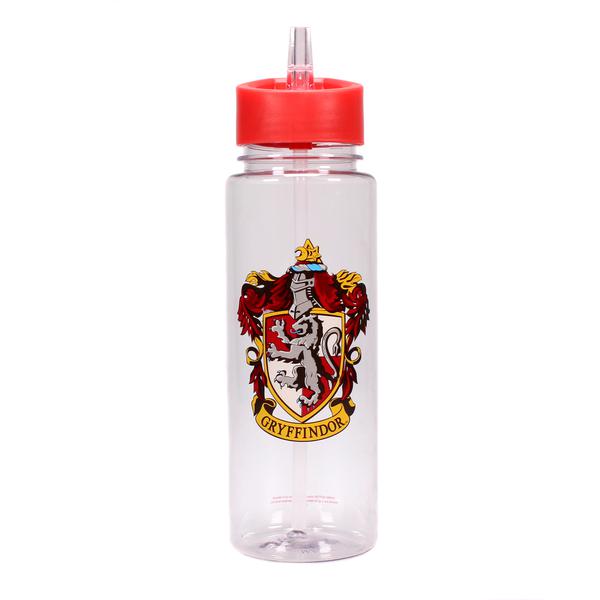 This plastic water bottle is the perfect travel companion for work, school or just out and about. The front features the red and gold Gryffindor crest which represents a house that stands for courage, bravery, nerve, and chivalry, while the reverse shows the Harry Potter logo in red. It features a red screw top lid with a carry handle and flip straw. Perfect for those who want to take a bit of magic with them wherever they go.
EAN: 5055453457944
Posted in Toys by ToyMaster
Fisher-Price Thomas & Friends TrackMaster – Percy
"Create your own adventures for Thomas & Friends with the Fisher-Price TrackMaster engines. Percy is a cheeky, young engine who loves playing, teasing other engines and delivering the mail on the Island of Sodor. This die-cast vehicle is highly detailed and features a plastic connector that allows Percy to be attached to other Thomas & Friends Trackmaster engines. Percy is perfect for push along play or for combining with other Thomas & Friends TrackMaster playsets to recreate all your favourite moments from the show. Thomas & Friends fun for fans 3 and over."
EAN: 887961702347
Posted in Toys by ToyMaster
BRIO World Train Garage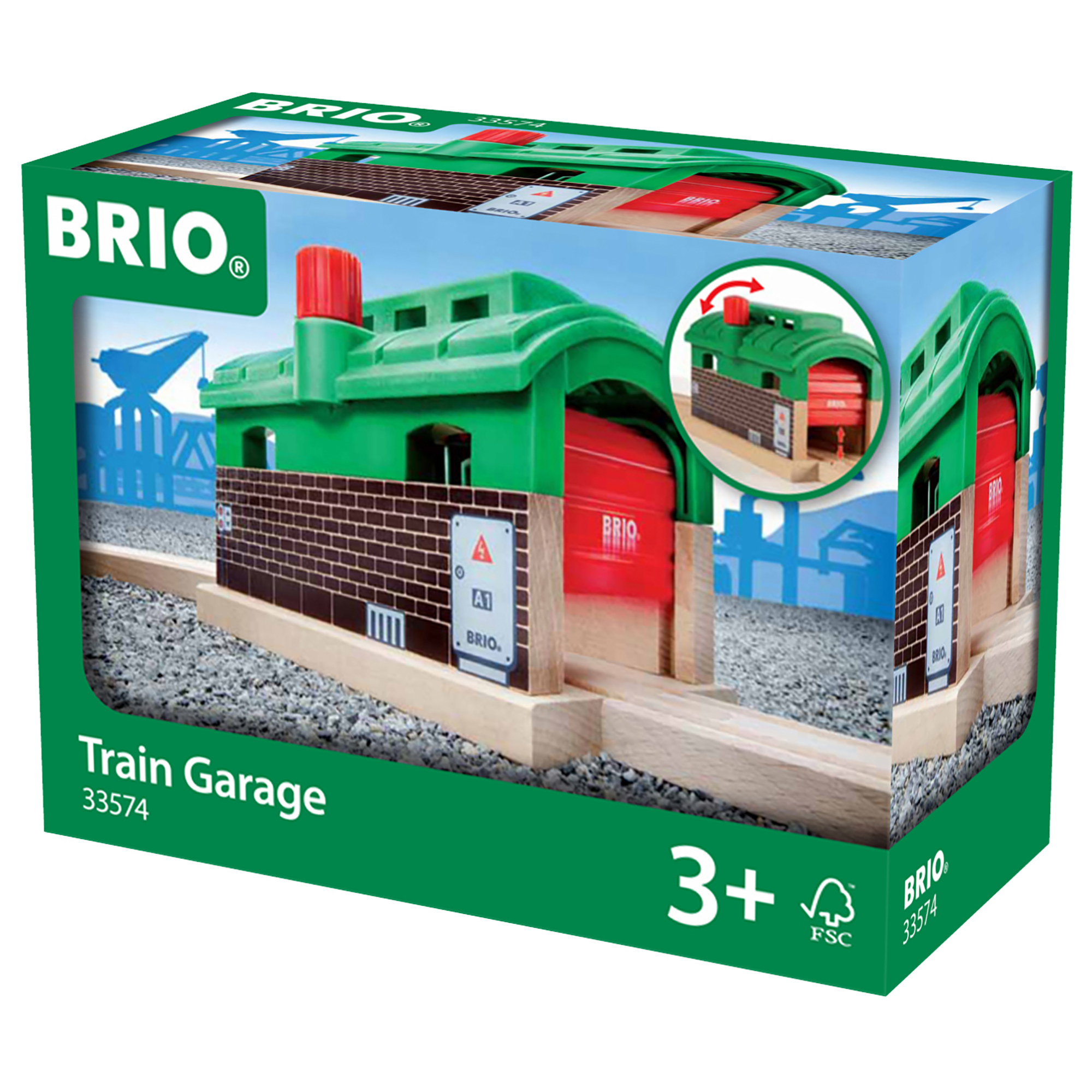 Where do the trains take a nap after a hard day at work? In the train shed of course. This is a perfect place for rest and some much needed maintenance. Turn the knob on the top to openand close the garage door. Or you can simply use it as a tunnel. Includes 1x Train garage. The item measures 16.2 x 8.2 x 10.3cm. Suitable for ages 3 years and up.
EAN: 7312350335743
Posted in Toys by ToyMaster
My Little Pony: The Movie Fluttershy Land & Sea Fashion Styles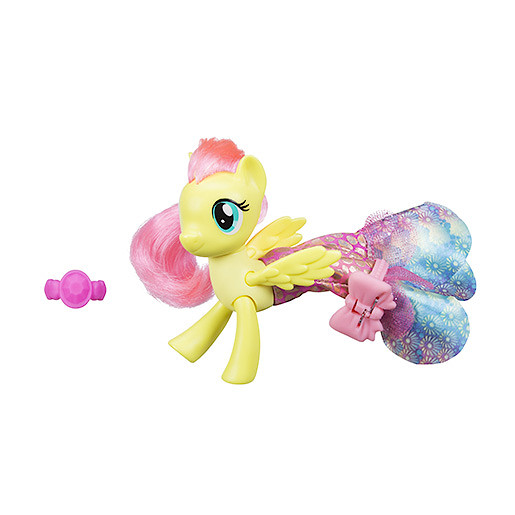 Flutter shy has style for both a land and sea pony! Inspired by the My Little Pony the Movie, this 3-inch Flutter shy sea pony figure has a beautiful mermaid-like tail with a stylish, colourful design and cutie mark on her back fin. Pinch the clip and slide the tail towards her head to reveal the Flutter shy figure in pony form!
EAN: 5010993388455
Posted in Toys by ToyMaster
Search
Recent Posts
Get Social With Us!
Categories
Pages
Toy Retailers
Popular Tags
Toy Archive