Browsing all articles from October, 2020
Posted in Toys by ToyMaster
Taco Cat Goat Cheese Pizza Game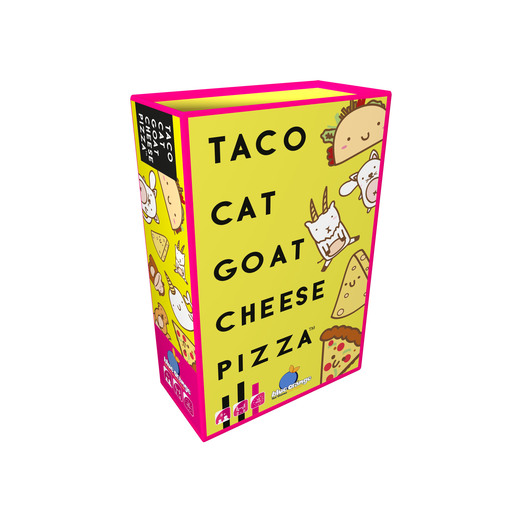 | Retailer | Price | Discount Code? | P&P | |
| --- | --- | --- | --- | --- |
| | £10.00 | No | £3.99 | |
| | £10.99 | Yes | | |
Taco, cat, goat, cheese, pizza. Play your next card and say the next word in the sequence. Whenever there's a match between what's said and what's played, it's a race to avoid picking up the pile. But make sure you say the right word! A unique and addictive party game.
EAN: 3664824001116
Posted in Toys by ToyMaster
1000 Piece Jigsaw Puzzle – Harry Potter Secret Horcrux Edition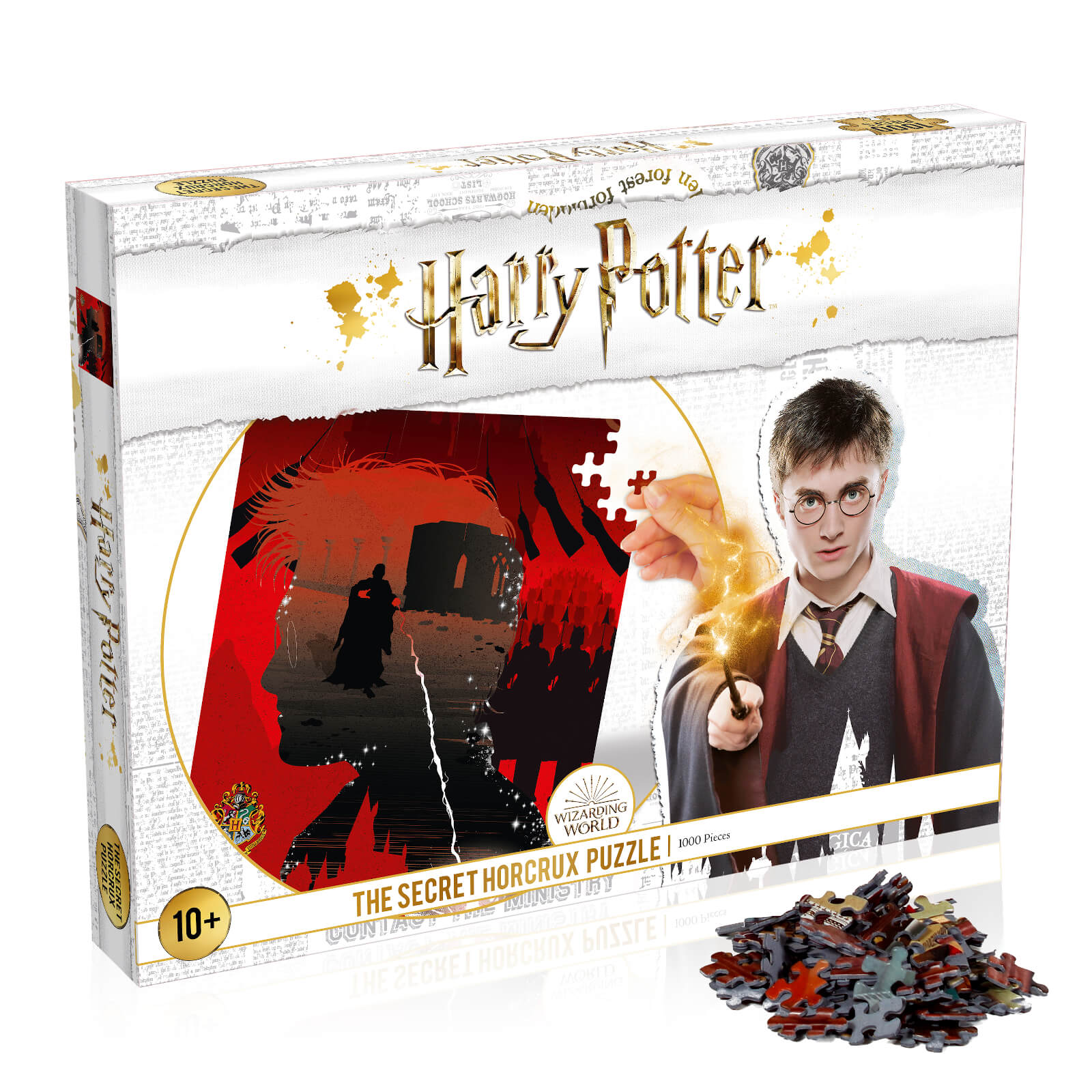 IWOOT – Stuff you really, really want"There will come a time when Harry Potter must be told something." Relive the moment that the Boy who Lived realises that his own survival is entwined with that of the dark wizard Lord Voldemort in this stunning, officially-licensed 1000-piece Secret Horcrux puzzle. One of the most poignant and meaningful scenes from J. K. Rowling's beloved saga is yours to recreate in a striking product that would be perfect for framing upon completion. This gloomy, intricate montage from the Battle of Hogwarts is coloured in shades of Gryffindor red, and bears the images of Harry, Voldemort, Hogwarts and the Hogwarts crest in a brand new illustration which is sure to thrill fans of this timeless story. Voldemort's cruel regime is juxtaposed against Harry's inner turmoil as he contemplates his destiny and his loved ones. You won't need any wands, spells or potions to complete this puzzle if you remember Lupin's advice: "It is the quality of one's convictions that determines success!"Key Features:Delve into the Battle of Hogwarts with this beautiful and sinister jigsaw puzzleHarry's darkest hour comes when he realises that he is the Horcrux that was never meant to be!Gather your friends and family to help piece together this vibrant and high-quality jigsawThis 1000-piece puzzle will keep you entertained for hours as your Harry Potter scene starts to come togetherSuitable Age: 10+Number of Players: 2+
EAN: 5036905039550
Posted in Toys by ToyMaster
Comment Below Adult Party Game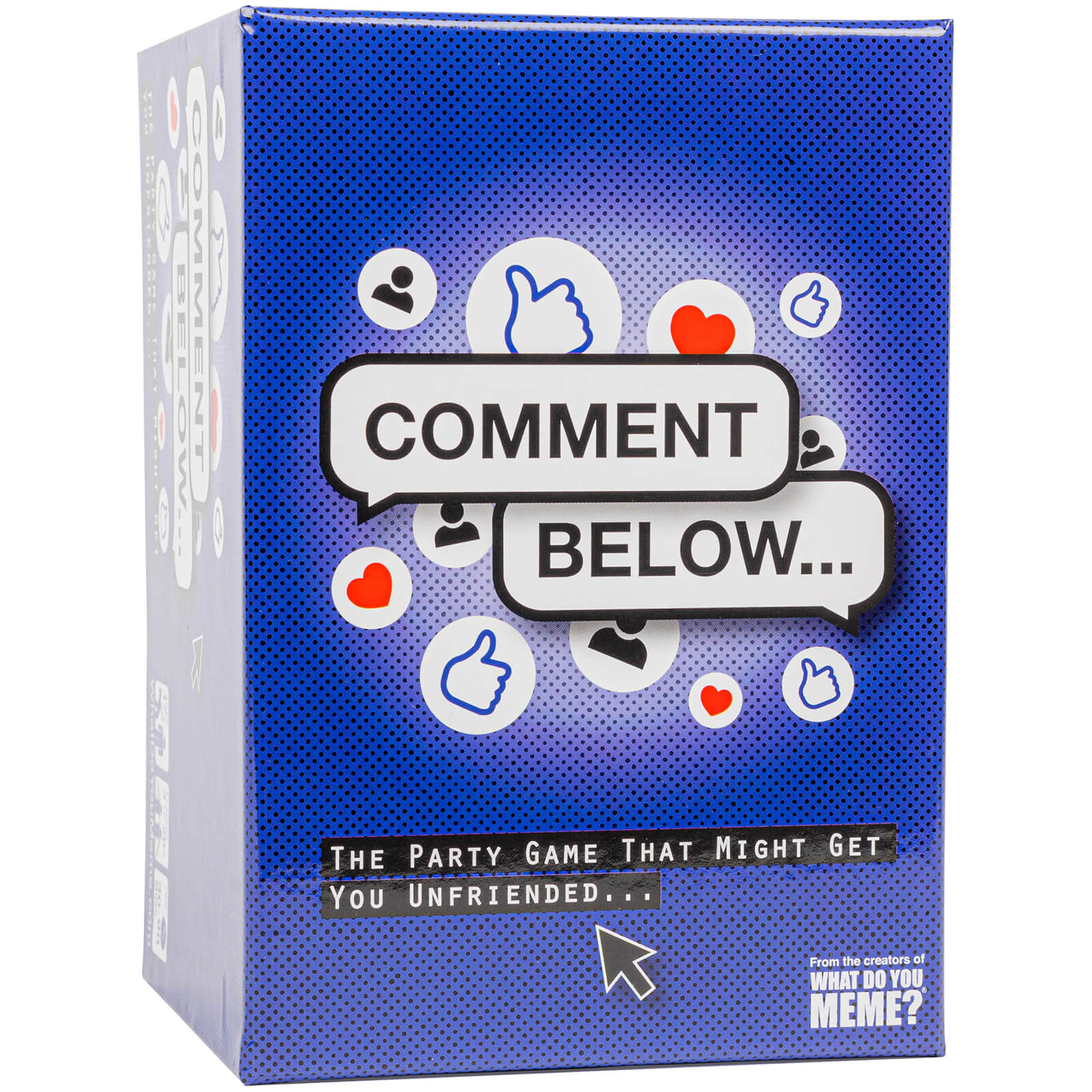 ADULTS ONLY: This game contains mature content and is designed for ages 17+. NOT intended for children. Trust us. From the makers of What Do You Meme? GET READY TO TROLL YOUR FRIENDS: Compete with your friends and family as it all (metaphorically) goes down in the comments section! How? Just pair your funniest Comment card with the chosen Profile and Status card combo in every round to create the comment response that makes the judge LOL. Brought to you by the creators of What Do You Meme. HOW TO PLAY: A rotating judge places a Status card on top of their chosen Profile card while the rest of the group competes to play the funniest Comment card. Once everyone has submitted their chosen Comment card face down, the judge awards a point to the funniest one. The player with the most points at the end of the game takes the crown. WHAT'S INSIDE: Contains 75 Profile cards, 90 Status cards, 270 Comment cards, a super fancy easel, plus instructions. Printed on premium playing cards (thick with gloss finish)
EAN: 810816030784
Posted in Toys by ToyMaster
Game of Thrones White Walker Battle Playset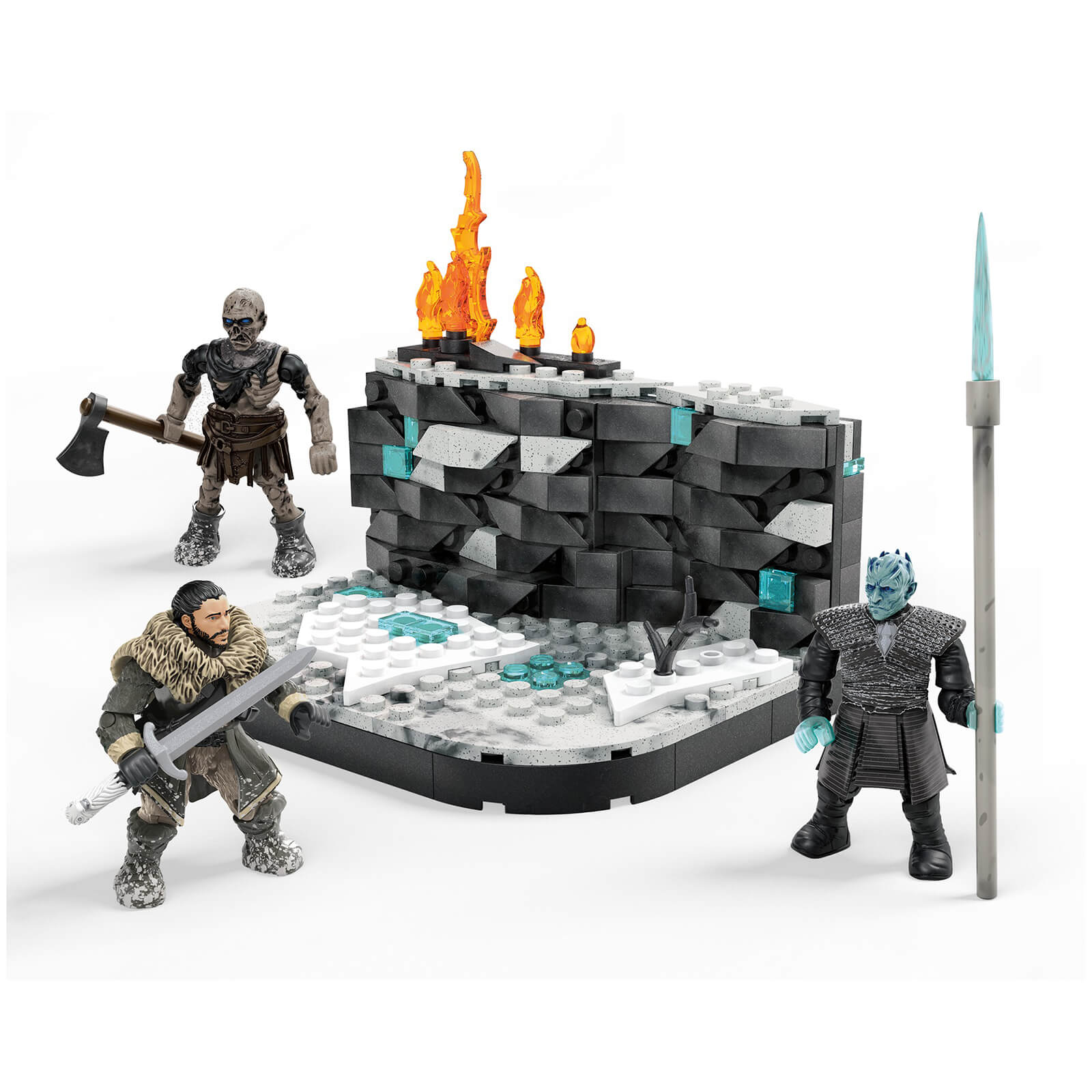 Go beyond the wall to build the epic, intimidating showdown between Jon Snow and the Night King! The threat is real. Jon Snow is determined to capture an Undead Wight beyond the wall, but to do this he must first defeat the Undead Army. As the battle erupts, the Night King watches on, perched atop a ledge from the high ground. The two rivals meet eyes, and at long last, fire and ice are set to clash. Recreate this epic moment and build the intimidating showdown beyond the wall! Ideal for ages 16 and up
EAN: 887961826807
Posted in Playmobil by ToyMaster
Playmobil Galaxy Police Safe with Code (70022)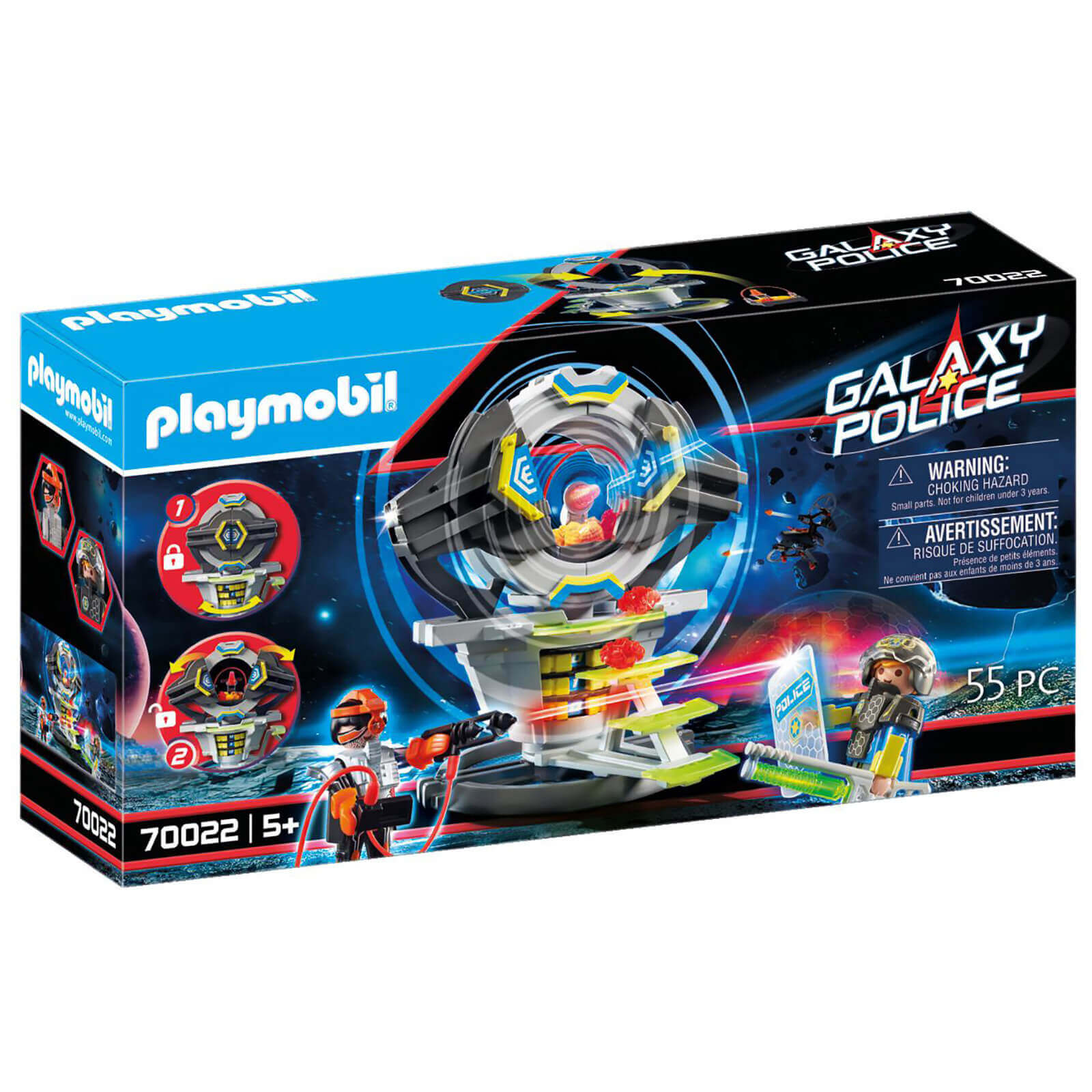 A changeable access code protects the valuables in the safe from unauthorized access. If the code is cracked, the safe can be removed. The safe can also be used as a piggy bank! Dimensions: 13 x 16 x 17.5 cm (LxWxH)
EAN: 4008789700223
Search
Recent Posts
Get Social With Us!
Categories
Pages
Toy Retailers
Popular Tags
Toy Archive