Browsing all articles from September, 2020
Posted in Toys by ToyMaster
Heroes of Goo Jit Zu Marvel – Supagoo Spider-Man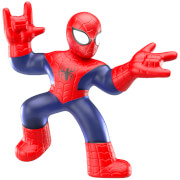 Marvel Superheroes and the Heroes of Goo Jit Zu have combined forces bringing the ultimate line-up of the stretchiest, gooiest and squishiest Superheroes ever Ė all ready to defeat evil and save the day! Giant Spider-Man is filled with oozy, gooey blue slime! See how far you can stretch him then watch as he returns to his original form.
EAN: 630996410813
Posted in Playmobil by ToyMaster
Playmobil Galaxy Police Robot (70021)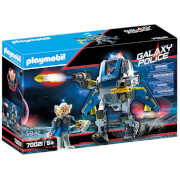 With working flashing light (batteries included). Due to the hinged cabin, a PLAYMOBIL figure can sit in the mobile robot with gripper arm and functional bolt gun. Dimensions: 11-17 x 13-20 x 18-25 cm
EAN: 4008789700216
Posted in Lego by ToyMaster
LEGO Wall Hanger Set – Grey/Black/White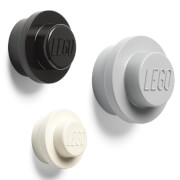 The LEGO Wall Hanger Set are colorful upscaled LEGO elements. The multifunctional iconic shaped wall hangers fit in any room and can be arranged in numerous combinations. Use them as coat hangers or for a fun and playful wall decoration in the kidís room.
EAN: 5711938031855
Posted in Toys by ToyMaster
Fallout Chess Collectors Set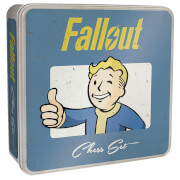 Challenge your friends to a game of chess with 32 highly detailed custom sculpted vinyl pieces. Each piece is approx. 3-6 cm tall. This Collectors chess set features a UV finished board and comes in a collector tin.
EAN: 700304048592
Posted in Toys by ToyMaster
Polly Pocket Micro Narwhal Compact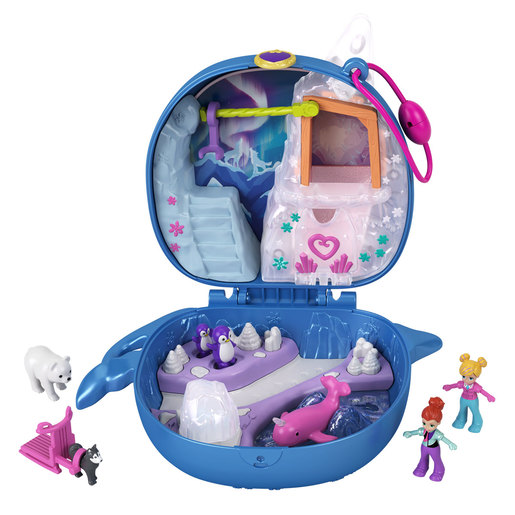 "Prepare for a frozen adventure with this adorable Micro Narwhal Arctic Compact from the Polly Pocket range. This super-cute compact is shaped like a sweet narwhal whale. Open up your new friend to reveal an amazing arctic scene, complete with polar bear and husky friends. There are lots of interactive activities inside the compact too, promising hours of fun. Inside your Polly Pocket compact, you'll find micro Polly and Lila dolls, a husky dog with a sled, a polar bear and lots more accessories. For ages 4 and over."
EAN: 887961828412
Posted in Toys by ToyMaster
Devron Womens City Electric Bike 2020 – 26 Inch Wheel – 46Cm (Black)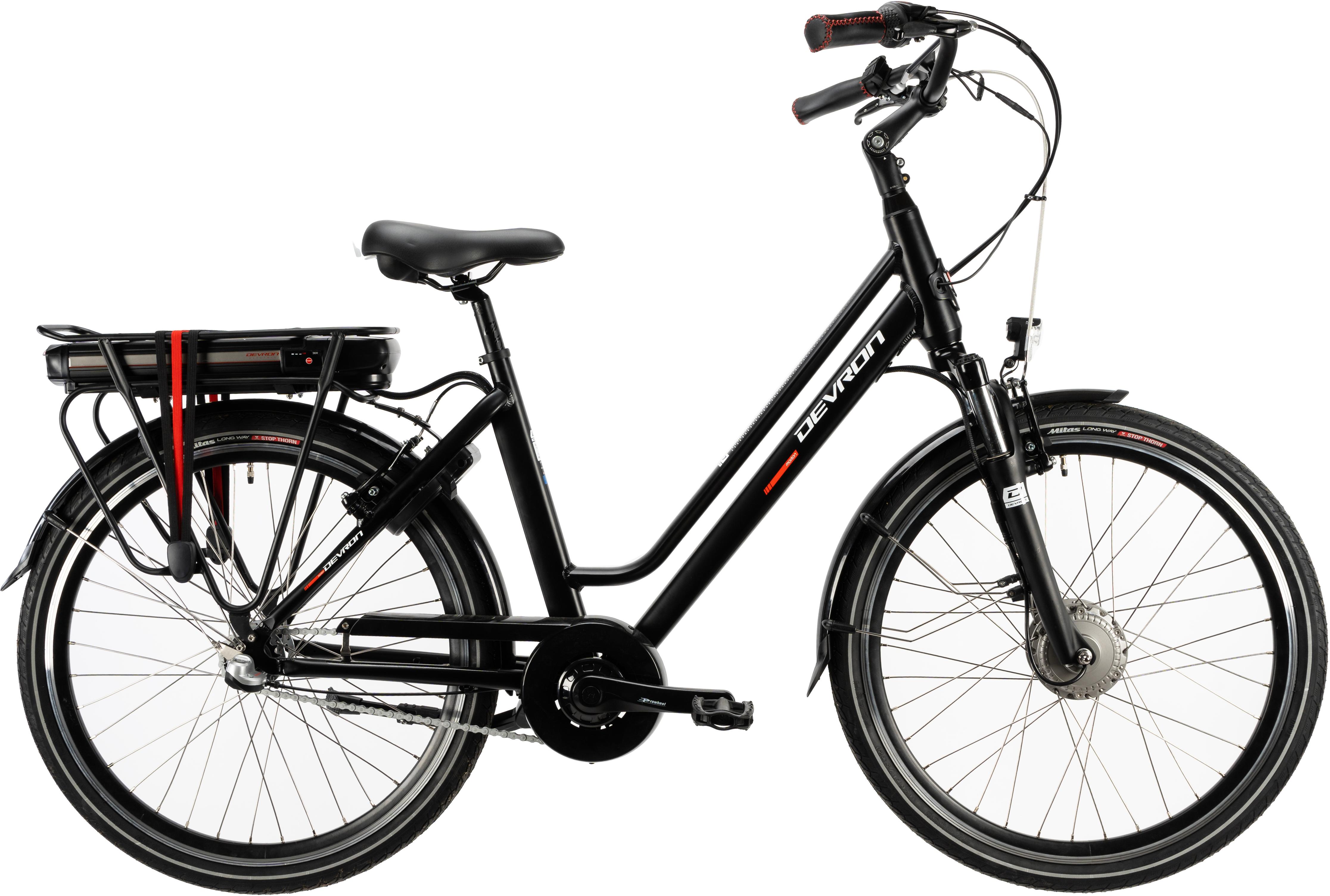 | Retailer | Price | Discount Code? | P&P | |
| --- | --- | --- | --- | --- |