Browsing all articles from August, 2019
Posted in Toys by ToyMaster
Brio Tunnel & Travel Train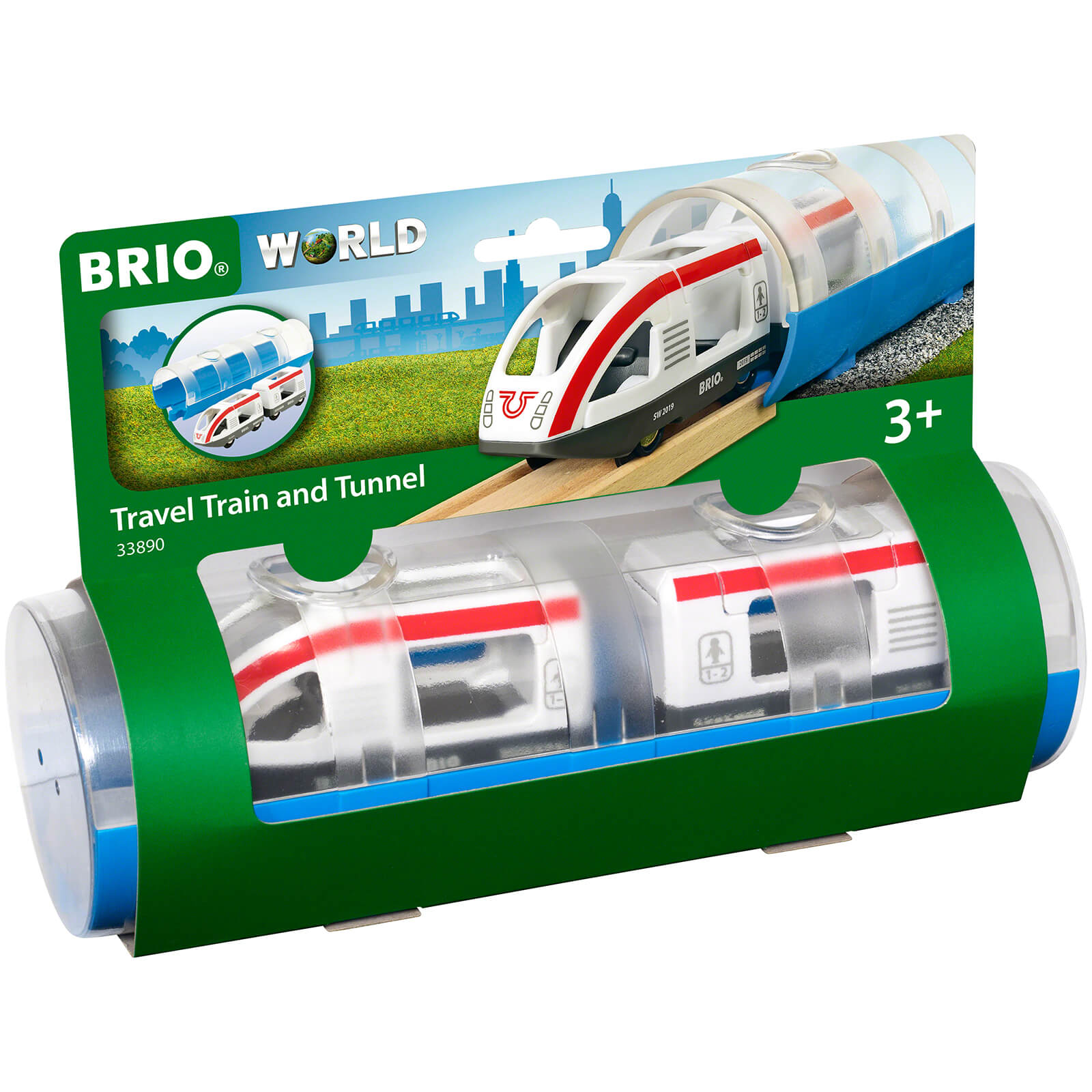 The BRIO World Travel Train & Tunnel opens up a world of exciting new destinations. The streamlined toy train will take you anywhere your imagination cares to roam. And with room for 3 poseable figures in the engine and passenger wagon, it's time to invite your favourite BRIO friends on-board. The clever packaging around the Travel Train also transforms into a stylish see-through tunnel – just place it into any BRIO World wooden railway track and off you go. Bon voyage! Includes 1x Tunnel Top & Base, 1x Travel Train, 1x Carriage. The item measures 23.5 x 7.8 x 7.8cm. Suitable for ages 3 Years and up. Manufactured to BRIO's high standards. Each set is fully compatible with other BRIO sets, tracks and trains. BRIO products are made from very high quality plastic. The Trains, Wagons, Carriages, and Road Vehicles all feature the classic BRIO magnetic couplings allowing for easy connection to each other.
EAN: 7312350338904
Posted in Toys by ToyMaster
Harry Potter Card Games Tri-Pack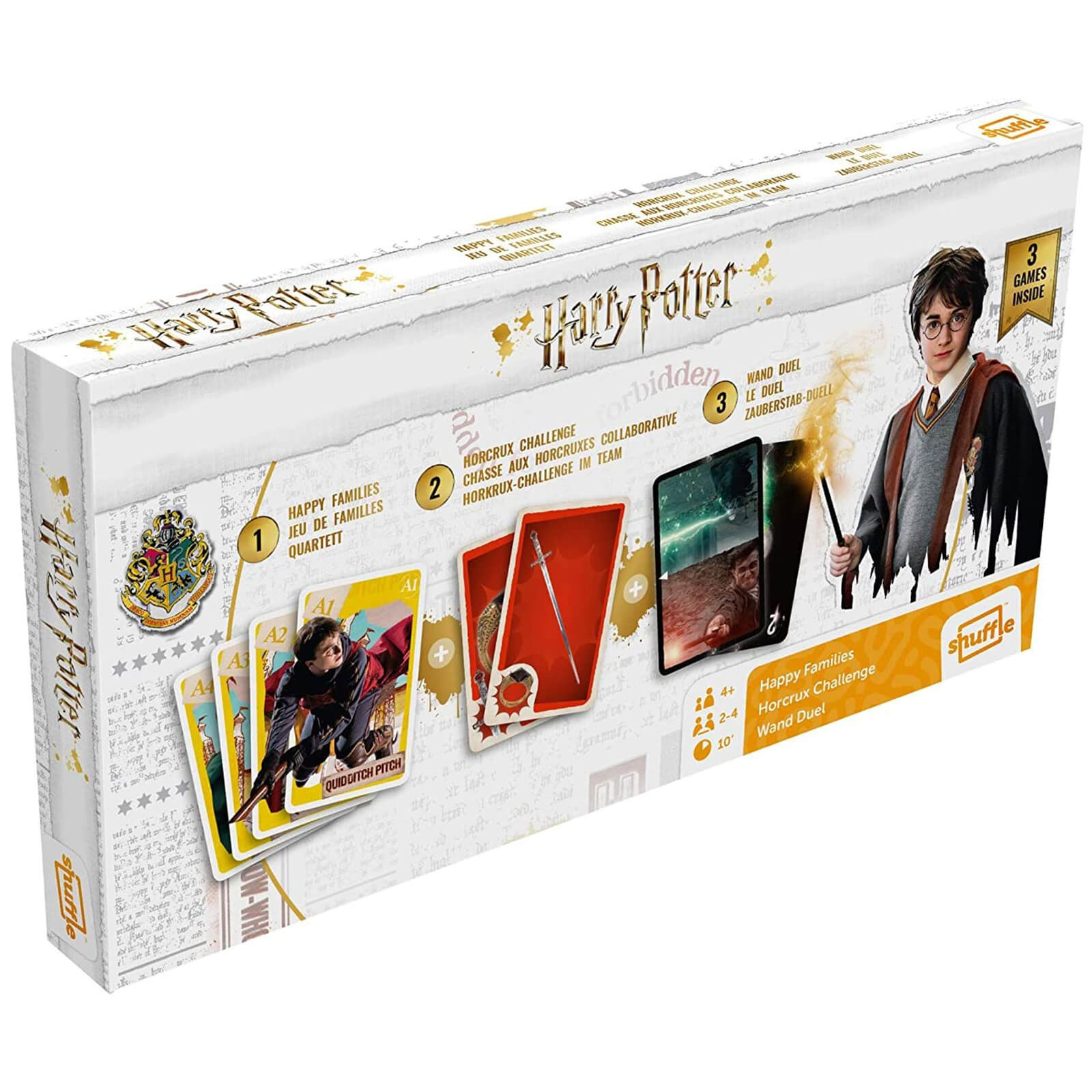 Play Happy families, wand dual and obliviate with your favourite Harry Potter characters. To win at Happy families, you have to collect the most sets; in wand dual use calculus to channel energy In a tug of War between Wizards! And in obliviate find the seven Horcruxes amongst the magical artefacts to destroy them. Detailed game rules included.
EAN: 5411068840661
Posted in Lego by ToyMaster
LEGO DUPLO Disney: Princess: Frozen Ice Castle Toy Set (10899)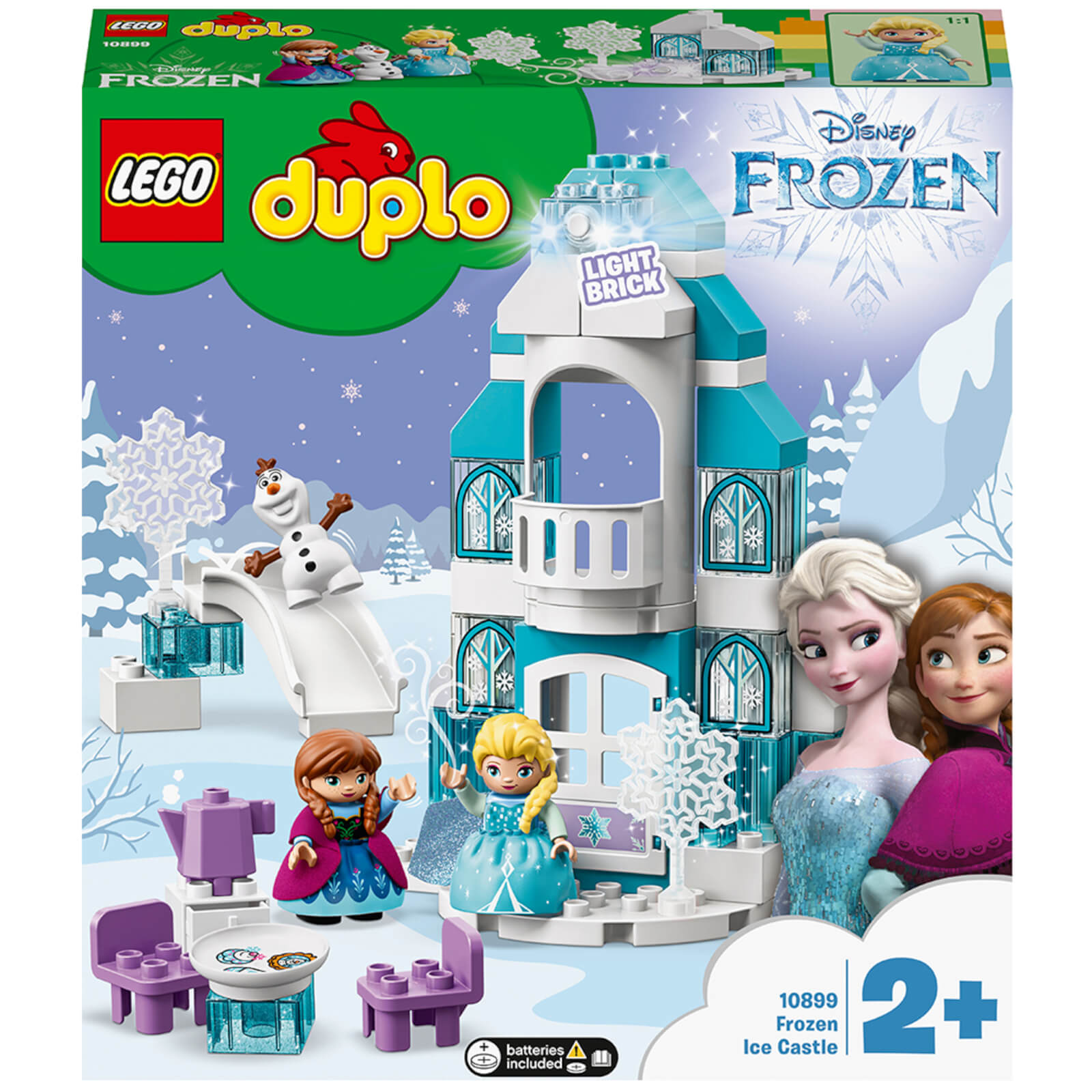 "Watch your little one relieve the magic of Disney's Frozen with this LEGO Duplo Disney Frozen Ice Castle. Containing much-loved Disney characters in a familiar setting, it's the perfect gift for a little one to engage in endless role-play recreating stories from one of the best-loved movies around! The chunky Duplo pieces can be easily rearranged depending on the story, while they're easy to build and ideal for little hands to handle and put together. Set contains 3 DUPLO® figures Anna, Elsa and Olaf, plus accessories. Suitable for children aged 2 years and over."
EAN: 5702016367614
Search
Recent Posts
Get Social With Us!
Categories
Pages
Toy Retailers
Popular Tags
Toy Archive