Browsing all articles from July, 2019
Posted in Toys by ToyMaster
Tomy Toomies Tuneless Penguin Toy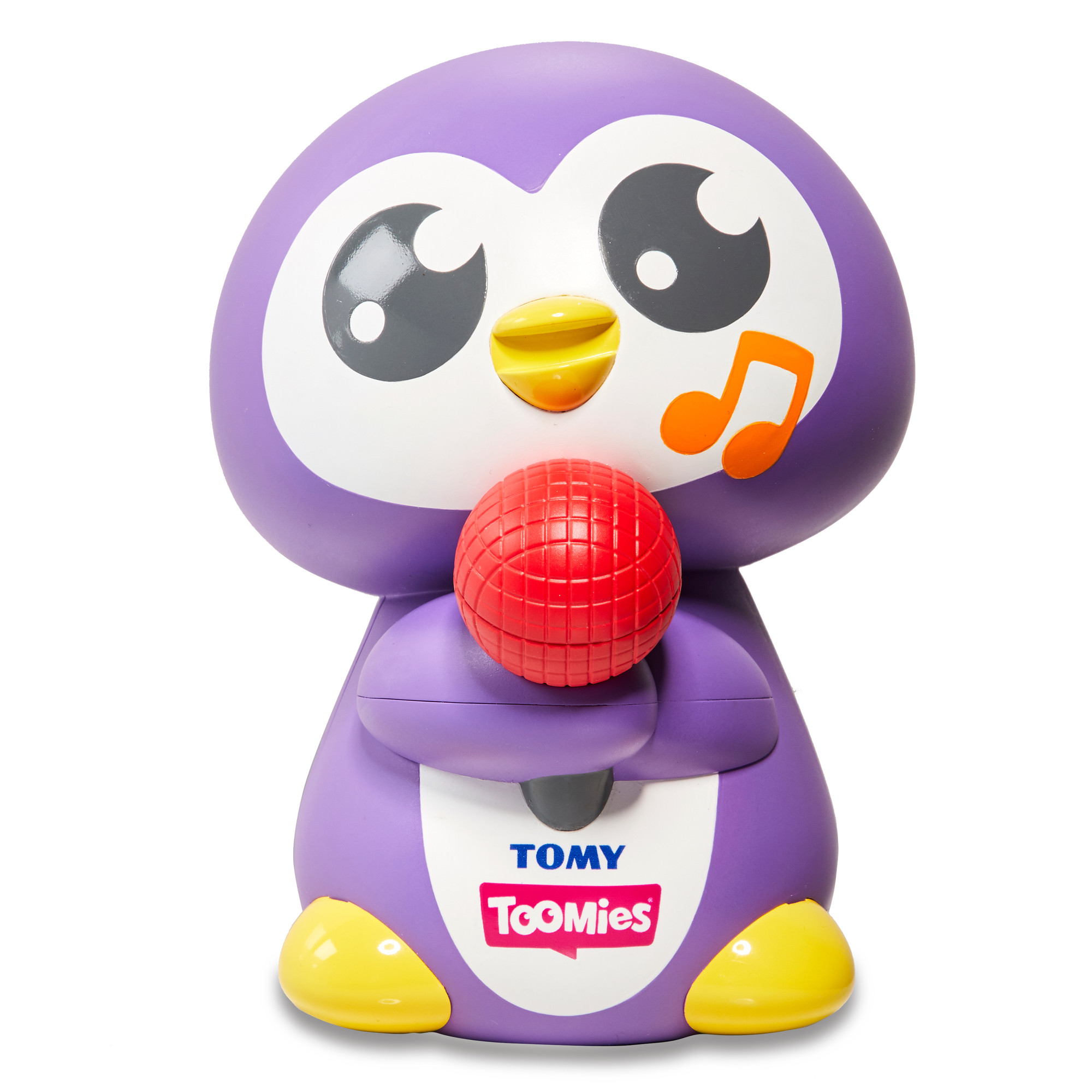 This Tomy Toomies Tuneless Penguin Toy is ideal practising a tune or two! My best friend Rudi tells me I need a lot of practice… Maybe I can become a better singer if you sing along with me? Listen to me squawk and sing as I bob up and down. Dunk me under water and I will play a tune on the way down and blow lots of bubbles. I can even sing under water! If I lose my voice, just tip me upside down and give me a good shake. Bright and colourful, I stand 14 cm tall. Ha! I do not even need batteries so we can have fun anytime, anywhere. We are full of little surprises that will delight you and your child because we know memories are formed when laughter is shared!
EAN: 5011666727243
Posted in Toys by ToyMaster
Slush Puppie Making Cup
Make delicious Slush Puppie drinks in no time at all with this amazing cup! There's no need to make space for a large dispenser, just freeze the cup overnight and you're ready to go. Add your favourite Slush mixture to the cup and start stirring it with the included spoon straw. You'll see the ice form before your eyes as it turns into the refreshing Slush Puppie drink we all know and love!
EAN: 5060493230259
Posted in Toys by ToyMaster
Posted in Toys by ToyMaster
Posted in Toys by ToyMaster
Posted in Toys by ToyMaster
Monster High Lagoona Blue Pop! Vinyl Figure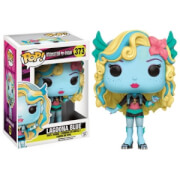 Monster High Lagoona Blue Pop! Vinyl Figure:How do you boo? From the classrooms of Monster High comes Lagoona Blue as an all too adorable 3 3/4-inch tall Pop! Vinyl Figure! The daughter of the Creature from the Black Lagoona is decked out in her stylish blue and turquoise outfit with her seahorse necklace. The Monster High Lagoona Blue Pop! Vinyl Figure comes packaged in a window display box.
EAN: 889698116183
Posted in Toys by ToyMaster
Atari Retro Tv Joystick
The Atari TV Plug and Play Joystick pre-loaded with 50 built-in games including Atari classics such as: Asteroids, Adventure, Breakout, Centipede, Missile Command, Millipede, Pong, Sword Quest and many more! This new progressive design with unique "button on top" function combines the classic Atari 2600 design with classic Arcade design! Features: 50 built-in games A/V output Simple plug and play system Progressive controller design with additional button on top! Included Games: 3D Tic-Tac-Toe Adventure Air-Sea Battle Asteroids Bowling Breakout Canyon Bomber Casino Centipede Circus Atari Crystal Castles Demons to Diamonds Desert Falcon Dodge 'em Double Dunk Fun With Numbers Golf Gravitar Haunted House Home Run Human Cannonball Maze Craze Millipede Miniature Golf Missile Command Night Driver Off the Wall Pong – Video Olympics Quadrun Radar Lock Realsports Football Realsports Tennis Realsports Volleyball Sprintmaster Star Raiders Steeplechase Stellar Track Street Racer Super Football Submarine Commander Super Baseball Super Breakout Swordquest: Earthworld Swordquest: Fireworld Swordquest: Waterworld Tempest Video Checkers Video Chess Video Pinball Yar's Revenge
EAN: 5060201658009
Posted in Toys by ToyMaster
Posted in Toys by ToyMaster
Funko Pop! Movies: Waynes World – Wayne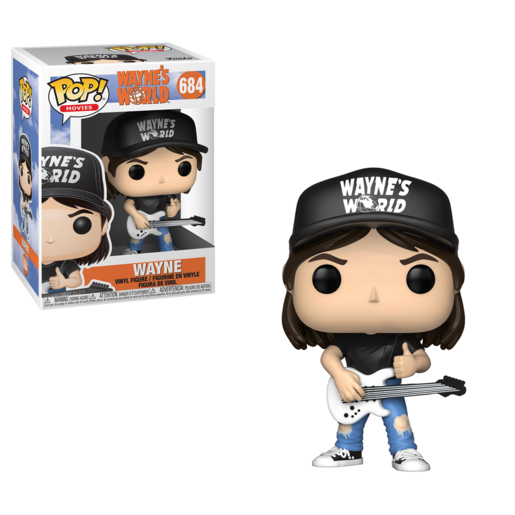 Check out this cool collectible Funko POP! Vinyl figure of Wayne from Wayne's World. This highly detailed miniature looks like the character you know and love, just with a larger head and a few cartoon-like flourishes that these iconic collectibles are known for. Standing at almost 10cm tall it makes a brilliant buddy for your desk, shelf or mantle.
EAN: 889698343305
Posted in Toys by ToyMaster
Monopoly – Fast & Furious Edition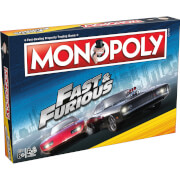 The Fast and Furious MONOPOLY edition is packed full of thrills, high-stakes action and supercharged races. Your first port of call is to pick from the diverse selection of custom car tokens from the original movie, right up to the most recent addition, The Fate of the Furious. The tokens include the classic 1970 Dodge Charger, the lightning quick Lykan Hypersport and the unstoppable Rally Fighter! As you travel round the board you will discover iconic moments from the franchise; experience the nail-biting quarter-mile drag race between Brian O'Conner and Dom Torretto, the heart-racing vault heist from the Fast Five and much more. Features: The world's favourite family board game brings you another high octane edition of MONOPOLY – Fast & Furious Choose your favourite custom car token, tour your favourite Fast & Furious film franchise moments and accumulate fortunes, but watch out for taxes, jail and bankruptcy Advance to Harpoon Rescue, the Muscle Car Race , or even the Fuel Heist – will you owe rent or reap the rewards? Invest in workshops and showrooms and trade your way to success The Fast-Dealing Property Trading Game is Fast & Furious fun for the whole family Suitable Age: 8+ Number of Players: 2+
EAN: 5036905001540
Search
Recent Posts
Get Social With Us!
Categories
Pages
Toy Retailers
Popular Tags
Toy Archive