Browsing all articles from September, 2018
Posted in Toys by ToyMaster
PJ Masks Speed Booster Vehicle & Figure – Catboy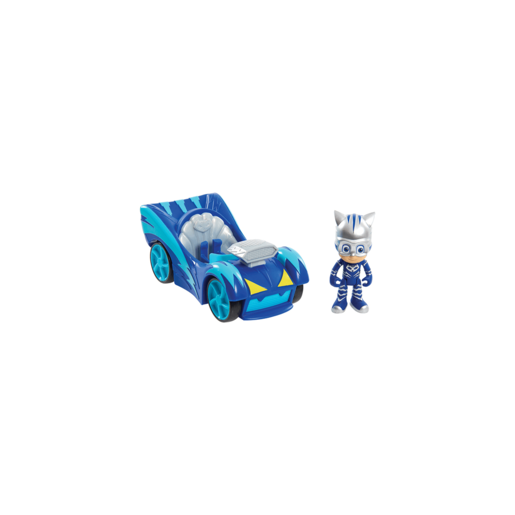 "Head into the night to save the day with the PJ Masks Speed Booster Vehicle and Figure. Catboy is ready for adventure with his stealthy Cat-Car. Decorated with show authentic details, the Cat Car features sporty electric blue accents, a sleek design and a fire Furball shooter for extra realistic PJ Masks adventures. The exclusive 8cm Catboy figure wears a driver's outfit, including helmet, and is articulated for fights and missions outside of the Cat Car. Collect the Owlette and Gekko Speed Booster Vehicles to complete the PJ Masks team. Push and play fun for heroes 3 and over."
EAN: 886144952319
Posted in Toys by ToyMaster
Masha and the Bear Simba Doll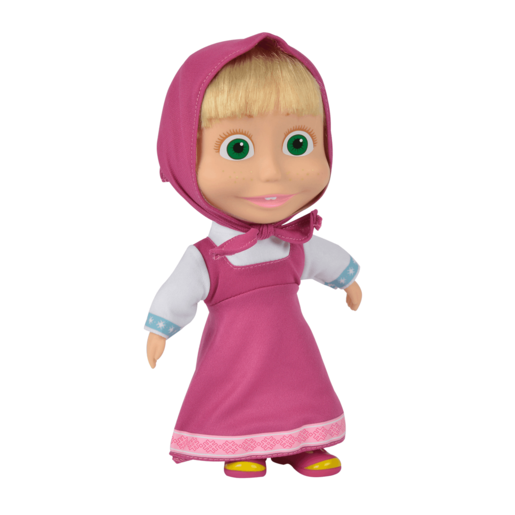 Make friends with this Masha Doll – the star of Masha and the Bear! Masha's a spirited little girl who's best friends with a wise old bear. Together they have lots of adventures in their forest home. This awesome figure looks just like the loveable character from the hit TV show.
EAN: 4006592963729
Posted in Toys by ToyMaster
Ravensburger Make n Break Building Game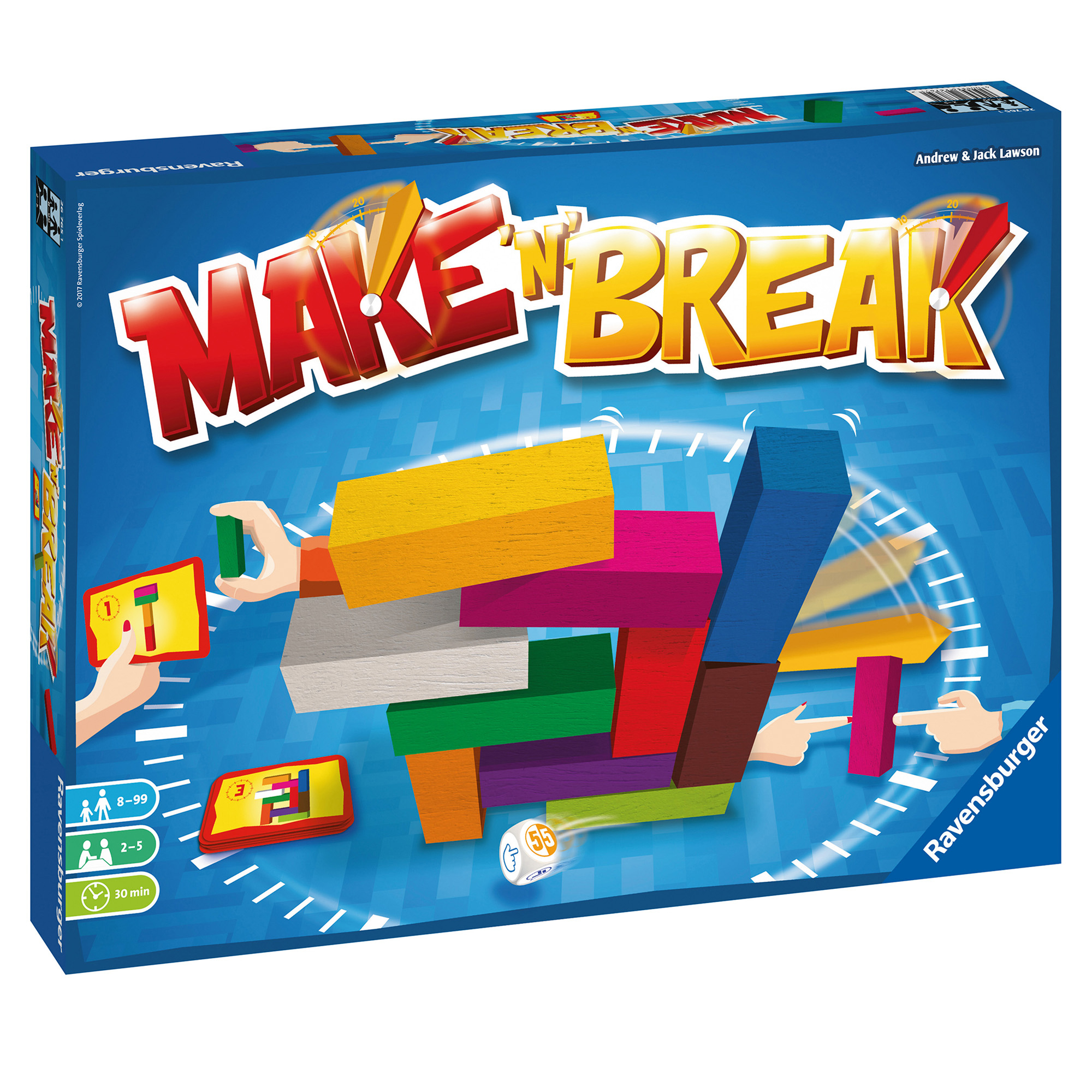 Roll the dice, set the timer and using the 10 colourful wooden blocks, race against the clock to build the most structures in the allotted time. As you try to replicate as many of the 60 structures on the challenge cards as you can in the time indicated by the dice, you will find some structures easier to build than others. The challenge cards vary in difficulty, and the structures on the higher scoring cards will take you longer to construct. But it is just the luck of the draw which challenge cards you will be faced with. Be careful not to knock the incomplete structure over while your fingers race to build it, as you will just have to start again. Make 'n Break is the laugh-out-loud fun and exciting game for all the family. It is suitable for 2
EAN: 4005556267965
Posted in Toys by ToyMaster
Little Live Pets Sparkles my Dancing Unicorn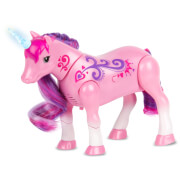 Sparkles the magical, dancing unicorn from Little Live Pets is ready to be your best friend! Her horn lights up, she nuzzles when you pat her and makes cute Unicorn sounds! She loves dancing to her music! You can brush her mane and feed her too with the special Unicorn food! Little Live Pets Sparkles My Dancing Unicorn includes brush and cupcake accessories. Includes 2 x AAA demonstration batteries. – Height: 21 CM- Width: 9 CM- Length: 23.5 CM
EAN: 630996286838
Posted in Toys by ToyMaster
Posted in Toys by ToyMaster
Posted in Toys by ToyMaster
DreamWorks Trolls Poppys Stylin Pod Playset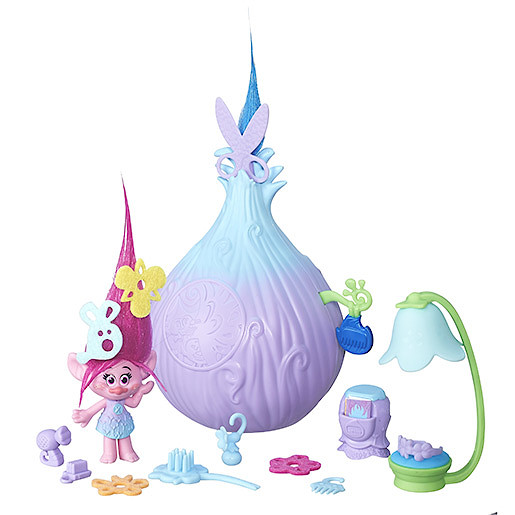 "Primp and pamper Poppy like a princess at the DreamWorks Trolls Stylin' Pod. Poppy is the heroic leader of the DreamWorks Trolls, lifting the spirits of everyone around her with positivity and the belief that, with a song in your heart, you can do anything! Style her unique and fabulous locks with Poppy's Stylin' Pod playset. Create wild, fun hairdos with the included Fuzzy Flair material, wigs, and styling tool. The playset includes 12 fabulous accessories for tons of hairstyling fun. This DreamWorks Troll set's ideal for ages four and up."
EAN: 5010994963439
Posted in Toys by ToyMaster
Clementoni – Disney High Quality Collection Panorama Puzzle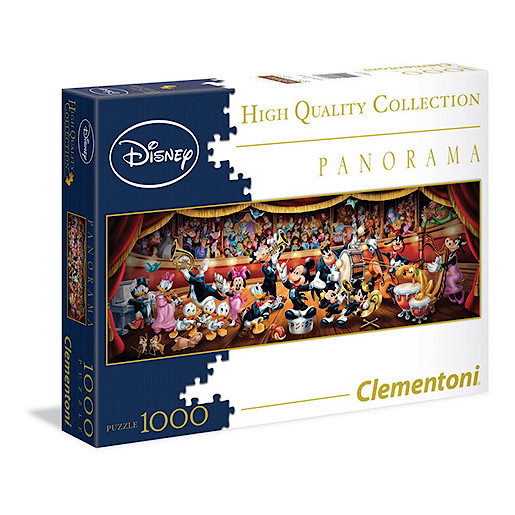 "Lots of your favourite Disney characters take centre stage in this High Quality Panorama Puzzle. Mickey, Minnie, Scrooge, Donald and more all entertaining the guests with their music skills. Put the 1000 pieces together to make a colourful, highly detailed pic of the whole gang. This high quality jigsaw puzzle is ideal for serious Disney fans aged 10 years and up."
EAN: 8005125394456
Posted in Toys by ToyMaster
Posted in Toys by ToyMaster
Super Wings Transforming Agent Chace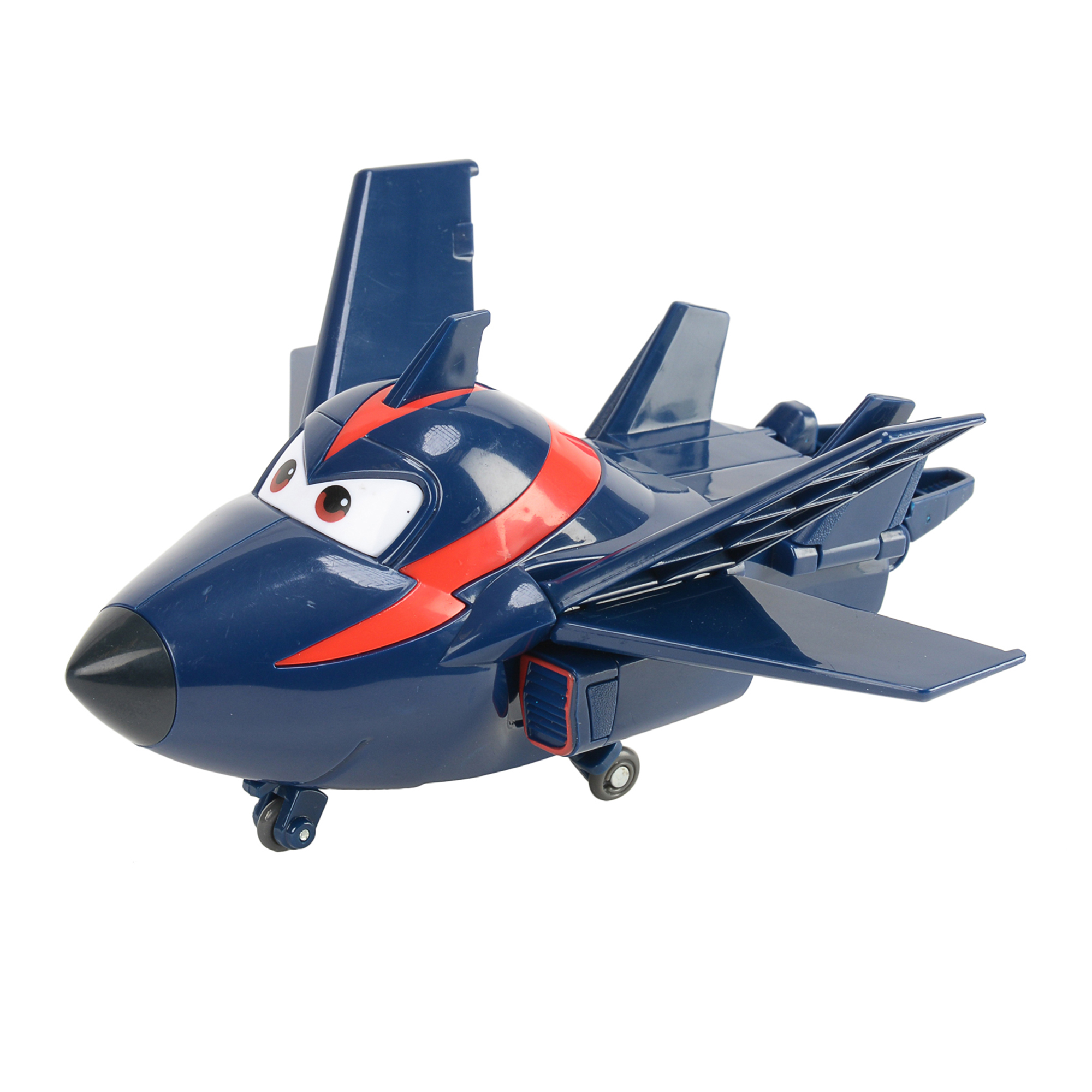 Now from Season 2 of the popular TV show, Agent Chace is ready to race! He is a special agent Super Wings who works on undercover cases. He's proud, confident and street-smart. Chace has the perfect tools for the job. His high-tech gadgets make him one of the coolest wings in the fleet. And he can transform himself into any type of vehicle so you never know where Chace may show up!. Transform Agent Chace from plane to bot in just 10 easy steps. Collect all of your favorite Super Wings heroes for new adventures! 28 to collect in all, including: Jett, Dizzy, Paul, Jerome, Donnie, Agent Chace, Flip, Todd, Astra, Mira, Police Jett, Rescue Jett, Construction Jett, Rescue Dizzy, Construction Donnie, Police Paul, Nature Mira, Zoey, X-ray Jett, X-ray Dizzy, and X-ray Jerome . This 5 inch Transforming Flip is made for Super Wings fans 3 years and older. Perfect for reenacting favourite missions from the popular Super Wings TV show.
EAN: 6911400361674
Search
Recent Posts
Get Social With Us!
Categories
Pages
Toy Retailers
Popular Tags
Toy Archive