Browsing all articles from August, 2018
Posted in Toys by ToyMaster
Top Trumps Card Game – Shopkins Edition Volume 2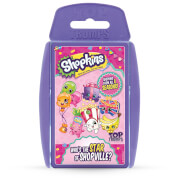 Discover who the star of Shopville is in this Top Trumps card game featuring Shopkins from all eight seasons! Play Shopkins Top Trumps, the educational card game and see if Poppy Corn or Britney Bag has the most style, or if Milly Shake or Miss Pressy has the most BFF-ness. Whoever your favourite Shopkins is, Shopkins Top Trumps is the game for you! Key Features Entertaining educational card game loved for bringing your favourite subjects to life Play Top Trumps anytime, anywhere, with as many people as you like Find out how strong Key Character 1 is, or how many likes Key Character 2 has Easy-to-carry plastic case means there are no limits on gameplay Prepare to outsmart your opponents, discover new and exciting facts and duel your way to becoming the Top Trump Suitable Age: 6+ Number of Players: 2+
EAN: 5036905002301
Posted in Toys by ToyMaster
Top Trumps Marvel Avengers Infinity War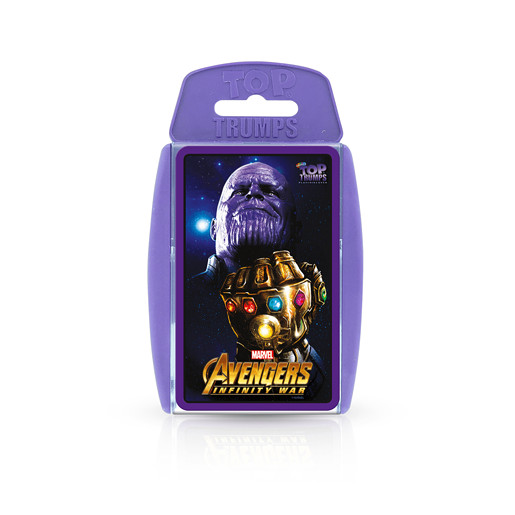 "With the Marvel Avengers Infinity War Top Trumps, you'll have all the information needed to save the galaxy. When Thanos and his evil minions threaten the whole of existence, all of The Avengers and The Guardians of The Galaxy come together to fight him. But, who will be strong enough to defeat Thanos? Compare your favourite heroes and villains in fun categories like agility, strength and intelligence. Take your cards with you in the easy to carry plastic case and play against your friends anywhere to find out who has the most Avengers Infinity War knowledge. Top Trump fun for Avengers fans 4 and over."
EAN: 5036905032742
Posted in Board Games by ToyMaster
LEX-GO! Word Game – Original Edition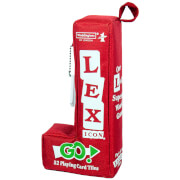 Lexicon-GO! is one 'L' of a super-fast word game. Race against other players to get rid of all your playing card tiles by creating words, swapping letters and even attacking other players' words. This game comes in a cool, portable bag which makes it the perfect game for on-the-go and any holiday! Lexicon-GO! is great fun for any age, including the whole family. Key Features Fast paced educational word game Great family game – suitable for all ages 7+ Perfect travel game – all tiles pack into a neat canvas pouch Part of the globally renowned Waddington's Number 1 travel game family Get ready – shout 'Lex Go' and race againt other players to get rid of all your tiles by creating words Suitable Age: 8+ Number of Players: 2+
EAN: 5036905031912
Posted in Lego by ToyMaster
LEGO City Tracks 60205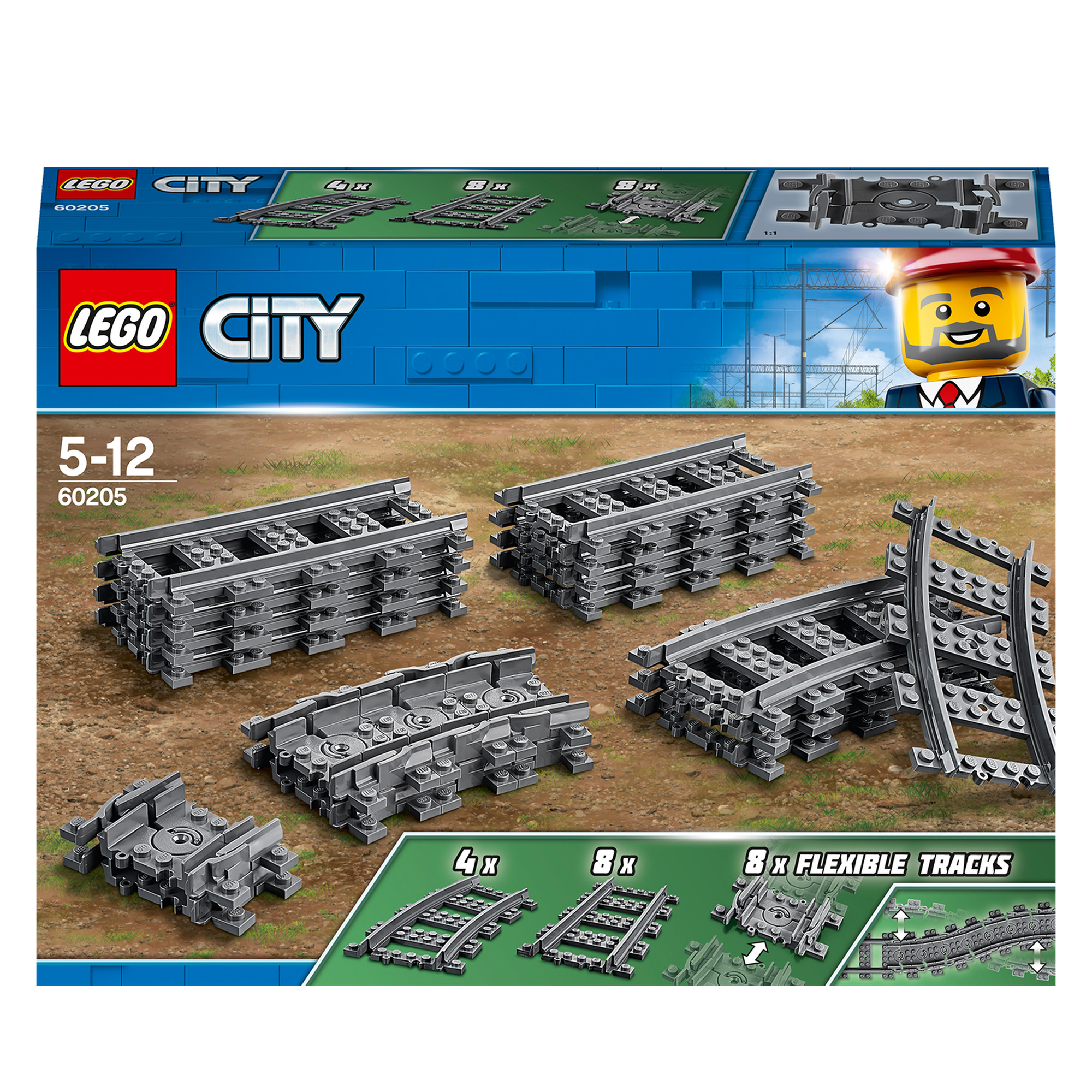 Conquer any kind of obstacle with fun and flexible LEGO City Tracks (60205)! Extend your rail lines so your train can go places it?s never gone before. Keep your LEGO City citizens happy and your trains running smoothly!
EAN: 5702016199055
Posted in Lego by ToyMaster
This toy no longer exists.
Try visiting www.xmas-toys.co.uk you may find it there.
EAN: 5702016160277
Posted in Toys by ToyMaster
VTech My 1st Lion Rattle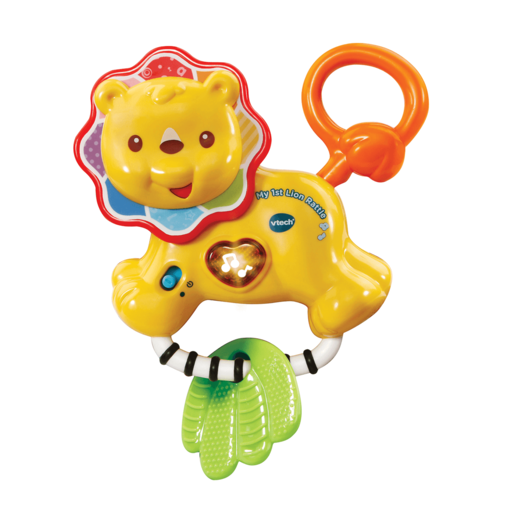 "Meet VTech's My 1st Lion Rattle! This adorable lion is a great companion for your little one. His motion sensor, which triggers electronic responses, including sing-along songs, melodies, fun phrases and more when shaken. The light up heart button plays even more loving responses. He really is King of the Jungle. A great gift for ages 3 months+."
EAN: 3417765082030
Posted in Toys by ToyMaster
LEGO 75953 Harry Potter Hogwarts Whomping Willow
Help Harry and Ron race to Hogwarts" in this action-packed LEGO Harry Potter" 75953 Hogwarts Whomping Willow" set, as seen in Harry Potter and the Chamber of Secrets. Fly the Ford Anglia into the spinning branches of the Whomping Willow, then help the young wizards escape to join Hermione at Hogwarts, featuring a dormitory, potions classroom, Professor Snape's office and an owlery. This fantastic Harry Potter building kit includes 6 minifigures and a Hedwig" owl figure.
EAN: 5702016110364
Posted in Lego by ToyMaster
The Skull Arena
Dodge the slime shooter and defeat your opponent to claim the prize golden apple, and battle the killer bunny to get the healing potions and a chest containing a shield and bow. Enjoy hands-on Minecraft" adventures with this LEGO Minecraft 21145 The Skull Arena set designed for fans of the highly successful video game. Combine with other sets to create your own unique LEGO Minecraft universe. Also includes 2 player minifigures, each with their own unique Minecraft skin.
EAN: 5702016109634
Posted in Lego by ToyMaster
LEGO Star Wars 75217 Imperial Conveyex Transport
Ideal for children aged between 8 and 12 years old Jump aboard the speeding LEGO Star Wars 75217 Imperial Conveyex Transport with Han and Chewie for a daring raid! You'll have to dodge the gun on top and clamber onto the cargo wagon. Pop the sides to reveal the precious coaxium, but watch out for the Range Troopers with their magnetic boots – they could appear from anywhere! This LEGO Star Wars tracked locomotive is stopping for no one!
EAN: 5702016110654
Posted in Toys by ToyMaster
Slush Puppie Machine
Bring the legendary slushie machine into your home! This classic slushie machine replica has been specially designed to look like the real the real thing. Simply add your favourite Slush Puppie syrup or similar, turn the machine on, then pour out your ice-cold slushies to achieve the famous blue tongue look.
EAN: 5060493230549
Search
Recent Posts
Get Social With Us!
Categories
Pages
Toy Retailers
Popular Tags
Toy Archive