Browsing all articles from August, 2018
Posted in Toys by ToyMaster
Posted in Lego by ToyMaster
LEGO Batman App-Controlled Batmobile 76112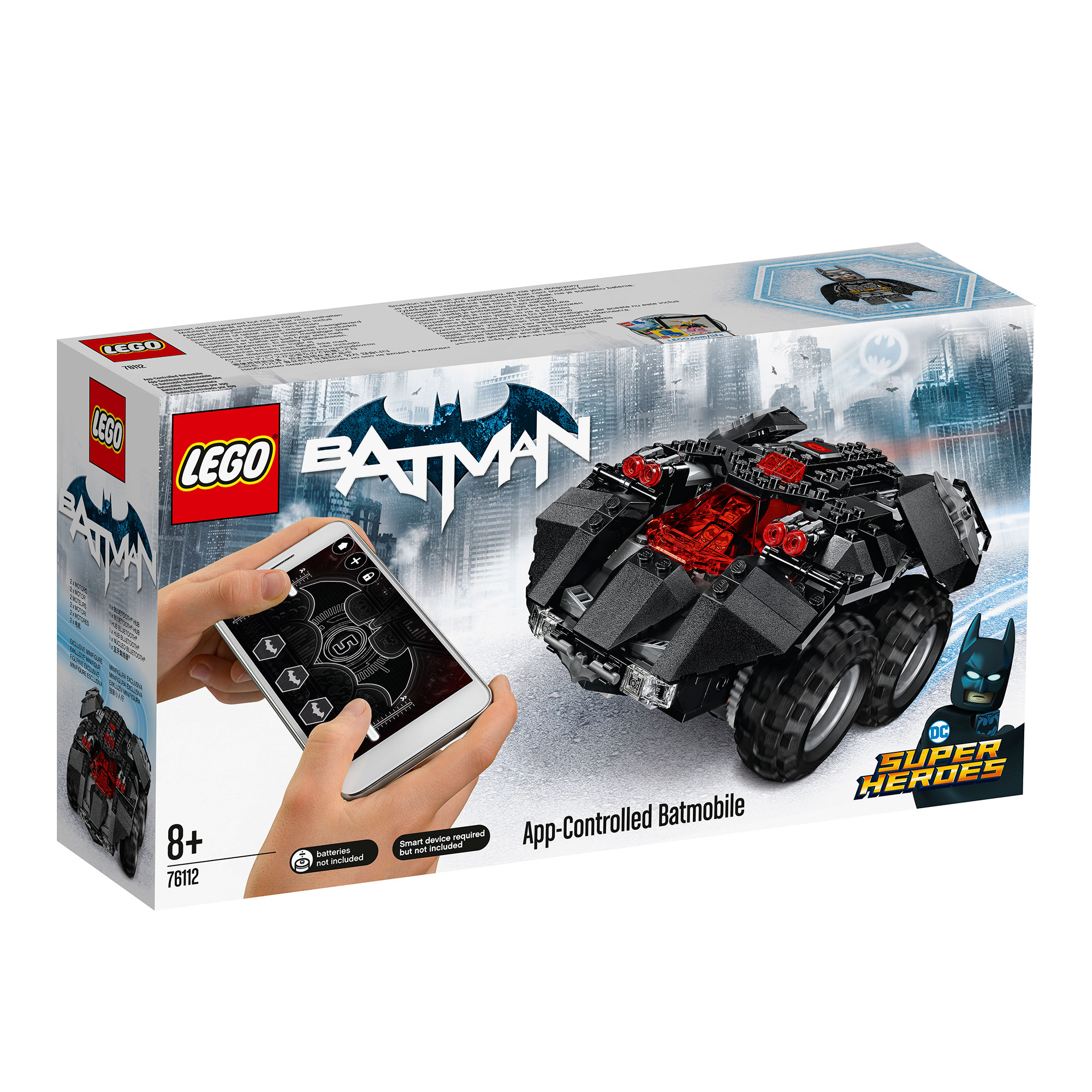 Speed to Gotham City crime scenes with the LEGO Batman App-Controlled Batmobile (76112). Place Batman in the cockpit, activate the motors and use your smartphone or tablet to control the Batmobile via Bluetooth. Drive forwards, backwards, left and right – you can even pull 360-degree turns!This LEGO DC Comics Set includes app-Controlled Batmobile, with battery hub powering 2 motors, an opening minifigure cockpit and 2 dual stud shooters, plus a Batman minifigure.The App-Controlled Batmobile (76112) is suitable for indoor play only.
EAN: 5702016109016
Posted in Toys by ToyMaster
Stretch Mini Fetch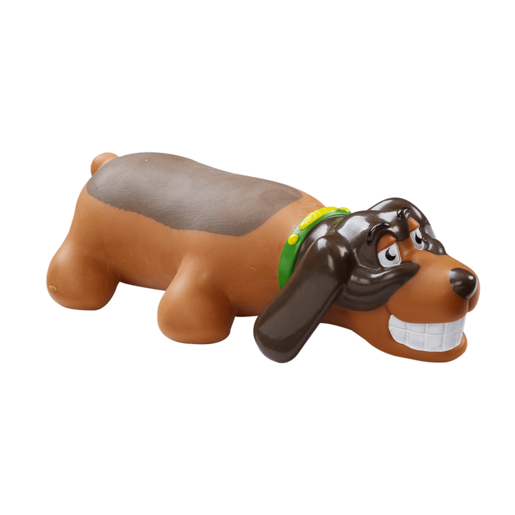 "Fetch Armstrong is one stretchy canine! Just like his famous owner, Fetch can stretch! Just grab hold and pull his body and legs to over five times his original size. Grab two paws each with a friend for a Fetch Armstrong tug-of-war. Don't worry though, as Fetch retracts back to his normal size and shape when you release. A great gift for ages five and up."
EAN: 5029736064549
Posted in Toys by ToyMaster
This toy no longer exists.
Try visiting www.xmas-toys.co.uk you may find it there.
EAN: 3417765087035
Posted in Toys by ToyMaster
Super Wings Transforming Paul's Cruiser
"Serve and protect with your Super Wings Deluxe Transforming Paul figure. The Super Wings are the super cute gang of airborne adventurers who deliver packages to kids around the world. Paul is a police officer plane, who guards the airport at night. Make sure the other Super Wings obey the law as you go on patrol in Paul's Cruiser. Your mini figure rides in the four-wheeled truck, which you can transform into a remarkable robot for 2 in 1 play. Build up your action-packed playtime with other Super Wings Deluxe Transforming Vehicles like Jett and Donnie, as you imagine endless fun-filled adventures with your flying friends. Perfect for law-abiding adventurers aged 3 and up."
EAN: 6911400363593
Posted in Toys by ToyMaster
Fingerlings Baby Unicorn – Gigi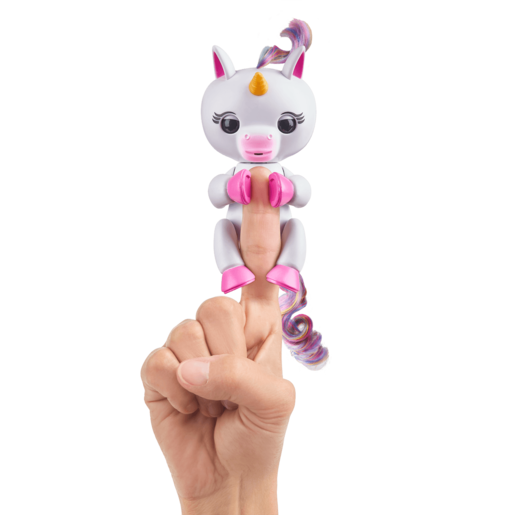 "Friendship is right at your fingertips with the Unicorn Fingerlings! Your Unicorn Fingerling knows when it's being touched, talked to, and even hung upside down! What's more, it has over 40 realistic animations so you will know exactly how your new pet feels. Pet, swing or kiss to hear your Unicorn squeal with delight! You'll just love its realistic sounds, cute blinking eyes and head turns. With loads of reactions to discover, this Unicorn is a magical addition to the Fingerling family! Please note: 4 x LR44 batteries are included. "
EAN: 771171137085
Posted in Hot Wheels by ToyMaster
This toy no longer exists.
Try visiting www.xmas-toys.co.uk you may find it there.
EAN: 5060158854523
Posted in Toys by ToyMaster
This toy no longer exists.
Try visiting www.xmas-toys.co.uk you may find it there.
EAN: 610585287910
Posted in Toys by ToyMaster
Harry Potter Egg Cup And Toast Cutter
Get your egg ready for a full day at Hogwarts with this fantastic Harry Potter eggs cup set. Sit your boiled egg in the cup and add the Potter topper to give your breakfast the distinctive hair, scar and glasses of the famous young wizard. Prop the spoon up in his open hand and you can then prepare the toast! This set comes with a fantastic set of cutters that resemble the iconic lightning bolt scar on Harry's head. With all this, you're set to enjoy a breakfast worthy of a wizard.
EAN: 5055964712594
Posted in Playmobil by ToyMaster
Playmobil Friendly Dragon With Baby 9134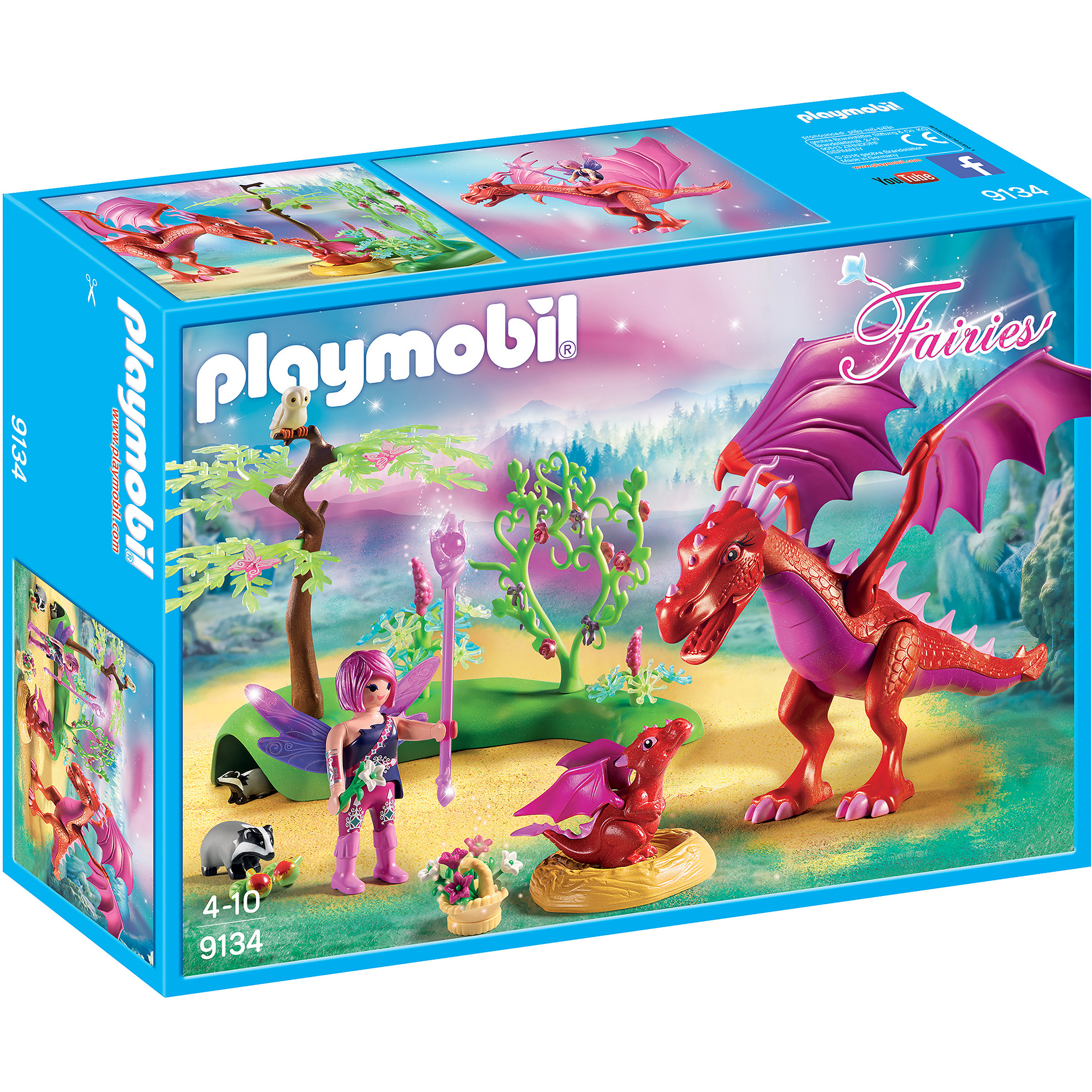 The Playmobil Dragon with Baby 9134 features a mystical fairy dragon and her hatchling. The Dragon has moveable jaw and wings, with a clamp to allow riders to sit on her back. The fairy watches on under the shade of a grassy slope including tree with owl perched and a heart shaped bush. The baby dragon can move its head and wings up and down. Under the tree is a small cave for the badgers.
EAN: 4008789091345
Search
Recent Posts
Get Social With Us!
Categories
Pages
Toy Retailers
Popular Tags
Toy Archive