Browsing all articles from April, 2018
Posted in Toys by ToyMaster
Asteroids Mini Arcade Game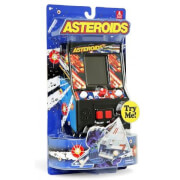 It's a blast from the past with this retro-styled Asteroids Mini Arcade Game! It looks, sounds and plays just like you remember. Maneuver your space ship to avoid and shoot down asteroids before they slam into you! Joystick and fire buttons work just like the original. Includes 2 AA batteries.
EAN: 885561095425
Posted in Toys by ToyMaster
Early Learning Centre Shape Recognition Set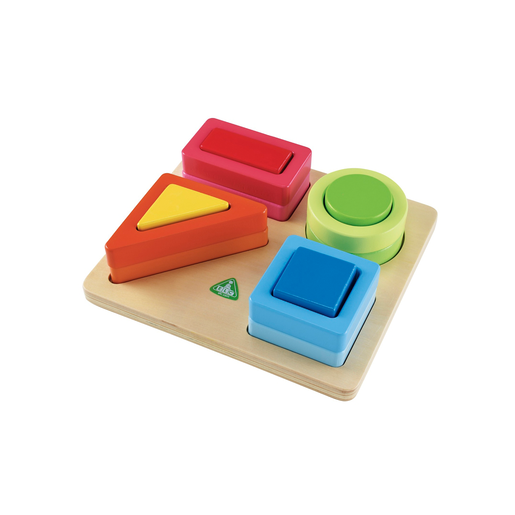 "Enjoy early-years shape and colour learning with the ELC Wooden Shape Recognition Set. The high-quality wooden base comes with 12 wooden shapes in bright, visually appealing, primary colours. Match the shapes' colours together to sort the similar shapes and fit them together back in the base. The chunky shapes are easy for little hands to grasp and enjoy as they learn to recognise triangles, squares, circles, cylinders, and cubes with fun sorting and matching games. Learning and fun for 2 and over."
EAN: 5050048132763
Posted in Toys by ToyMaster
VTech Peek & Play Phone Baby Toy
"Little ones love to pretend with the VTech Peek and Play Phone. This brightly coloured phone has four press buttons packed with fun phrases introducing feelings, numbers, colours and first words. With three happy songs and 15 melodies included, this is one smart phone for baby! A great gift for ages three months and up. Please note: 2 x AAA batteries included."
EAN: 3417765027031
Posted in Toys by ToyMaster
Peppa Pigs Classroom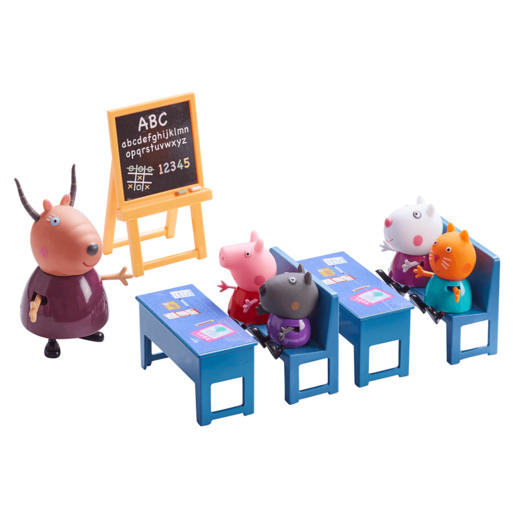 "Join Peppa and friends for a day in school with Peppa Pig's Classroom Playset! It's a new day and Madame Gazelle got plenty her pupils. She's written the alphabet and numbers on the blackboard for the children to learn. With five figures included and lots of accessories, school time is play time with Peppa and co! Madame Gazelle is teaching them lots of new things! Ideal for Peppa Pig fans. A great gift for ages three and up. What's in the box? Blackboard 2 x desks 2 x Chairs 5 x articulated figures "
EAN: 5029736050337
Posted in Toys by ToyMaster
Ravensburger Buggaloop Game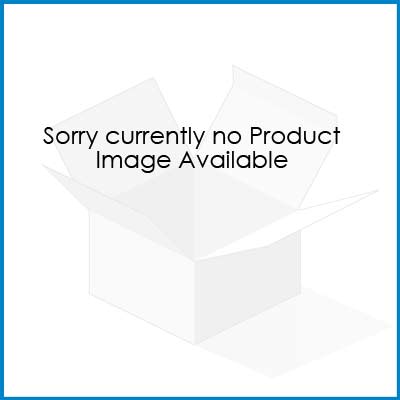 Run for your lives little Bugs! Throw the die and move your bugs through the yard until the HEXBUG scurries up one of the loops ands tries to catch you. Did it push your bugs off their path? If not, you were lucky this time. Hurry up and see if you can make it to the finish on the other side! This item includes 1x HEXBUG nano, 1x 3D game board, 2x Loops, 12x Bug Tokens, 1x Dice & Instructions. This game is suitable for 2-4 players. Suitable for ages 6 years and up. Playing Time: 20 minutes
EAN: 4005556213375
Posted in Nerf by ToyMaster
Nerf N-Strike Elite Disruptor Blaster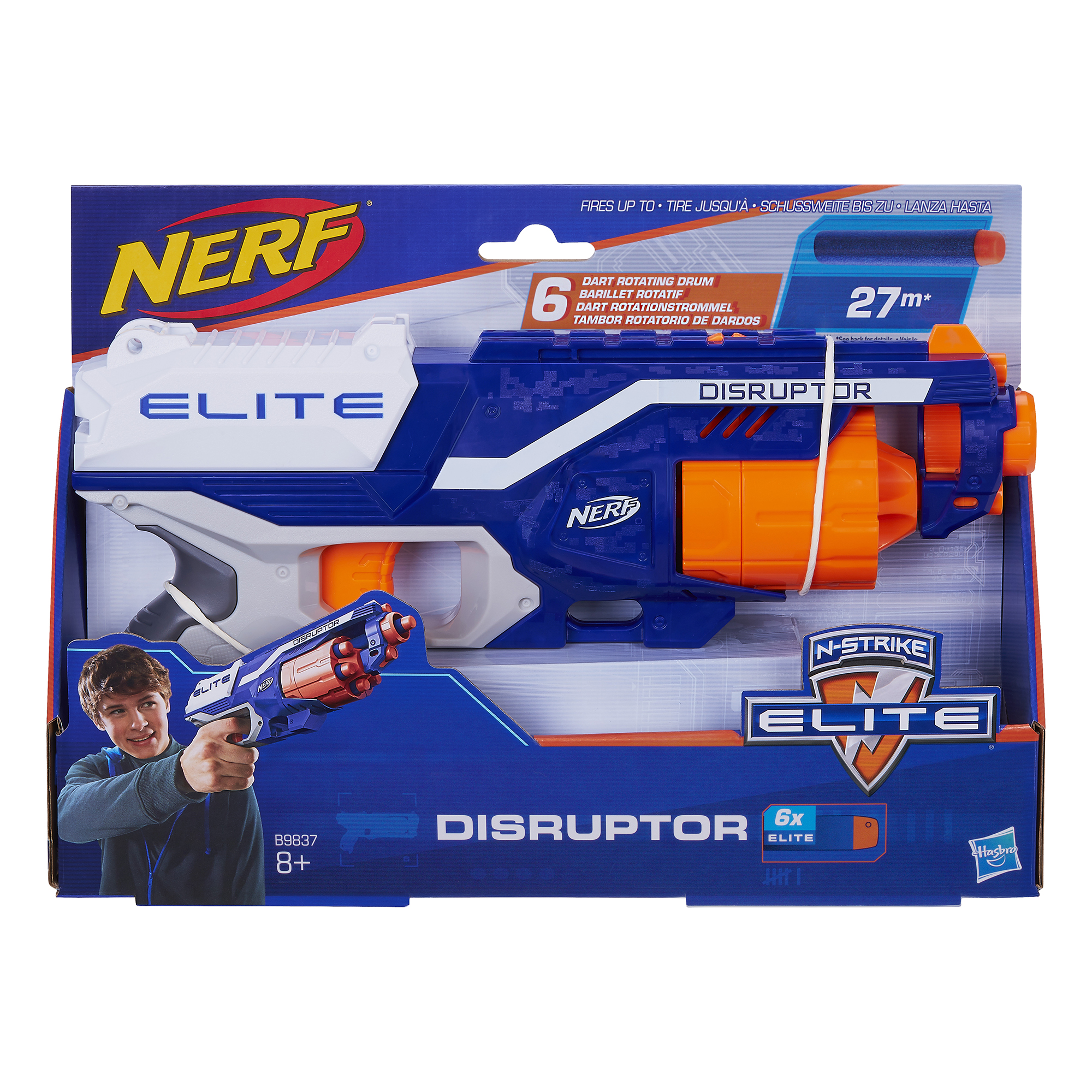 Fire and strike fast with the Nerf N-Strike Elite Disruptor Blaster!This quick-draw blaster has a rotating drum that holds up to 6 Elite darts. Choose your target and fire 1 dart at a time, or unleash all 6 darts in rapid succession with slam-fire action. To prime the blaster, pull the slide back and release. Check the indicator; if it?s orange, the blaster is primed and ready to fire.The Nerf N-Strike Elite Disruptor Blaster fires darts up to 90 feet (27 metres) and comes with 6 Elite darts.
EAN: 5010993329274
Posted in Nerf by ToyMaster
Nerf N-Strike Elite AccuStrike FalconFire Blaster
Kids can strike with confidence as they blast darts designed for accuracy, with the Nerf N-Strike Elite AccuStrike FalconFire Blaster!Part of the AccuStrike Series, which features darts designed for greater accuracy and precision. Load 1 dart into the top of this single-shot blaster, take aim, and fire! The dart storage area holds darts nearby for easy reloading.The Nerf N-Strike Elite AccuStrike FalconFire Blaster comes with 6 Elite foam darts that are designed for greater accuracy.
EAN: 5010993329250
Posted in Toys by ToyMaster
Disney Pixar Incredibles 2 – Underminer Vehicle Playset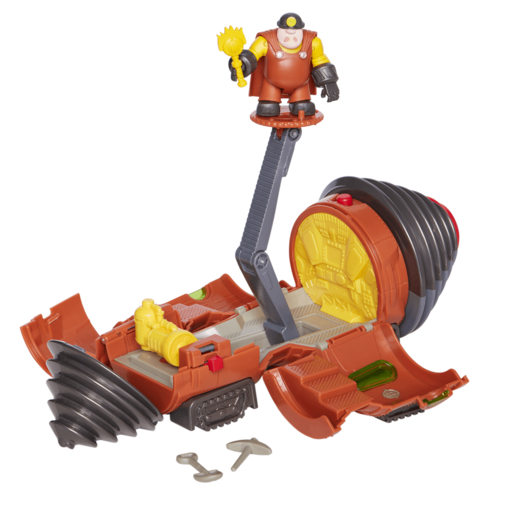 "Bring the incredible action of the big screen to life, with the Disney Pixar Incredibles 2 Underminer Vehicle Playset. This awesome set includes the Underminer's Tunneler vehicle – he uses it to dig down into the ground and cause trouble all over the city. There's a detailed Underminer figure included, so you can imagine all the action easily. With super-drilling action, a real-shooting missile, and an extendable telescoping chair, the Tunneler vehicle figure is perfect for fans of the Incredibles who want to step up their imaginative play. Suitable for kids aged three and over."
EAN: 39897768717
Posted in Playmobil by ToyMaster
Playmobil Country Horse Drawn Wagon 6932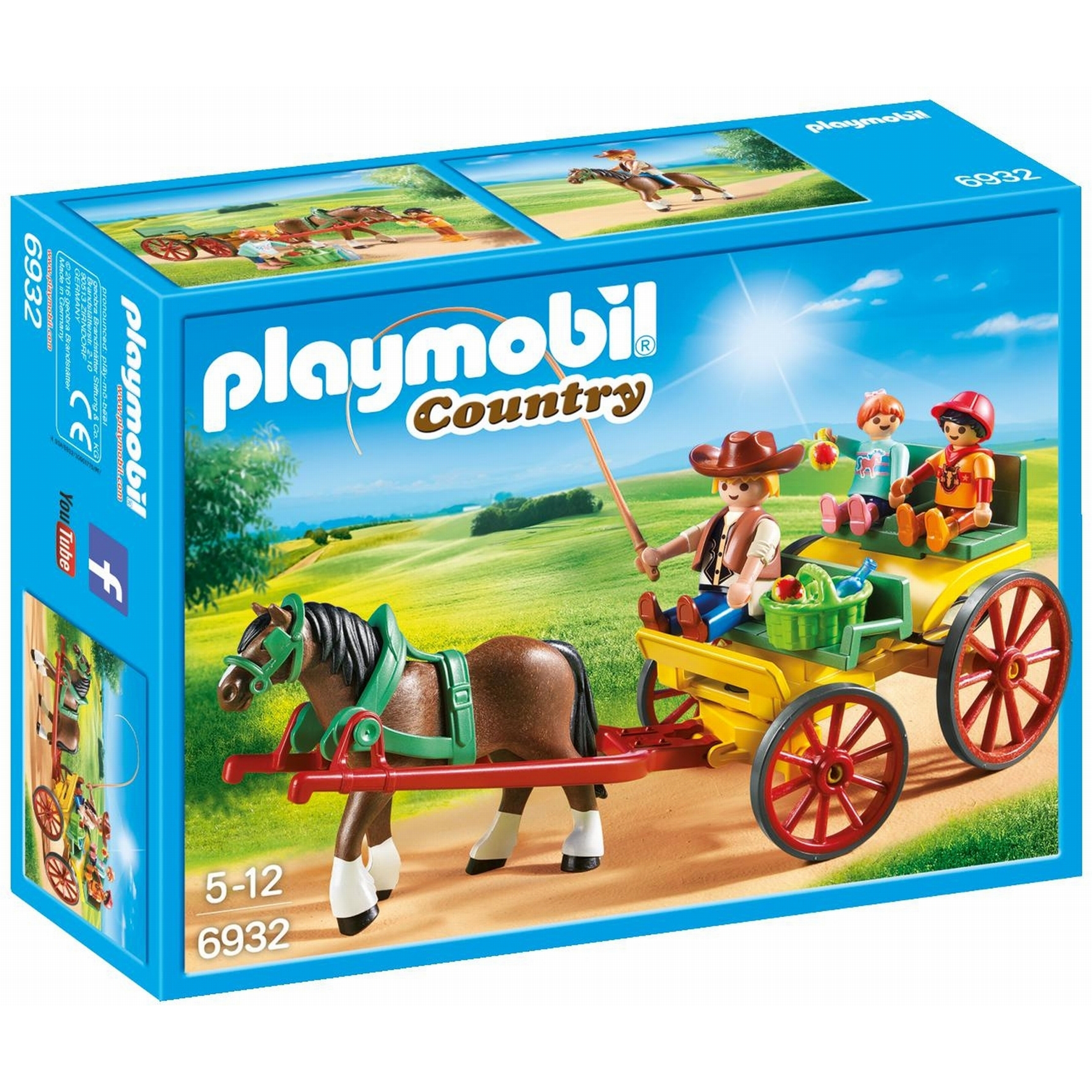 The Playmobil Country Horse Drawn Wagon 6932 carries two excited children through the countryside. The driver wearing a protective sun hats drives the wagon along with a basket of fruit. The horse can be removed from the wagon so the driver can ride it. Includes three Playmobil figures and accessories.
EAN: 4008789069320
Posted in Toys by ToyMaster
Playmobil Dollhouse Living Room with Fireplace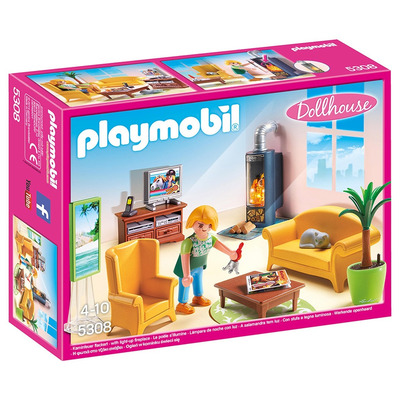 The Playmobil Living room with fireplace is perfect for cosying up after a long day. The family spends the evening together in the Living Room with Fireplace. It's so cosy with the flames flickering and Mummy telling the children a bedtime story.
EAN: 4008789053084
Search
Recent Posts
Get Social With Us!
Categories
Pages
Toy Retailers
Popular Tags
Toy Archive