Browsing all articles from March, 2018
Posted in Lego by ToyMaster
LEGO Iconic Boys Storage Head – Small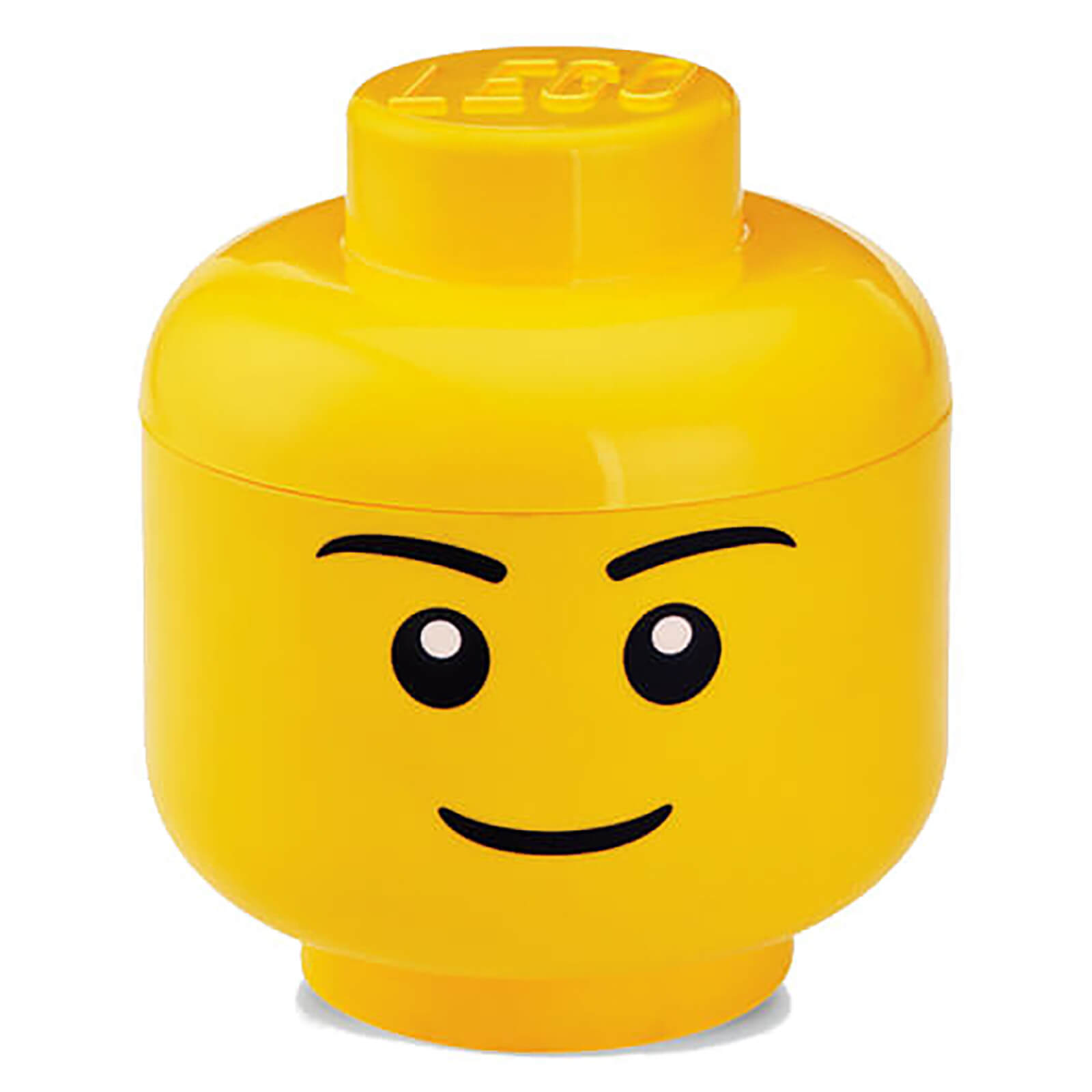 The LEGO Storage Head S Boy is an enlargement of the head of the iconic LEGO minifigure. It can be used for storing LEGO bricks, other toys or even fruit. The Iconic Storage Head S stacks perfectly on to LEGO Storage Bricks 1, 2, 4 and 8. The Iconic Storage Head S is also available in a classic Girl version. Features: Dimensions: ° 160 x 193 mm / ° 6.3 x 7.6 in Volume: 2.0L Material: Polypropylene (PP) BPA and Phthalate free. No PVC used.
EAN: 5711938030193
Posted in Toys by ToyMaster
Top Trumps Collectors Tin Card Game – Harry Potter Gryffindor Edition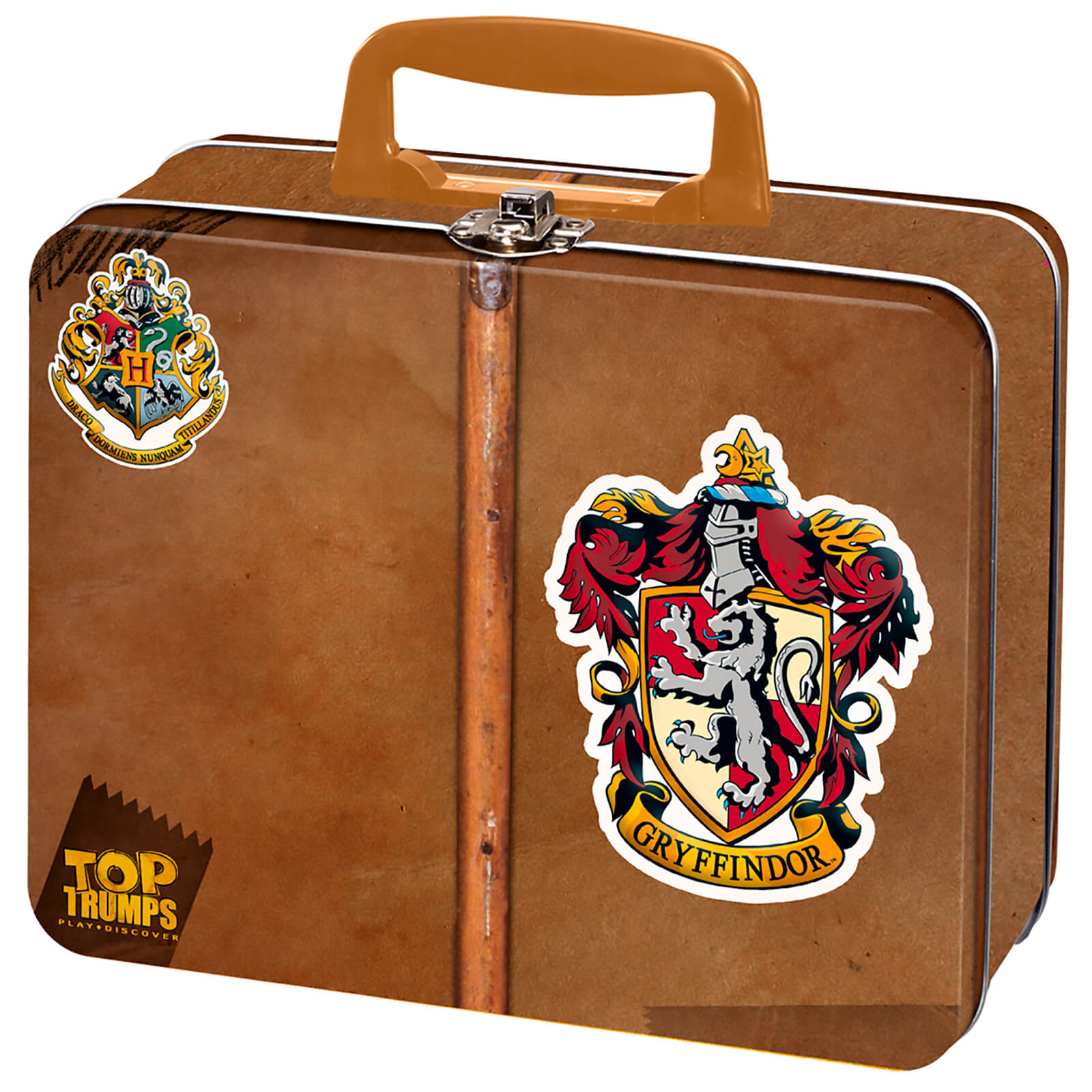 IWOOT – Stuff you really, really wantGet on board the Hogwarts Express with this Top Trumps Gryffindor Suitcase Tin! Containing two packs of Harry Potter Top Trumps card based around the third and fourth movies in the series, this is a great addition to any Potter fan's wizarding world.Features:Transport yourself into the wizarding world and follow in the footsteps of your favourite Hogwarts students with your very own Gryffindor suitcase with two packs of Top TrumpsDiscover if the infamous Voldemort or the respected Professor Dumbledore has the highest magic rating, or if Ron Weasley or Draco Malfoy is the most cunningPlay Top Trumps anytime, anywhere, with as many people as you likeThis Gryffindor suitcase tin is easy-to-carry and means there are no limits on gameplayDiscover new and exciting facts about and all your favourite Harry Potter charactersSuitable Age: 6+Number of Players: 2+
EAN: 5036905001762
Search
Recent Posts
Get Social With Us!
Categories
Pages
Toy Retailers
Popular Tags
Toy Archive