Browsing all articles from February, 2018
Posted in Toys by ToyMaster
Posted in Toys by ToyMaster
Sylvanian Families Town Series Grand Department Store Gift Set
Open your very own department store with the Sylvanian Families Town Series Grand Department Store Gift Set. Make this very special set the centrepiece of your Sylvanian Families Town Series collection. The grand department set includes 4 lovely shops as well as Stella chocolate, Freya's older sister and one of the Town Girls. Enjoy and customise with other sets to create your very own department store for your Sylvanians.
EAN: 5054131060223
Posted in Toys by ToyMaster
Sylvanian Families Town Series Ride Along Tram Set
It's time for a day trip with the Sylvanian Families Town Series Ride Along Tram Set. Hop on the Ride Along Tram for a tour of the town. This elegant tram is coloured red and gold, and features beautiful engravings. The door can be opened and shut like a real tram. Tires of the Ride Along Tram rolls when you push the tram. Stop at the tram stop to pick up your passengers. A tram stop and the driver's hat. Includes tickets and maps for your Sylvanians to explore the town.
EAN: 5054131060070
Posted in Toys by ToyMaster
Stretch Armstrong Mini Stretch X-Ray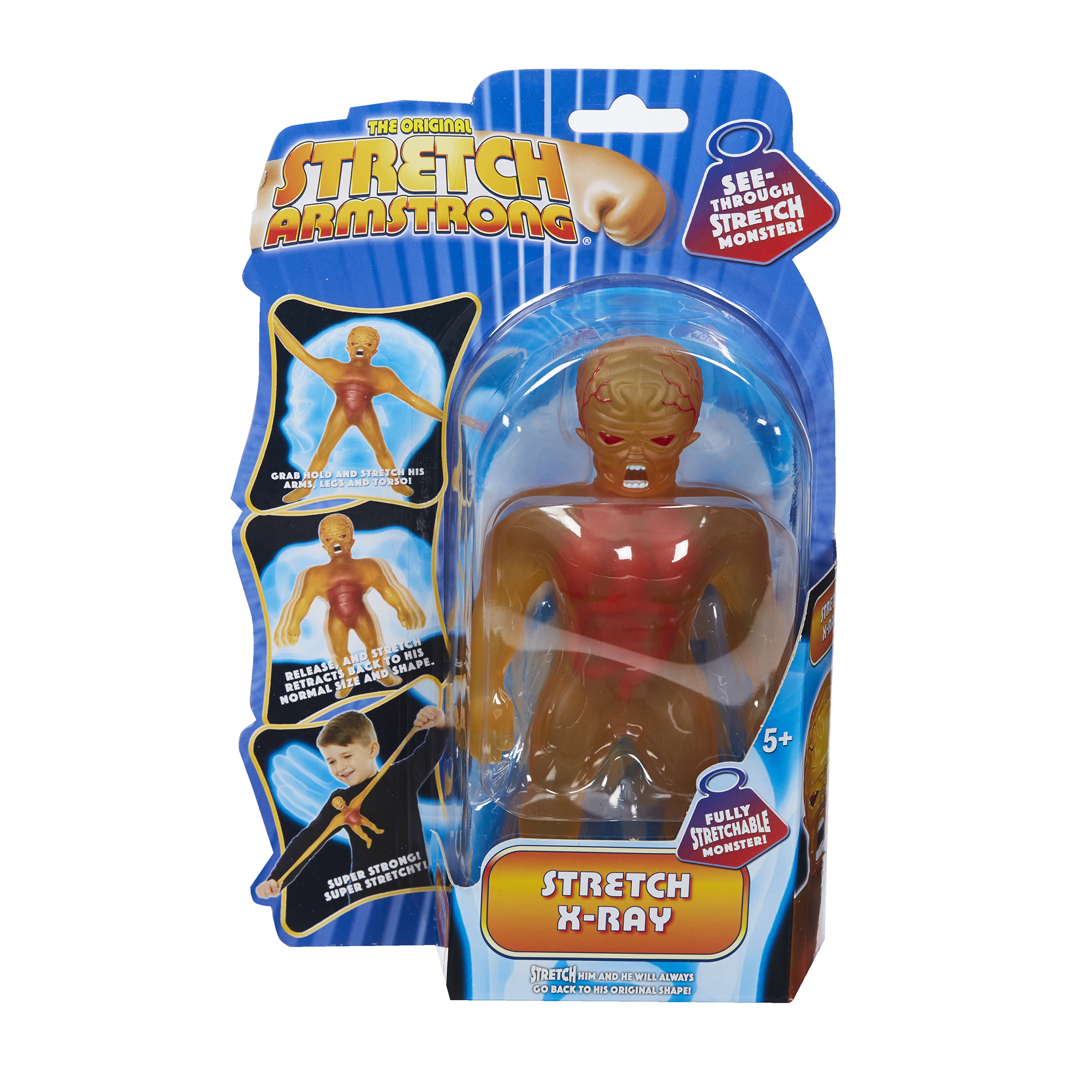 Take a trip back to 1976 with this amazing retro craze reimagined, Stretch Armstrong! Stretch X-Ray is back! The gooey, creepy, transparent baddie is the best. Pull him and stretch him and shudder at his scary insides. Release and Stretch X-Ray retracts back to his normal size and shape. You can also tie him in knots! Super Stretchy Retro Fun! The Stretch Armstrong range is suitable for children ages 5 years and above.
EAN: 5029736067212
Posted in Toys by ToyMaster
Enchantimals Fruit Cart Stand Doll Set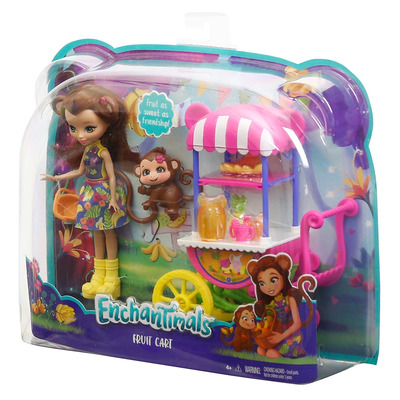 ​Let this Enchantimals play set enchant you — an exclusive Enchantimals Merit Monkey Doll and Compass, her monkey friend, have a fruit cart with treats to feed their forest friends. It's ready to roll with two bright yellow wheels, a pink push handle, shelves and a hook to display the fruity treats. There are a bunch of bananas, a basket of berries, a pineapple, a jug and two fruity drinks that look good enough to eat and drink! Merit Monkey Doll is ready to serve up fun wearing a colourful look with floral print on the removable skirt and matching yellow boots. This lucky guardian of the forest looks magical with pretty brown hair, monkey ears and a curled tail. Her monkey friend Compass is just as cute with a curly tail of its own and a pink flower on its head. Kids will love recreating the wonder of nature and celebrating a world where Caring Is Our Everything. Collect all of the Enchantimals Dolls and accessories to build out a world of Enchantimals and tell enchanting stories of your own (each sold separately, subject to availability). Includes Enchantimals Merit Monkey Doll wearing fashions and accessories, Compass monkey friend, one juice cart and themed smaller pieces. Colours and decorations may vary.
EAN: 887961450323
Posted in Toys by ToyMaster
Hungry Hippos Game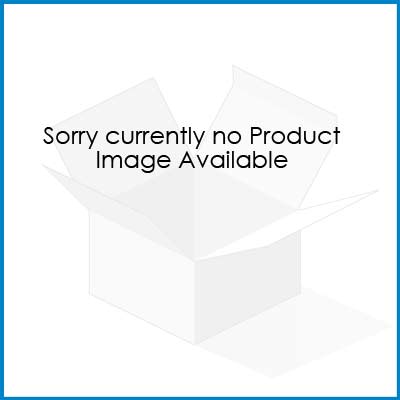 You'll have a chompin' good time with Hungry Hippo and his pals! Be ready to join in the feeding frenzy when you release all the marbles onto the game base, because all the hippos will be chomping and your hippo will need to move fast! If he chomps the golden marble, you win! Classic HUNGRY HUNGRY HIPPOS game has 4 hippo heads and bodies plus marbles for them to chomp! 20 marbles! One golden marble! Cleanup is a snap with the marble and hippo storage! Game base comes with 4 hippo heads, 4 hippo bodies, 4 marble launchers and guides, 20 plastic marbles, label sheet and instructions.
EAN: 5010994643133
Posted in Toys by ToyMaster
Early Learning Centre Lights and Sounds T- Rex
"Travel back to the age of the dinosaurs with the ELC Lights and Sounds T-Rex. This detailed, 20cm action dinosaur has moveable arms and legs. Pose him to terrify your other toys or make him stomp around as you imagine prehistoric adventures for him. Push down on the T-Rex's arms to add incredible roaring sound effects to your games and see his eyes light up with a fearsome glow! Add the Lights and Sounds T-Rex to your toybox to take your dinosaur play to the next level today. An awesome action toy for 3 and over."
EAN: 5050048033046
Posted in Toys by ToyMaster
Dolls World 46cm Talking Tilly Doll
"Your Talking Tilly doll is full of things to say! Press her hands, feet and tummy for 21 real baby sounds. Tilly also comes with dummy, bottle and feeding set to keep her happy and healthy. Talking Tilly is a deluxe, soft-bodied doll with vinyl hands and feet. She loves to be hugged and made a fuss of! A great gift for ages 18 months and up. Please note: 2 x LR44 demo batteries are included. What's in the box? Doll Dummy Bottle Feeding set "
EAN: 5018621087343
Posted in Toys by ToyMaster
Fisher-price Hippo Plush Projection Soother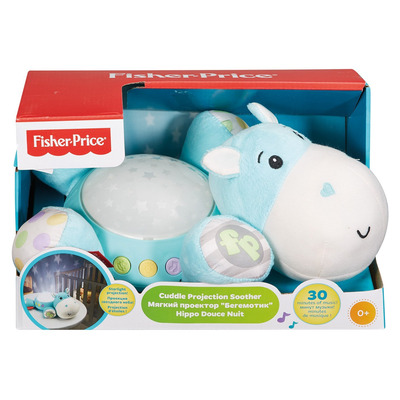 This plush hippo pal sits on a dresser or table top to help soothe baby, filling the room with starry lights and 30 minutes of calming lullaby music, nature sounds or white noise! Baby should be drifting off to dreamland in no time!
EAN: 887961070187
Posted in Toys by ToyMaster
Pictionary Game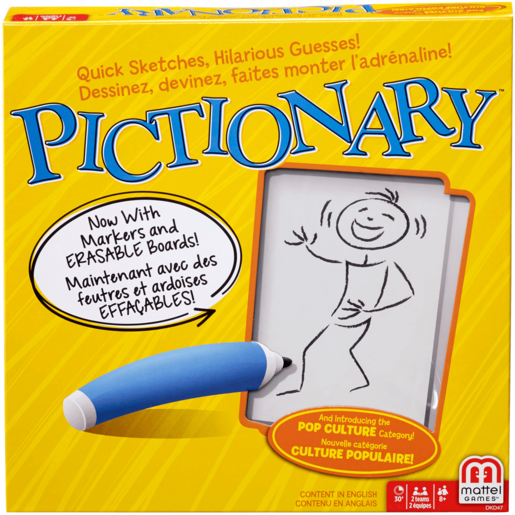 Count on big laughs when you and your friends get together to find out who's an artist and who really isn't! In this quick-draw classic, the guesses can be just as hilarious as the sketches, making it the perfect way to get the party started. Pictionary now includes two erasable markers, boards for drawing, and an updated Pop Culture category of clues. Year after year since 1985, Pictionary has proven itself to be the ultimate party game! Each sold separately, subject to availability. Colours and decorations may vary.
EAN: 887961236088
Search
Recent Posts
Get Social With Us!
Categories
Pages
Toy Retailers
Popular Tags
Toy Archive