Browsing all articles from December, 2017
Posted in Soft Toys by ToyMaster
Marvel Guardians of the Galaxy Groot 10 Inch Plush.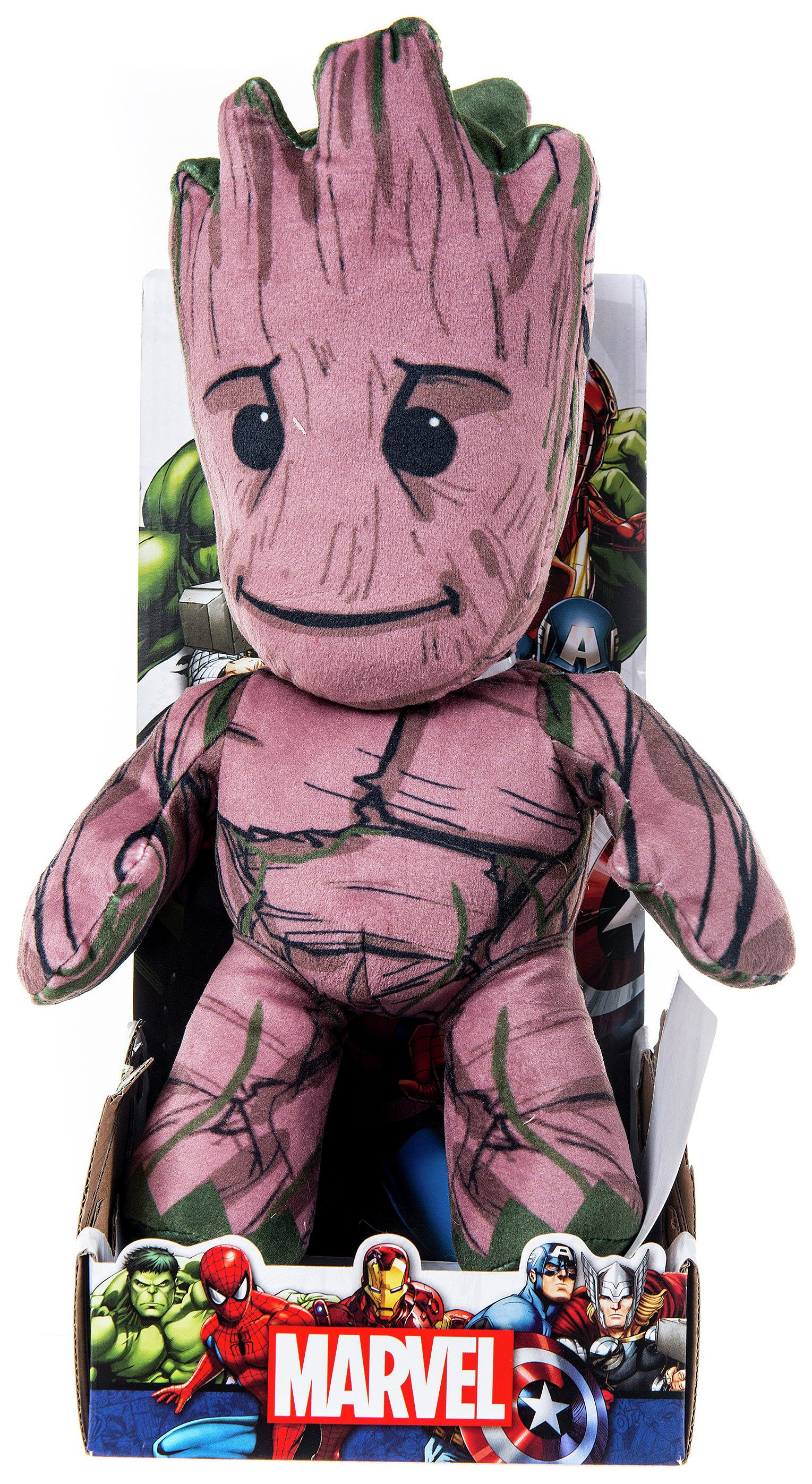 From the popular Marvel Guardians of the Galaxy. Meet Groot, He is a Flora Colossus from an unknown world. Groot is 10; tall and looks just how he does in the movies. Also available in other sizes. Made from the softest plush. From marvels popular movie guardians of the galaxy. Now any little fan can have their very own super soft groot. Other characters available. Inspires imaginative play. Size H32, W21, D9cm. Suitable from birth. WARNING(S): Only for domestic use.
EAN: 5050624310677
Posted in Toys by ToyMaster
Guess Who – Adventure Time Edition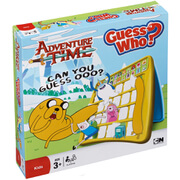 Adventure Time GW – The classic guessing game meets the crazy land of Ooo in this Adventure Time version of Guess Who! Can you Guess Ooo your opponent has chosen, by asking the right yes or no questions, and closing all your doors?
EAN: 5036905024464
Posted in Toys by ToyMaster
Posted in Toys by ToyMaster
My Little Pony the Movie Canterlot & Seaquestria Castle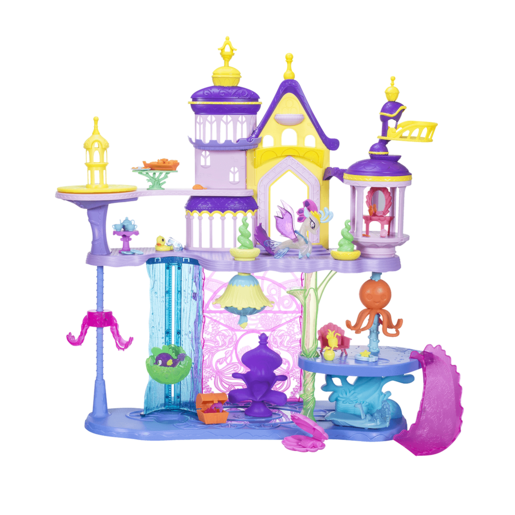 "Two fantastic worlds collide with the Canterlot & Seaquestria Castle playset. Inspired by My Little Pony the Movie, you can play with this 2-in-1 set as Canterlot. As home to the royal castle, this is the capital of Equestria and where Princess Twilight Sparkle lives. Then, the set transforms into the underwater world of Seaquestria, ruled by Queen Novo deep below the waves. Recreate some of your favourite moments from the film, and go on adventures of your own! The playset's over 70cm tall, and features everything from an elevator to a slide and spinning octopus ride. It comes with over 30 accessories, including a throne and treasure chest as well as Queen Novo and Spike the Pufferfish figures. Ideal for imaginative adventurers aged 3 and up. Includes: Playset Queen Novo figure Spike the Pufferfish figure 32 themed accessories "
EAN: 5010993388479
Posted in Lego by ToyMaster
Posted in Lego by ToyMaster
LEGO Technic Dozer Compactor – 42071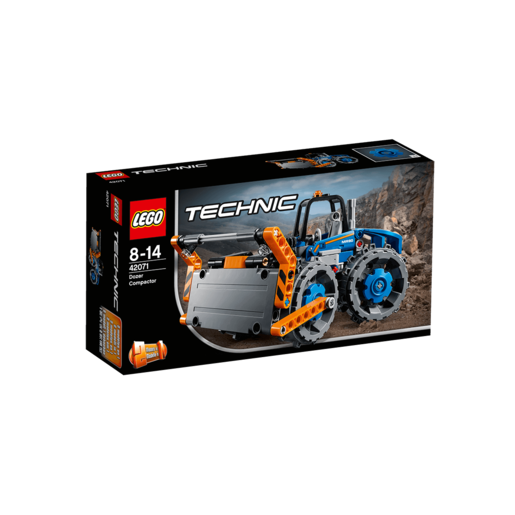 "Experience power in design with this authentic replica of a real-life dozer compacter, featuring a driver's cab, huge blade and massive compactor wheels. Steer the Dozer Compactor into position, lower the blade and you're ready for action! This tough 2-in-1 LEGO Technic model comes with a cool blue, gray, black and orange colour scheme, and a set of stickers for additional detailing. Rebuild it to create a powerful Articulated Truck. This LEGO Technics set's ideal for ages eight and up."
EAN: 5702016093247
Posted in Lego by ToyMaster
Posted in Lego by ToyMaster
Posted in Toys by ToyMaster
This toy no longer exists.
Try visiting www.xmas-toys.co.uk you may find it there.
EAN: 5010993365517
Posted in Toys by ToyMaster
Chicco Balloon Bouncer-Dark Grey
The brand new Balloon bouncing chair from Chicco is a great way for your little one to relax and have fun at the same time. Suitable from birth up to about 6 months, (approx 9kg), the Balloon Bouncer can be used as either a rocking chair or fixed position seat while the backrest can be adjusted to one of four positions allowing your baby to play, eat, or simply relax. The Balloon Bouncer also features a gentle vibration function to soothe your little one and make them even more comfortable. Supplied with a removable, ergonomic booster cushion that snugly holds your child for maximum comfort, this bouncer is modular and follows yours child's growth. There is also a detachable toy bar that features lights, sounds and hanging toys to stimulate your child, and even the ability to record a 30 second message to play to them. When not in use the Balloon Bouncer folds easily and can be transported with the attached practical straps. Features: Headrest adjustable to 3 position. Can be used in fixed or rocking mode. Brand new multi-functional toy bar that stimulate tactile and psychological skills with sounds, melodies and the possibility to record the voice. Vibration on the seat to calm and cuddle the baby. The body cushion can be easily removed. The balloon follows the child's growth and become a toy panel that can be attached to the child's bed. Easy to fold and ultra-compact. Removable and washable lining Removable booster cushion. Dimensions: 80 cm W x 17 cm H x 43 cm D
EAN: 8058664078349
Search
Recent Posts
Get Social With Us!
Categories
Pages
Toy Retailers
Popular Tags
Toy Archive